Skyword Brings On Marketing Executive Patricia Travaline as Strategic Advisor
BOSTON, MA, January 31, 2022 —Skyword, the leading content creation software and services company, today announced Patricia Travaline rejoins its team as a strategic advisor. In this role, Travaline will support the entire Skyword leadership team as well as its Board of Directors. 
"I am excited for Skyword's leaders to benefit from Tricia's experience and counsel, and for our executive team to collaborate with her again, " said Andrew Wheeler, CEO of Skyword. "Tricia is universally respected by the industry and our team, and she is someone I have always personally admired for her leadership and the level of thought she brings to everything she does."
After achieving record profitability in 2021, Skyword continues to invest in new growth opportunities and leadership development for its team members. Travaline's track record of leading companies to forge industry firsts in marketing positions her as a strong resource to advise on the evolving challenges marketers face. She knows Skyword's people and culture, making her a perfect fit to also help the company amplify the talents of its internal experts.
"As a marketing leader who understands firsthand the impact that content has on the customer experience, I am thrilled to have the opportunity to rejoin the Skyword team in an advisory capacity," said Travaline. "Exceptional content is now table stakes for any business competing in today's digital world. I believe Skyword is uniquely positioned to shape how brands use content to serve their customers better and create sustained competitive advantage both today and as digital experiences transform in the coming months and years."  
Background on Patricia Travaline
Most recently, Travaline served as Senior Vice President of Marketing at Teikametrics, a Boston-based e-commerce advertising company. Previously, she spent over seven years building the Skyword brand into what it is today as CMO and head of Skyword's marketing department. Travaline also helped establish the company's Women's Leadership Forum.
Prior to joining Skyword, she held senior Marketing roles at RSA (a division of EMC), BeFree, and PCs Compleat where she successfully helped create new industry categories, build competitive advantage, and establish brand market dominance.  
Travaline earned a Master's in business administration from Simmons Graduate School of Management and a Bachelor of Arts in communications from the University of Denver.
About Skyword
Founded in 2010, Skyword's mission is to make it easy for brands to tell authentic stories that earn trust and build meaningful audiences. Skyword's content creation technology, elite creator network of storytellers and subject matter experts, and managed services help brands influence customers more effectively across their entire digital experience.
 A private company headquartered in Boston, Massachusetts, Skyword has helped industry-leading brands create and publish more than one million original pieces of content designed to build loyal audiences and drive business growth for their brands.
To learn more, visit skyword.com or email learnmore@skyword.com.
PR Contact
Allison Keir
akeir@skyword.com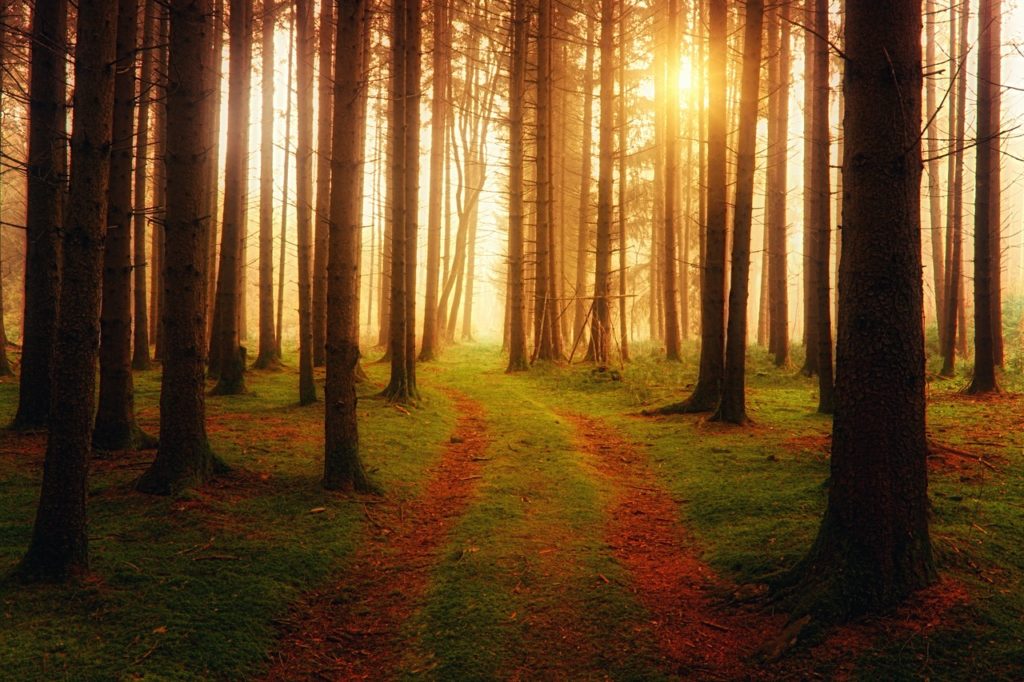 https://www.skyword.com/press/skyword-brings-on-marketing-executive-patricia-travaline-as-strategic-advisor/
https://www.skyword.com/press/skyword-brings-on-marketing-executive-patricia-travaline-as-strategic-advisor/
Casey Nobile