Skyword Cited for Highest Gross Customer Satisfaction Scores in Independent Content Marketing Platform Report
Independent research firm cites the "rich functionality" of its content marketing platform software
BOSTON, MA – July 1, 2015 – Skyword, the leading content marketing technology and services company, was among the select companies that Forrester Research invited to participate in The Forrester Wave™: Content Marketing Platforms, Q2 2015. In this evaluation, Skyword was cited as a strong performer, and the company received the "highest gross customer satisfaction scores" in the evaluation.
"The hectic pace of marketing in an always-on world demands a high level of cross channel and cross team visibility and interaction," the report said. Forrester's latest Wave Report evaluated nine of the most significant CMP vendors, and selected them for their ability to deliver content across multiple channels, produce and distribute written content, images, and video, and provide more than mere point solutions to enterprise clients.
According to the report, "Skyword is known by most content marketers only for its pool of writers, photographers, and videographers, offered as a service. A secret known only to its customers, who gave the vendor the highest gross customer satisfaction scores in this evaluation, is the rich functionality of its content marketing platform software."
The report also stated that Skyword's "acquisition of a video management tool gives it unique functionality including frame-by-frame, time-stamped comments."
"Our mission at Skyword is to turn the best brands into the best brand storytellers," said Tom Gerace, founder and CEO of Skyword. "We are helping transform marketing teams at today's leading brands into publishing powerhouses as they connect with audiences in all parts of the world in any format people choose. These organizations include IBM, Veracode, HP, AutoTrader, Iron Mountain, United Way and more."
Through Skyword's enterprise-class technology, network of 4,600 vetted freelance writers, videographers, and photographers; and its strategic and editorial services, the company helps large enterprises throughout the world connect with audiences through original sustainable storytelling.
To date, 660,000 original stories have been published on the Skyword Platform, generating 800 million organic visits, 5 million Likes on Facebook, and 2 million Tweets. Earlier this year, Skyword launched its global capabilities, with an internationalized platform that is currently available in 11 languages, 18 dialects and unlimited currencies. Freelance writers and videographers are currently creating brand stories in 22 countries including Brazil, China, Germany, Russia, and Singapore.
Forrester confirmed that although the CMP vendor landscape is in its infancy, growth potential is "huge." "[Users] see CMPs as collaboration zones that feed into or draw insight from other products," the report said. "Much of the promise of CMPs is to provide higher visibility across organizational boundaries."
"Content marketing is clearly working, but there is tremendous potential for where we can take it," said Gerace. "Brands are investing on a much larger scale to connect with people through stories they love rather than interrupting them with ads and marketing methods that no longer work. We will continue to work with our customers to develop their story craft and innovate new technologies, formats, and channels to deliver their stories anywhere in the world."
About Skyword
Skyword moves marketing leaders and those who create content for them forward. By embracing a sustainable, scalable approach to original storytelling, Skyword liberates brands from ineffective marketing practices and inspires them to create deeper connections with their audiences. The Skyword Platform makes it easy to produce, optimize, and promote content at any scale to create meaningful, lasting relationships. Skyword also provides access to a community of thousands of freelance writers and videographers, an editorial team, and program managers who help move clients' content marketing programs to new levels of creative excellence. Skyword is a privately held company headquartered in Boston, Mass., with offices in Miami, Fla., Palo Alto, Calif., and New York, N.Y. The company's technology center is located in Pittsburgh, Pa. Investors include Cox Media Group, Allen & Company, Progress Ventures, and American Public Media Group.
Connect with Skyword
Website: www.skyword.com
Facebook: https://www.facebook.com/skyword
Twitter: @skyword
LinkedIn: https://www.linkedin.com/company/skyword
The Content Standard: https://www.skyword.com/contentstandard/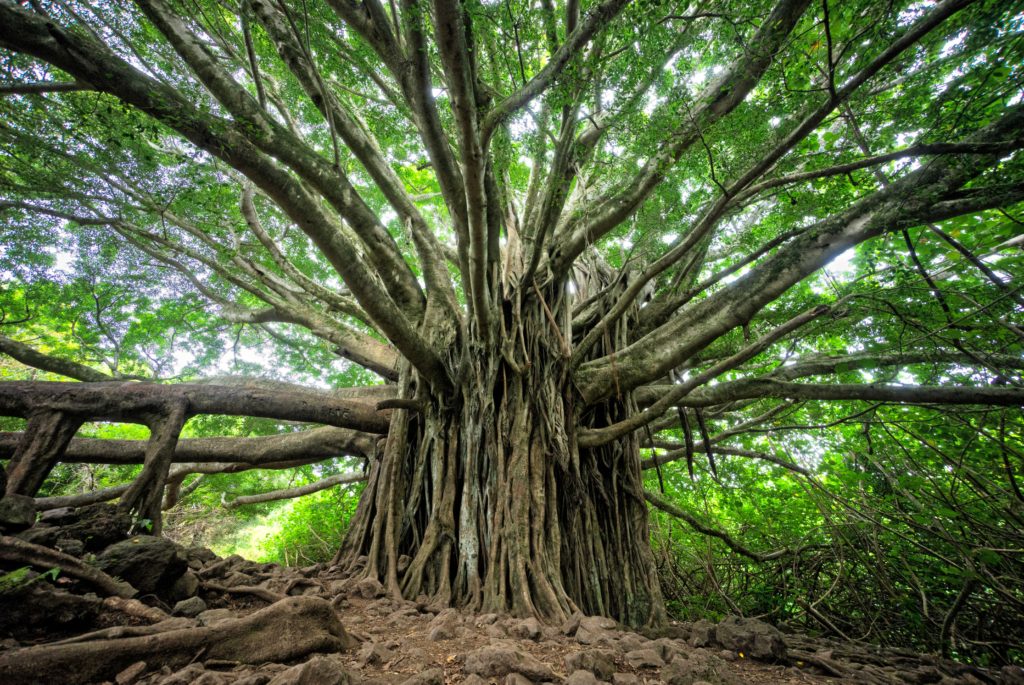 https://www.skyword.com/press/skyword-cited-for-highest-gross-customer-satisfaction-scores-in-independent-content-marketing-platform-report/
https://www.skyword.com/press/skyword-cited-for-highest-gross-customer-satisfaction-scores-in-independent-content-marketing-platform-report/
Skyword Staff