Skyword Lands $6.7 Million Growth Capital Investment
Investment Accelerates Aggressive Growth to Meet Rising Global Demand
BOSTON, MASS. – May 17, 2013 – Skyword, the leading platform for quality, original content production at scale, today announced it has closed $6.7 million in growth financing led by Cox Media Group. The investment will be used to expand the team and help scale the company to meet increasing customer and partner needs as content marketing becomes an integral part of brand marketing initiatives and digital content production for media companies.
"We see tremendous market opportunity for Skyword. With its powerful combination of visionary leadership, innovative technology, extensive writer network, and blue-chip customer successes, the company is poised for explosive growth as agencies, brand marketers and media companies increasingly look for ways to use quality, original content to reach and connect with consumers in a digital era," said Shereta Williams, vice president of corporate development, Cox Media Group.
The Skyword Platform streamlines and automates the critical steps in the content creation and publishing process and provides marketers and publishers unmatched content intelligence. This includes the SEO scorecard assessment to ensure content will earn high search rankings, streamlined content promotion across various social channels, and the ability to track real-time search engine referral information so marketers can map content creation strategies to trending topics and stay ahead of industry developments. Skyword also collects search/social performance data, allowing users to continually improve content offerings based on the customers' needs, and provides complete transparency into the editorial process with access to a network of thousands of professional freelance writers.
"We are in the midst of a perfect storm in the digital information era. Today's converged media landscape and the evolving relationship between brands and consumers are driving marketers and publishers to rethink their tried-and-true strategies and invest in new technology solutions to better connect with customers," added Tom Gerace, founder and CEO of Skyword. "Cox Media Group continues to be a strategic partner in our growth as we push to reshape the industry."
Skyword's Board of Directors is chaired by Jim Manzi, former CEO of Lotus Development Corporation and current chairman of Thermo Fisher, and includes: Shereta Williams, vice president of corporate development for Cox Media Group; Former Senator Bill Bradley, currently of Allen & Company; Bill Kling, founder and President Emeritus of American Public Media Group; and Tom Gerace, founder and CEO of Skyword.
About Skyword
Skyword delivers all that organizations need to reach and engage their audiences with quality, original content designed to succeed in search and social media. Quality content is essential for reaching and engaging consumers today, but the creation process is messy, inconsistent and immeasurable. The Skyword Platform makes it easy to produce, optimize and promote content at any scale to create meaningful, lasting relationships with customers. Skyword also provides access to a community of more than 20,000 professional writers, and its content strategy and editorial teams can help ensure the ongoing success of clients' content programs. Skyword is a privately held, privately funded company headquartered in Boston, Massachusetts. Investors include Allen & Company, Progress Ventures, Cox Media Group and American Public Media Group.
About Cox Media Group
Cox Media Group, Inc. is an integrated broadcasting, publishing, direct marketing and digital media company that includes the national advertising rep firms of Cox Reps. With $1.8 billion in revenue, the company operations include 15 broadcast television stations and one local cable channel, 85 radio stations, eight daily newspapers and more than a dozen non-daily publications, and more than 100 digital services. Additionally, CMG owns and operates Valpak, one of the leading direct marketing companies in North America. For more information about Cox Media Group, please check us out online at www.coxmediagroup.com.
Connect with Skyword
Facebook: https://www.facebook.com/skyword
Twitter: @skyword
LinkedIn: http://www.linkedin.com/company/skyword
The Content Standard: https://www.skyword.com/contentstandard/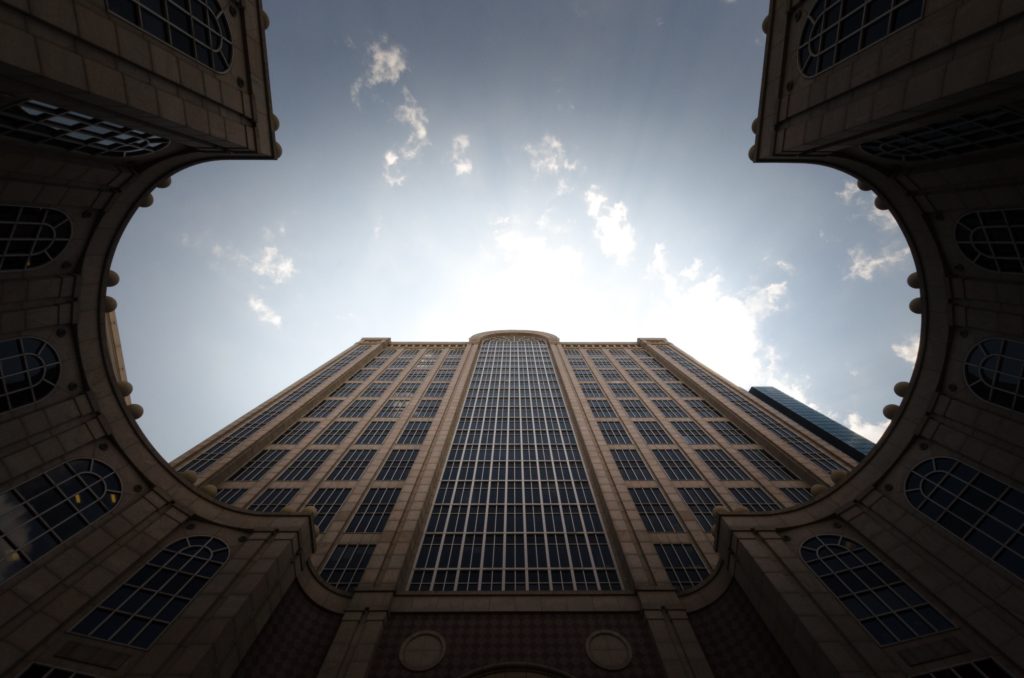 https://www.skyword.com/press/skyword-closes-6mm-financing/
https://www.skyword.com/press/skyword-closes-6mm-financing/
Skyword Staff