Skyword Evolves Executive Leadership Team to Drive Best-in-Class Professional Services
BOSTON, Massachusetts, May 11, 2022 — Skyword, the leading content marketing software and services company, today announces the expansion of its leadership structure with the promotion of Carrie Souza to Senior Vice President, Professional Services and Mandi Tompkins to Senior Vice President, Services Operations.
The company's decision to bifurcate ownership of its Professional Services Center of Excellence comes as marketing's role rapidly evolves to address new customer and organizational needs. Skyword's new leadership structure reflects the dedicated focus on execution and efficiency required to help marketing teams achieve creative excellence while taking the burden off of their internal resources and budgets. The company was recently named a two-time Leader in the Gartner Magic Quadrant for Content Marketing Platforms.
"Brands face an increasingly competitive environment, more expensive advertising options, and more fragmented distribution channels than ever," describes Andrew Wheeler, CEO of Skyword. "Yet we have proven that with the right focus and execution, earning and retaining the attention and loyalty of prospects, customers, partners, and employees is far more cost-effective when we surround them with original, relevant, and helpful content designed to make them better."
"This is no small task," Wheeler continues, "so I need our best people shaping the organization to advise our clients, push the quality bar higher, and drive unimaginable outcomes. I want our clients to know they have world-class experience in their corner, making their lives easier. We are elevating two eight-year veterans to ensure this evolution."
Souza, who previously served as Skyword's Vice President of Professional Services, will oversee the development of strategic client relationships and services execution as co-leader of the company's services organization. Her focus is on guaranteeing that teams are aligned and delivering against client objectives to drive outstanding customer satisfaction at all times.
"I'm looking forward to continuing to develop strategic partnerships with our clients and ensuring that our team is helping them to achieve their business goals," says Souza.
Tompkins, who previously served as Skyword's Vice President of Strategy brings extensive content strategy and client service experience to her new role. As the leader of Skyword's services operations, she is chartered with managing resources and developing innovative business practices to support evolving customer needs and improve the overall quality and effectiveness of Skyword's operations.
"I'm looking forward to bringing Skyword's content operations to the next level – establishing processes and methodologies that we can adapt to fit our customer's constantly evolving needs," says Tompkins. As a veteran content strategist, I know how challenging it is to bring high quality content to market in an efficient manner. I'm excited to help make this process easier, so our clients can develop meaningful relationships with their customers."
With senior leaders dedicated to strategic execution and operational efficiency, respectively, Skyword further strengthens its value proposition for marketers who need a strategic partner and efficient approach for creating high-quality content at speed and scale.
About Skyword
Founded in 2010, Skyword's vision is to make high-quality content creation easy for marketers. Skyword's content creation technology, creator network, and managed services help brands communicate more effectively with clients across their entire digital experience.
A private company headquartered in Boston, Massachusetts, Skyword and its global freelance network puts thousands of subject matter experts and qualified creative professionals at marketers' fingertips. Skyword clients have created and published more than one million original stories, articles, videos, images, infographics, podcasts, and animations that support business growth.
To learn more, visit skyword.com or email learnmore@skyword.com.
PR Contact
Allison Keir
akeir@skyword.com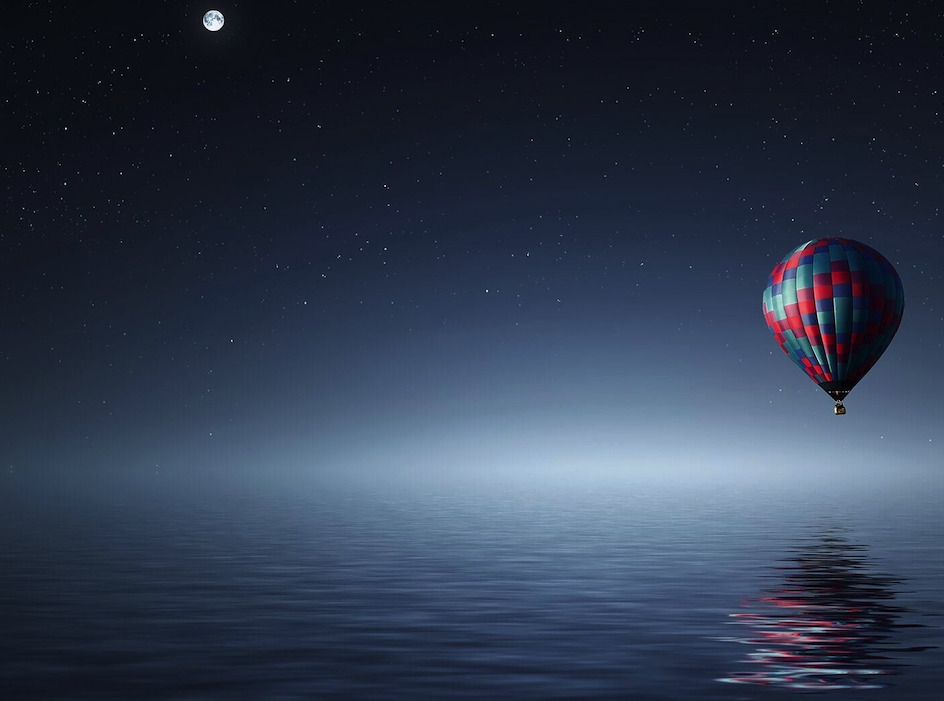 https://www.skyword.com/press/skyword-evolves-executive-leadership-team-to-drive-best-in-class-professional-services/
https://www.skyword.com/press/skyword-evolves-executive-leadership-team-to-drive-best-in-class-professional-services/
Allison Keir