Awards
Skyword Named 2020 Gartner Peer Insights "Customers' Choice" for Content Marketing Platforms
BOSTON, Massachusetts, September 30, 2020 — Skyword, the leading content marketing company, was today named the 2020 Gartner Peer Insights "Customers' Choice" for Content Marketing Platforms.
This recognition is particularly important to Skyword because it is based on direct feedback and ratings from marketing professionals. Skyword received an average rating of 4.4 out of 5 stars based on customer experience and product capability criteria from 60 reviews as of June 30, 2020*, with 93% of reviewers stating they would recommend Skyword.
Gartner defines content marketing platforms (CMPs) as software solutions that support content marketing. Many CMP vendors, such as Skyword, complement their solutions with optional services.
However, most CMPs include the following at a minimum: capabilities to support ideation, editorial planning, collaboration and workflow; tools to create, curate and publish content of all types; and analytics and insights to measure and optimize content performance. This market does not cover related categories such as stand-alone work or project management, digital asset management (DAM), or stand-alone content curation or social publishing tools.
According to the following customer reviews, Skyword stands out for its commitment to strategy, efficiency, and results:
December 2019 review: "We are in our third year with Skyword, and are seeing positive results in the building of our brand name, and the increase in organic traffic and leads, based on the content strategy that has been developed with Skyword."
June 2020 review: "Skyword360 is an all-round content marketing platform that helps manage all activities related to content management ranging from marketing strategy initiation to implementation of it."
April 2020 review: "Skyword360 integrates all cross-channel planning and content creation, and also helps to make sure all content aligns with the overall content strategy and marketing goals."
To learn more, read the 2020 Gartner Peer Insights Customers' Choice for Content Marketing Platforms report (Gartner login required) or check out the Skyword Gartner Peer Insights page.
*Gartner, Gartner Peer Insights 'Voice of the Customer': Content Marketing Platforms, September 2020
Gartner Peer Insights Customers' Choice constitute the subjective opinions of individual end-user reviews, ratings, and data applied against a documented methodology; they neither represent the views of, nor constitute an endorsement by, Gartner or its affiliates.
About Peer Insights:
Peer Insights is an online platform of ratings and reviews of IT software and services that are written and read by IT professionals and technology decision-makers. The goal is to help IT leaders make more insightful purchase decisions and help technology providers improve their products by receiving objective, unbiased feedback from their customers. Gartner Peer Insights includes more than 215,000 verified reviews in more than 340 markets. For more information, please visit www.gartner.com/reviews/home.
About Skyword:
Founded in 2010, Skyword's mission is to make it easy for brands to tell authentic stories that earn trust and build lasting relationships. Skyword offers its customers unique competitive intelligence and insights to build a winning content strategy — and the content marketing software, creative talent, and professional services to transform that insight into action. Today's leading brands have created and published more than one million original stories, articles, videos, images, infographics, podcasts, and animations with Skyword.
A private company headquartered in Boston, MA with offices in Washington, D.C., Skyword and its talented pool of freelance creatives are dedicated to telling stories that resonate with audiences and inspire them to act. Visit skyword.com to learn more or email learnmore@skyword.com.
PR Contact
Kara Burney
kburney@skyword.com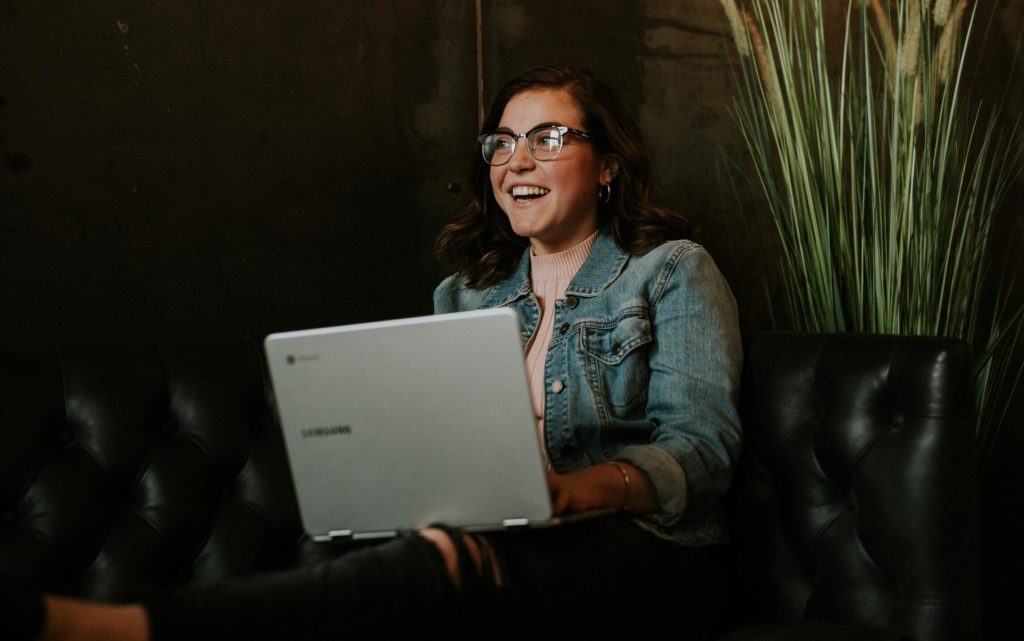 https://www.skyword.com/press/skyword-gartner-customers-choice/
https://www.skyword.com/press/skyword-gartner-customers-choice/
Kara Burney