Skyword, IBM Security, and Racepoint Global Win "Killer Content Award"
IBM's Branded Publication for Security Professionals Recognized by Demand Gen Report
February 17, 2016: Today, Skyword, leading content marketing technology and services company, IBM Security, a division of IBM, and Racepoint Global, integrated communications firm, won the Killer Content Awards, announced by Demand Gen Report at its annual B2B Content2Conversion Conference.
Sponsored by Demand Gen Report, a division of G3 Communications, the Killer Content Awards recognize brands that are "writing the new rules of content marketing," by creating compelling experiences through storytelling, innovative design and immersive content formats. Past winners include Dell, EMC, GlassDoor, TopRank Online Marketing and SalesGate.
"Content plays a major role in differentiating brands and building strong customer relationships," said Andrew Gaffney, president of G3 Communications and Editorial Director of Demand Gen Report. "The Killer Content Awards brings the best content marketers to the forefront, and motivates brands to go beyond the traditional and promotional ways of communicating."
In its fifth year, the Killer Content Awards honor brands across 20 categories, including video, influencer, social media and content marketing. Demand Gen Report honored SecurityIntelligence.com as best "Buyer-Focused Content."
IBM Security launched SecurityIntelligence.com to provide IBM's audience of enterprise risk and IT security professionals with the information they need to lead and protect their organizations. Three to five stories are published on the site on a daily basis, written by industry influencers and IBM's internal team of security experts.
The content marketing process, including ideation, contributor recruitment and management, editorial and review, search optimization and publishing, is managed on the Skyword Platform. Racepoint Global leads the user experience and amplification strategy of the website.
"Through Security Intelligence, we've been able to integrate IBM Security into the audience's daily lives, and ultimately form strong partnerships," said Pam Jones, Worldwide Digital Marketing Strategist at IBM Security. "For brands, the only way to develop a connection with consumers is by understanding the everyday challenges of their audience and creating stories that inspire them to move forward."
"To capture someone's attention, especially those inundated with information, requires passion for the subject area and a commitment to storytelling," said Tom Gerace, CEO at Skyword. "We are proud to partner with IBM to make this possible, and look forward to continuing to grow the site and increase its value in the IT security community."
About Skyword
Skyword moves marketing leaders and those who create content for them forward. By embracing a sustainable, scalable approach to original storytelling, Skyword liberates brands from ineffective marketing practices and inspires them to create deeper connections with their audiences. The Skyword Platform makes it easy to produce, optimize and promote content at any scale to create meaningful, lasting relationships. Skyword also provides access to a community of thousands of freelance writers and videographers, an editorial team and program managers who help move clients' content marketing programs to new levels of creative excellence. Skyword is a privately held company headquartered in Boston, Mass., with offices in Miami, Fla., Palo Alto, Calif., and New York, N.Y. The company's technology center is located in Pittsburgh, Pa. Investors include Cox Media Group, Allen & Company, Progress Ventures and American Public Media Group.
About Racepoint Global
Racepoint is defining what it means to be an intelligence-driven marketing agency. We deliver a new kind of accountability based on our ability to better understand your customers, their psychology and how they consume information. The key is our proprietary software, FieldFacts. It's the industry's best tool for identifying influencers and targeting them where they engage verbally, visually and emotionally.
Armed with this intelligence, we give our clients PR, advertising and precision-marketing campaigns that speak to the right people at the right time. Then we dare to measure performance and report how many times high-level influencers have acted on your behalf. Clients in technology, healthcare, life sciences, consumer, public policy and public affairs depend on Racepoint Global's unique approach to impact key outcomes. Time again, our approach drives better results for our clients. For more information, visit www.racepointglobal.com.
About Security Intelligence by IBM
SecurityIntelligence.com strives to be the leading site for technical and business-focused security content. Security is an essential factor for every business, and we offer insights and analysis on current security topics to help your business adapt and safeguard against its ever-changing landscape.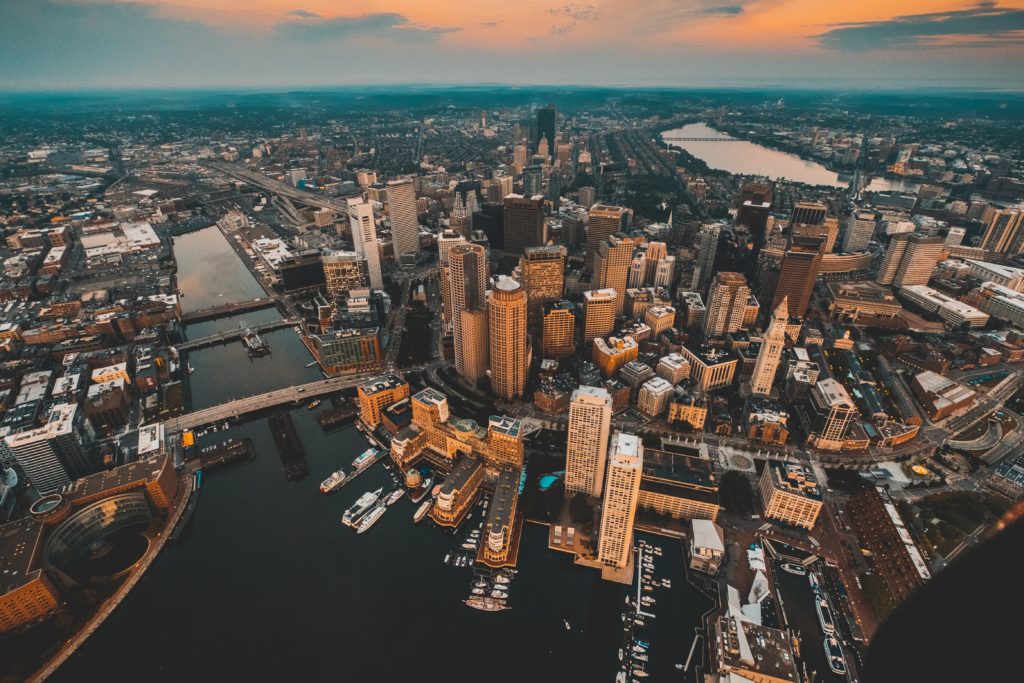 https://www.skyword.com/press/skyword-ibm-security-racepoint-global-win-killer-content-award/
https://www.skyword.com/press/skyword-ibm-security-racepoint-global-win-killer-content-award/
Skyword Staff