Skyword Integrates Content Marketing Platform with Domo, Combines Reporting on Content Marketing ROI with Business Intelligence
Partnership Allows Broader Visibility of Brand Storytelling Performance Data to Enterprise Executive Teams
March, 24, 2016, BOSTON – Skyword, the leading content marketing technology and services company, today announced it is part of Domo App Publisher Partner Program and launched its integration with Domo, creator of the world's first Business Cloud to deliver custom apps to the Domo Appstore built off the Domo platform. Through this partnership, Skyword clients can align content performance with an organization's growth strategy by viewing content marketing performance data alongside sales, operations and finance metrics.
"Content marketing is playing a crucial role in companies' growth strategies, and our platform provides the insight into how stories are contributing to audience acquisition and revenue growth," said Rob Murray, president of Skyword. "Marketing teams want to share this intelligence throughout the organization alongside other key business performance metrics. Skyword is working to provide a more holistic view of clients' content performance metrics, while ensuring that data is available within the larger analytics ecosystem."
Domo, creator of The Business Cloud, delivers the world's first enterprise platform for running an entire business. At the heart of The Business Cloud is the Domo Appstore, the premier destination for decision makers in any role or any industry to get answers to their specific business questions through easy-to-use, pre-packaged solutions built by a developer ecosystem. There are 1,000 Domo apps available in the Domo Appstore today.
"We are blown away by the innovation that our app publisher partners have already delivered to the Appstore," said Matt Belkin, general manager of the Domo Appstore. "Partners such as Skyword are bringing their expertise to creating the depth and breadth of apps that make The Business Cloud truly customizable for everyone."
To learn more about Skyword's Domo integration, please contact learnmore@skyword.com.
About Appstore Publisher Partner Program
The Domo App Publisher Partner Program provides the tools, best practices and support necessary to create an ecosystem of business management apps for the Domo Appstore. The program was introduced with more than a dozen publishers on board. Core to Domo's App Publishing Partner Program are new developer tools including Domo's software development kit (SDK) and Domo App Builder, both now available. These tools, along with Domo's open APIs, make it simple for anyone to build and deliver apps for themselves, to the Domo Appstore, or for a custom use case.
About Skyword
Skyword liberates brands from ineffective marketing practices and inspires them to create deeper connections with their audiences. The Skyword Platform makes it easy to produce, optimize and promote content at any scale to create meaningful, lasting relationships. Skyword also provides access to a community of thousands of freelance writers and videographers, an editorial team and program managers who help move clients' content marketing programs to new levels of creative excellence. Skyword is a privately held company headquartered in Boston, Mass., with offices in Miami, Fla., Palo Alto, Calif., and New York, N.Y. The company's technology center is located in Pittsburgh, Pa. Investors include Cox Media Group, Allen & Company, Progress Ventures and American Public Media Group.
Connect with Skyword
Facebook: https://www.facebook.com/skyword
Twitter: @Skyword
LinkedIn: https://www.linkedin.com/company/skyword
The Content Standard: https://www.skyword.com/contentstandard/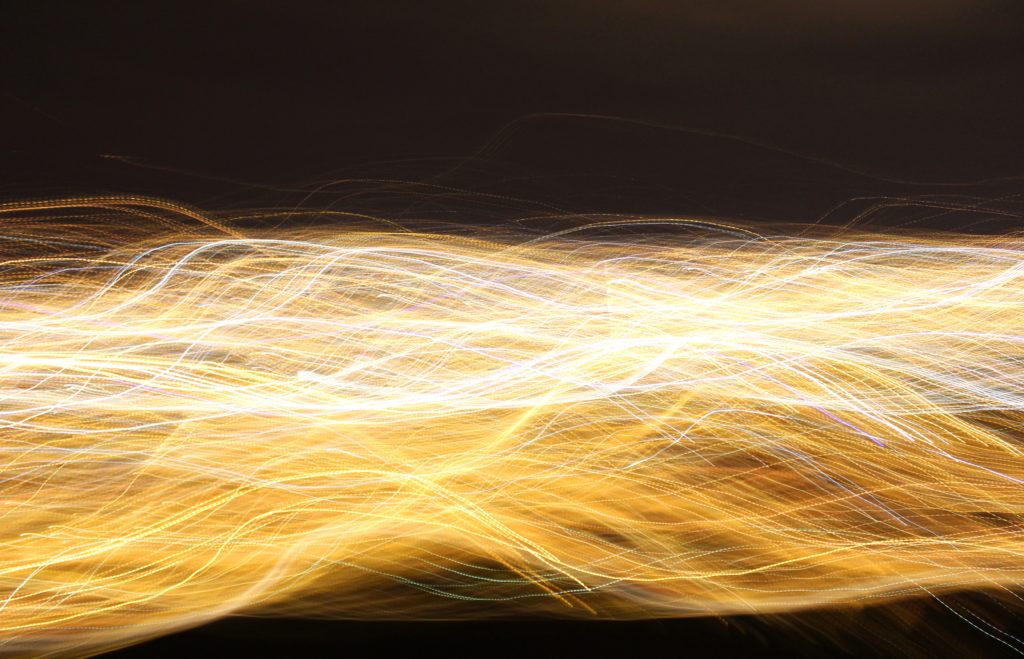 https://www.skyword.com/press/skyword-integrates-content-marketing-platform-domo-combines-reporting-content-marketing-roi-business-intelligence/
https://www.skyword.com/press/skyword-integrates-content-marketing-platform-domo-combines-reporting-content-marketing-roi-business-intelligence/
Skyword Staff