Skyword Launches Marketo Integration as Part of Its Latest Skyword + Marketing Automation Solution
BOSTON, MA – September 28, 2016 – Today, Skyword Inc., the leading content marketing technology and services company, announced a two-pronged integration with Marketo, the leading provider of engagement marketing software and solutions. The integration includes both robust lead analytics within the Skyword Platform and the ability to push approved content into Marketo's email editor. It is part of Skyword + Marketing Automation, a new Skyword solution that connects the Skyword Platform with clients' marketing automation platforms. The solution provides greater visibility into lead behavior within the Skyword Platform and streamlines workflow between these two critical elements of the marketing technology stack.
Skyword Lead Analytics: With this latest integration, Skyword and Marketo customers can have deep visibility into what types of content are driving and engaging leads to help shape their content strategy. With this intelligence, they also can create more effective original content nurturing campaigns and ultimately prove the ROI on their content marketing programs. Within the Skyword Platform, these marketers now can see the following:
What content is acquiring and engaging leads
Which leads are viewing the most content and exactly what they are viewing
What contributors/authors have the most first touch points and leads viewing their content
When and how often each leads viewed an individual piece of content
"Marketers are constantly being asked to prove the ROI of their content marketing programs but have had limited ability to do so," said Tom Gerace, CEO and founder of Skyword. "Engagement metrics like pageviews are necessary but don't tell the whole story. Marketers need to see how content is driving new leads and resonating with existing prospects. Yet most content marketers don't have access to their marketing automation platforms and demonstrating ROI without integrated data flows is impossible. Now with Skyword's integration with Marketo, along with our recent integration with Google AnalyticsTM, clients who use Marketo and GA can view and analyze all audience intelligence for their content marketing programs on one dashboard."
"Connecting our marketing stack is a key initiative for Ipswitch this year," said Jonathan Summey, VP of Digital Marketing at Ipswitch. "This latest integration between Skyword and Marketo gives our team full visibility into how leads are interacting with our content in both Marketo and the Skyword Platform.  It is an important step in breaking down technology silos to streamline our digital marketing initiatives."
Skyword Email Publishing: The second part of the integration provides Skyword and Marketo customers with a streamlined method to create and publish content for their email marketing campaigns. Marketers can now access writers who are skilled in copywriting for outbound marketing campaigns through the Skyword Platform and manage the writing, editing, and approval stages of the campaigns within the Skyword Platform. Approved content created in the Skyword Platform transmits directly into the Marketo platform for dissemination.
"We are excited to have Skyword + Marketing Automation as an integrated member of our  LaunchPoint® partner ecosystem," said Lou Pelosi, Senior Director of LaunchPoint for Marketo. "This two-part integration will help our customers innovate, grow, and deliver quality content."
"Our integration with Marketo is part of Skyword's commitment to build out a robust partner ecosystem that addresses the needs of the modern marketing organization where content sits at the hub and can seamlessly fuel multichannel strategies," said Gerace.
To learn more about Skyword + Marketing Automation, contact learnmore@skyword.com.
About Skyword
Skyword liberates brands from ineffective marketing practices and inspires them to create deeper connections with their audiences. The Skyword Platform makes it easy to produce, optimize, and promote content at any scale to create meaningful, lasting relationships. Skyword also provides access to a community of thousands of freelance writers and videographers, an editorial team and program managers who help move clients' content marketing programs to new levels of creative excellence. Skyword is a privately held company headquartered in Boston with offices in Miami, New York, and Palo Alto, California. The company's technology center is located in Pittsburgh. Investors include Cox Media Group, Allen & Company, Progress Ventures, and American Public Media Group.
Connect with Skyword
Facebook: facebook.com/skyword
Twitter: twitter.com/skyword
LinkedIn: linkedin.com/company/skyword
The Content Standard: https://www.skyword.com/contentstandard/
About Marketo
Marketo provides the leading engagement marketing software and solutions designed to help marketers develop long-term relationships with their customers – from acquisition to advocacy. Marketo is built for marketers, by marketers and is setting the innovation agenda for marketing technology. Marketo puts Marketing First. Headquartered in San Mateo, CA, with offices around the world, Marketo serves as a strategic partner to large enterprise and fast-growing small companies across a wide variety of industries. To learn more about Marketo's Engagement Marketing Platform, LaunchPoint® partner ecosystem, and the vast community that is the Marketo Marketing Nation®, visit www.marketo.com.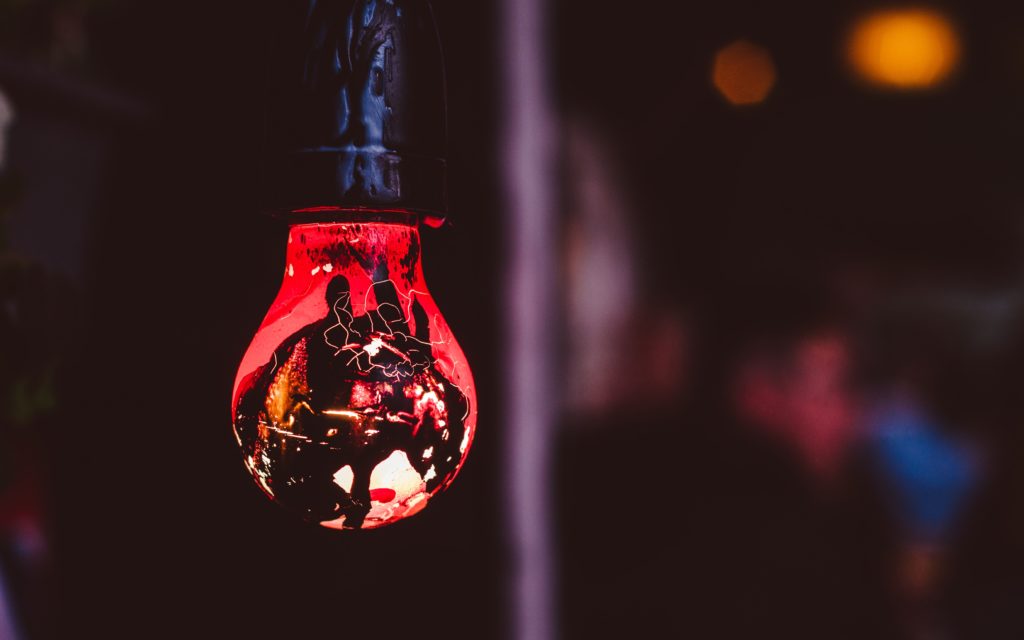 https://www.skyword.com/press/skyword-launches-marketo-integration-part-latest-skyword-marketing-automation-solution/
https://www.skyword.com/press/skyword-launches-marketo-integration-part-latest-skyword-marketing-automation-solution/
Skyword Staff