Skyword Launches New Robust Digital Asset Management
Central repository allows enterprise teams to organize, access and repurpose creative assets
BOSTON – April 19, 2016 – Today, Skyword Inc., the leading content marketing technology and services company, announced the launch of Skyword Digital Asset Manager, which allows marketers to find and efficiently manage all of their digital assets globally.
The focus on digital asset management is driven by Skyword's clients, many of whom lead marketing organizations at large companies and stand in the middle of siloed product divisions and regional offices. Without an infrastructure and strategy for digital asset management, finding and repurposing old assets for new stories results in confusion between teams, corrupted and duplicate files and time wasted on redundant tasks. By automatically enforcing proper use and maintaining a digital library in a secure location, the Skyword Digital Asset Manager protects brand files and ensures that the right team members have access at the right time.
The functionality streamlines and simplifies brand storytelling by providing a collaborative space for marketing leaders, practitioners and contributors throughout the content creation process. The combination of Skyword's content marketing technology and digital asset management allows marketers to access images, videos, archived content and other key assets to easily create stories that stand out and are consistent with brand standards.
"Marketing teams at enterprise brands turn to Skyword to create a large percentage of the content they produce. With digital asset management, our clients can collect and organize all digital brand assets in one place, regardless of file type or where the assets were originally created," said Tom Gerace, CEO and founder of Skyword. "Our digital asset manager makes all marketing more efficient and effective, and will help marketers engage with consumers in a specific market and around the world."
As the pace of brand publishing accelerates, so does the need to manage and build upon the different aspects of each story. Without a universal approach for naming, tagging and storing files, marketers risk losing control of the brand's message.
"Publishing stories that our audience loves is similar to assembling a puzzle – different pieces of content, from logos, images, on-demand webinars and whitepapers, must come together to make each story distinctive to our brand," said Jonathan Summey, head of digital marketing at Ipswitch. "Skyword Digital Asset Manager will allow us to organize these pieces in one place and ultimately become more aligned as a team."
Skyword Digital Asset Manager features include expanded storage, bulk upload for different file types, tagging, enterprise search and annotation. Skyword Digital Asset Manager will be offered as an integrated part of the Skyword Platform, and the only additional fees for existing Skyword clients will be for storage, with the first 20 GB of storage included free of charge.
To learn more about the enhancement, contact learnmore@skyword.com.
About Skyword
Skyword liberates brands from ineffective marketing practices and inspires them to create deeper connections with their audiences. The Skyword Platform makes it easy to produce, optimize and promote content at any scale to create meaningful, lasting relationships. Skyword also provides access to a community of thousands of freelance writers and videographers, an editorial team and program managers who help move clients' content marketing programs to new levels of creative excellence. Skyword is a privately held company headquartered in Boston with offices in Miami, New York and Palo Alto, California. The company's technology center is located in Pittsburgh. Investors include Cox Media Group, Allen & Company, Progress Ventures and American Public Media Group.
Connect with Skyword
Facebook: facebook.com/skyword
Twitter: @Skyword
LinkedIn: linkedin.com/company/skyword
The Content Standard: https://www.skyword.com/contentstandard/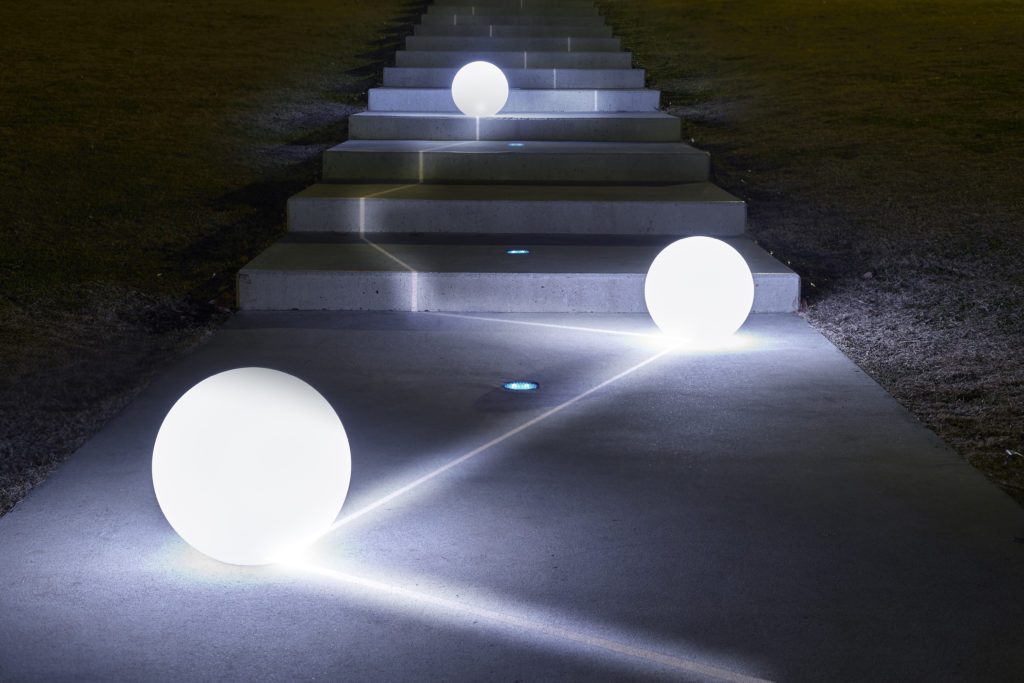 https://www.skyword.com/press/skyword-launches-new-robust-digital-asset-management/
https://www.skyword.com/press/skyword-launches-new-robust-digital-asset-management/
Skyword Staff