Awards
Skyword Named a 2021 Gartner Peer Insights Customers' Choice for Content Marketing Platforms
This is the second consecutive year that Skyword has earned this distinction, and Skyword is the only company to be recognized as a Customers' Choice in all three categories: Overall, Midsize Enterprise, and Asia/Pacific.
BOSTON, Massachusetts, September 2, 2021—Skyword, a Leader in the 2021 Gartner Magic Quadrant for Content Marketing Platforms and the partner brands trust for high-quality content, has been named a 2021 Gartner Peer Insights Customers' Choice for Content Marketing Platforms. This marks the second consecutive year that Skyword has received this recognition. Skyword was also recognized as a Midsize Enterprise Customers' Choice and an Asia/Pacific Customers' Choice and is the only company to receive the Customers' Choice distinction in all three categories.
This recognition is particularly meaningful to Skyword because it is based on direct feedback and ratings from its customers. Skyword received an average rating of 4.4 out of 5 stars based on an evaluation of customer experience and product capability criteria from 62 reviews received in the 18-month period ending on June 30, 2021. And this year, the percentage of reviewers that would recommend Skyword climbed from 93% to an all-time high with 96% of reviewers stating they would recommend Skyword.1
The following Gartner Peer Insights customer reviews highlight a few of Skyword's strengths, including its commitment to quality, service, partnership, and results.
According to the report, "Gartner defines content marketing platforms (CMPs) as software solutions that support the practice of content marketing. Many CMP vendors complement their solutions with optional services. However, most CMPs include at a minimum capabilities to support ideation, editorial planning, collaboration and workflow tools to create, curate and publish content of all types, and analytics and insights to measure and optimize content performance."
Gartner clients can view a copy of the 2021 Gartner Peer Insights "Voice of the Customer": Content Marketing Platforms report here. To learn more about working with Skyword, visit Skyword's Gartner Peer Insights page.
1 Gartner Peer Insights "Voice of the Customer": Content Marketing Platforms, August 31, 2021
About Gartner Peer Insights "Voice of the Customer"
The "Voice of the Customer" is a document that synthesizes Gartner Peer Insights' reviews into insights for IT decision makers. This aggregated peer perspective, along with the individual detailed reviews, is complementary to Gartner expert research and can play a key role in your buying process, as it focuses on direct peer experiences of implementing and operating a solution. In this document, only vendors with 20 or more eligible published reviews during the specified 18-month submission period are included. Reviews from end users of companies with less than $50M in revenue are excluded from this methodology. See the full "Voice of the Customer" methodology here.
Gartner Peer Insights Disclaimer
The Gartner Peer Insights Customers' Choice badge is a trademark and service mark of Gartner, Inc., and/or its affiliates, and is used herein with permission. All rights reserved. Gartner Peer Insights Customers' Choice constitute the subjective opinions of individual end-user reviews, ratings, and data applied against a documented methodology; they neither represent the views of, nor constitute an endorsement by, Gartner or its affiliates.
About Skyword
Founded in 2010, Skyword's mission is to make it easy for brands to tell authentic stories that earn trust and build lasting relationships. Skyword's content creation technology, creator network, and managed services help brands communicate more effectively with customers across their entire digital experience.
A private company headquartered in Boston, Massachusetts, with offices in Washington, DC, Skyword and its global freelance network put thousands of subject matter experts and qualified creative professionals at your fingertips. Skyword customers have created and published more than one million original stories, articles, videos, images, infographics, podcasts, and animations.
Skyword is proud to be recognized by both the analyst community and its customers year after year. Most recently, Skyword was rated by customers as a leader or high performer across eight categories (including content creation, distribution, experience, and freelance platform) in G2's Spring 2021 Grid® Reports.
To learn more, visit skyword.com or email learnmore@skyword.com.
PR Contact
Kara Burney
kburney@skyword.com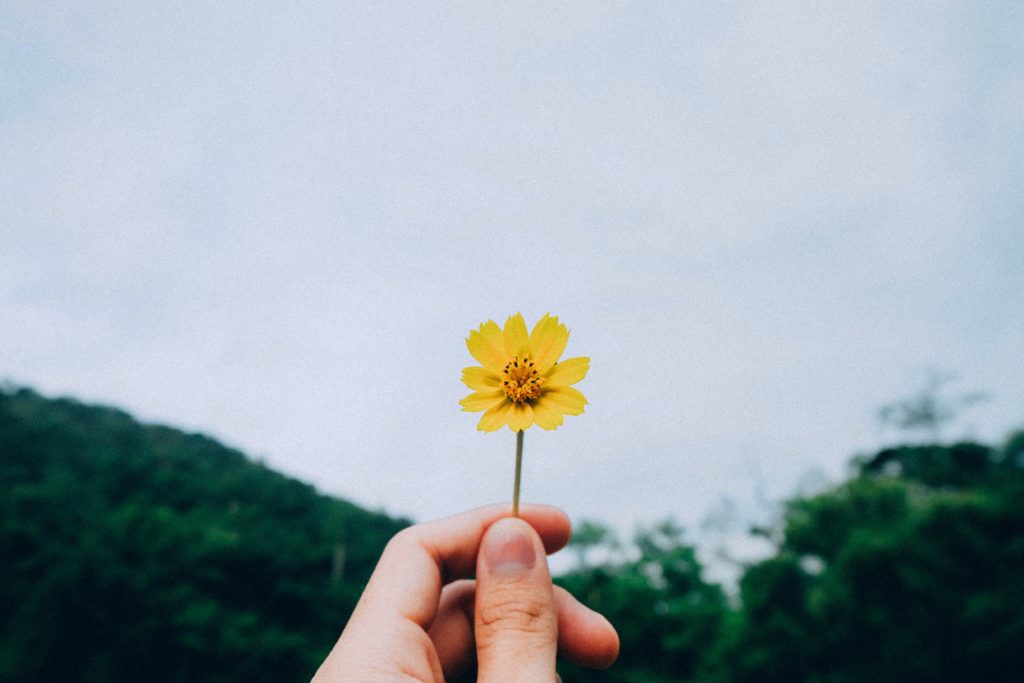 https://www.skyword.com/press/skyword-named-a-2021-gartner-peer-insights-customers-choice-for-content-marketing-platforms/
https://www.skyword.com/press/skyword-named-a-2021-gartner-peer-insights-customers-choice-for-content-marketing-platforms/
Deirdre Ilkson