Skyword Named a Three-Time Gartner® Peer Insights™ Customers' Choice for Content Marketing Platforms
BOSTON, Massachusetts, September 8, 2022 — Skyword, the leading content marketing software and services company, today announces that—for the third year in a row—they have been recognized as a Gartner® Peer Insights™ Customers' Choice for Content Marketing Platforms. 
This distinction is based on feedback and ratings from verified end users who have experience working with Skyword's marketing solutions. To ensure fair evaluation, Gartner maintains rigorous criteria for recognizing vendors with a high customer satisfaction rate.
"Our entire team is thrilled and grateful to receive this distinction for a third year because it comes from our customers," said Andrew Wheeler, CEO of Skyword. "Ninety-seven percent of reviewers say they would recommend our product, which reflects our total commitment to making marketers' lives easier. We will continue to evolve our solutions around the changing needs of marketers as demand for digital content skyrockets across industries." 
Skyword believes its high customer ratings stem from how well its solutions meet content marketers' needs—from reliable ideation insights and editorial planning to content workflow governance and performance metrics. These capabilities allow customers to optimize their marketing strategies, content management, and overall brand experience.  
Skyword's content marketing platform features multi-view enterprise dashboards and automated workflow governance. 

Its highly-curated talent network includes freelancers from 70 countries who can produce content in 19 different languages, allowing content marketing teams to find elite content creators for specific needs and ramp up content creation more quickly. 

Skyword offers professional services ranging from in-house editors, strategists, and digital producers to project and program managers to help marketers orchestrate content creation across complex, distributed brands and organizations.
To learn more about this distinction or to read the reviews written by verified Skyword customers, please see Skyword's page on Gartner Peer Insights.
Recently named a two-time leader in the Gartner®  Magic Quadrant™ for Content Marketing Platforms, Skyword remains committed to maintaining a long-lasting and robust partnership with its customers. To learn more, visit the Skyword leader page. 
Gartner Disclaimer
Gartner® and Peer Insights™ are trademarks of Gartner, Inc. and/or its affiliates. All rights reserved. Gartner® Peer InsightsTM content consists of the opinions of individual end users based on their own experiences, and should not be construed as statements of fact, nor do they represent the views of Gartner or its affiliates. Gartner does not endorse any vendor, product or service depicted in this content
nor makes any warranties, expressed or implied, with respect to this content, about its accuracy or completeness, including any warranties of merchantability or fitness for a particular purpose.
About Skyword
Founded in 2010, Skyword's vision is to make high-quality content creation easy for marketers. Skyword's content creation technology, creator network, and managed services help brands communicate more effectively with clients across their entire digital experience.
A private company headquartered in Boston, Massachusetts, Skyword and its global freelance network put thousands of subject matter experts and qualified creative professionals at marketers' fingertips. Skyword clients have created and published more than one million original stories, articles, videos, images, infographics, podcasts, and animations that support business growth.
To learn more, visit skyword.com or email learnmore@skyword.com.
PR Contact
Allison Keir
akeir@skyword.com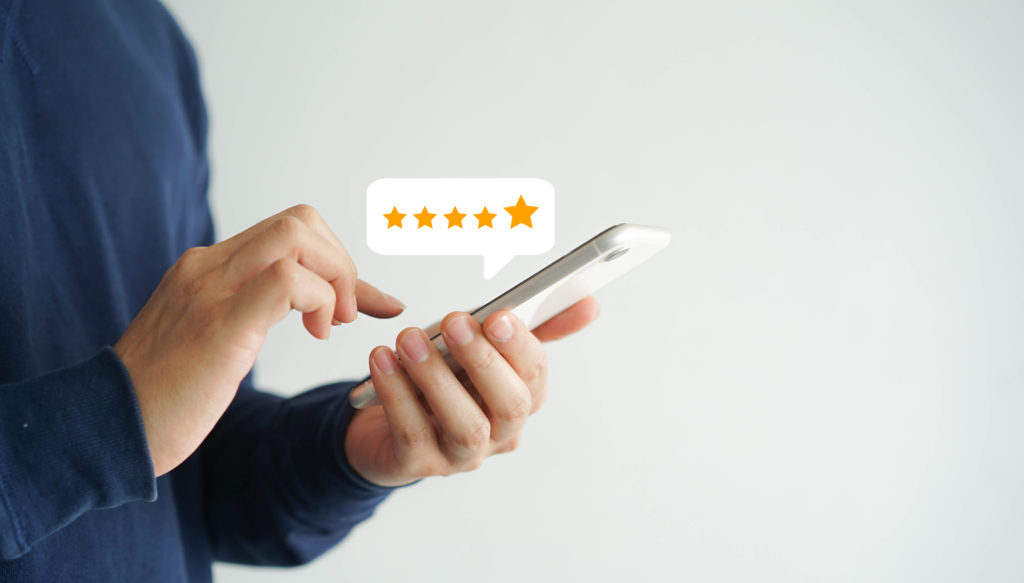 https://www.skyword.com/press/skyword-named-a-three-time-gartner-peer-insights-customers-choice-for-content-marketing-platforms/
https://www.skyword.com/press/skyword-named-a-three-time-gartner-peer-insights-customers-choice-for-content-marketing-platforms/
Allison Keir