Skyword Named to Deloitte's 2018 Technology Fast 500
Skyword was a winner for this year's Technology Fast 500 awards program. Combining technological innovation, entrepreneurship, and rapid growth, Fast 500 companies-large, small, public, and private-hail from cities far and wide across North America and are disrupting the technology industry. Representing industries from software to biotech, Fast 500 companies play in the SaaS, cloud computing, data analytics, and mobile sectors.
Skyword's content marketing platform, Skyword360, is a unified platform for managing content strategy and operations across the enterprise. It's the only platform that combines enterprise-wide visibility and planning with original content creation, activation, and personalization capabilities.
"Coming off the heels of our Inc. 5000 placement, we're thrilled to be part of such a prestigious list," said Tom Gerace, Skyword founder and CEO. "With our recent merger with TrackMaven, we're excited to accelerate our growth, and we look forward to powering more top brands with truly exceptional content."
The merger of Skyword and TrackMaven integrates industry benchmarking and insight into the content planning, creation, and activation process. It combines best-in-class analytics with best-in-class content marketing. The result is greater value for the consumer, a stronger relationship between the consumer and the brand, and saved time and effort.
"Congratulations to the Deloitte 2018 Technology Fast 500 winners on this impressive achievement," said Sandra Shirai, vice chairman, Deloitte LLP and US technology, media, and telecommunications leader. "These companies are innovators who have converted their disruptive ideas into products, services, and experiences that can captivate new customers and drive remarkable growth."
Winners are selected based on percentage fiscal year revenue growth over a three-year period. The ranking is compiled from applications submitted directly to the Technology Fast 500 website and public company database research conducted by Deloitte LLP.
For more information on Deloitte and the Technology Fast 500, visit https://www2.deloitte.com/us/en/pages/technology-media-and-telecommunications/articles/fast500-winners.html.
About Skyword
Founded in 2010, Skyword empowers today's top brands to create unique content experiences that deliver customer value and drive business success. With its SaaS+ model, Skyword offers: a SaaS-based enterprise-level content marketing platform, industry-leading services, and a global community of storytellers. Today's leading brands have created and published more than one million original stories as articles, videos, images, infographics, podcasts, and animations on Skyword360. These stories have earned Skyword customers more than two billion visits organically, and Skyword has paid its freelance creatives more than $30 million on behalf of its customers. Skyword is a privately held company headquartered in Boston, MA. The company's technology center is located in Pittsburgh, PA. Current investors include Rho Acceleration, Cox Media Group, Allen & Company, Progress Ventures, and American Public Media Group. Connect with Skyword on social media via Twitter, LinkedIn, Facebook, and Instagram, or visit our website https://skyword.com for more information.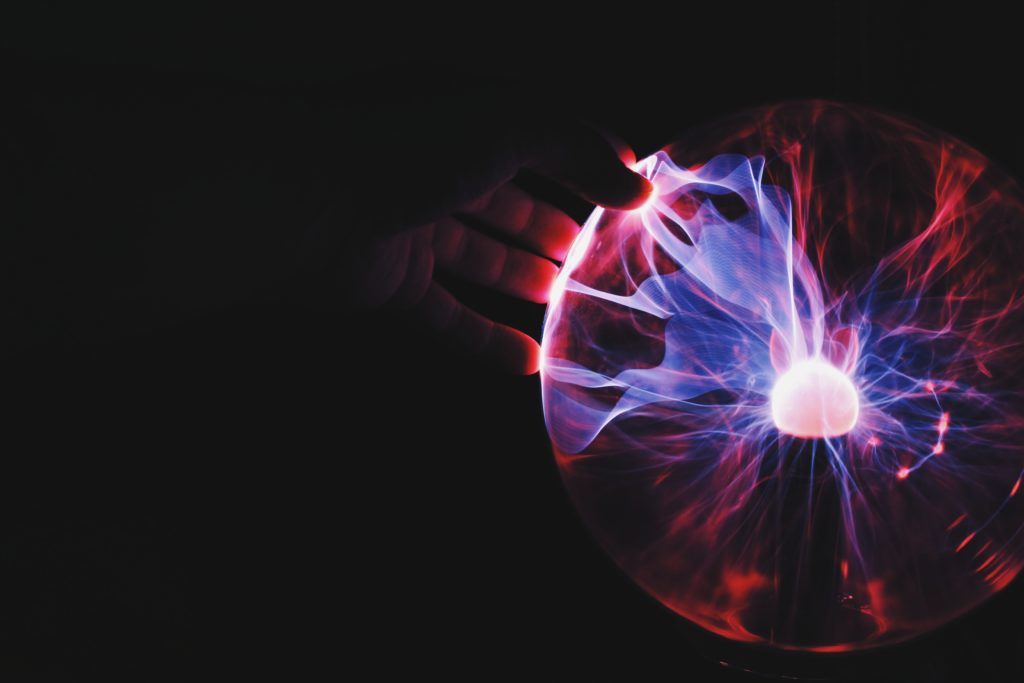 https://www.skyword.com/press/skyword-named-to-deloittes-2018-technology-fast-500/
https://www.skyword.com/press/skyword-named-to-deloittes-2018-technology-fast-500/
Skyword Staff