Skyword Raises $25 Million in Funding to Fuel Growth and Market Expansion
Company Also Establishes Additional $5M Working Capital Line
Boston, MA, January 9, 2018 – Skyword, the leading content marketing software and services company, announced today that it has raised $25 million in growth equity from Rho Acceleration, a division of Rho Capital Partners. The company will use the proceeds to accelerate growth and product innovation as it helps transform the way today's top global brands connect with their customers and prospects. The company also established an additional $5 million working capital line with Cambridge Trust.
Founded in 2010, Skyword is a leading content marketing software and services company whose customers have created and published more than one million original stories as articles, videos, images, infographics, podcasts, and animations on the Skyword Platform. These stories have earned Skyword customers more than 1.8 billion visits organically, and Skyword has paid its freelance creatives more than $27 million on behalf of its customers.
"We are thrilled that Rho Acceleration has recognized that marketers must transform their approach from an ad-centric to a story-centric one. This investment validates that the Skyword Platform, our global freelance network, and our companion services enable Skyword to deliver unmatched offerings to global brands," said Tom Gerace, CEO of Skyword.
"People are avoiding and blocking interrupt ads and marketing techniques in record numbers. But they're consuming great content at unprecedented rates. To succeed, marketers must shift their fundamental marketing approach from ad-centric to story-centric. Our content marketing and personalization technologies were designed to support this new marketing approach from the ground-up. We augment our technology with managed services and a global community of freelance creatives, enabling marketers to build relationships with customers and prospects through personalized content experiences that reward customer attention," added Gerace.
"Skyword is changing the way marketers build and make authentic connections with their audiences," said George Bitar, managing partner of Rho Acceleration. "We are excited to partner with Skyword and its management team to accelerate their growth and execute on their vision of marketing transformation."
As part of the transaction, George Bitar, Doug McCormick and Mark Roehrenbeck of Rho will join Skyword's Board of Directors.
Skyword was advised by America's Growth Capital and WilmerHale on the equity transaction and Cafferty & Company on the debt facility.
Skyword is hiring immediately for its Pittsburgh and Boston locations. Apply today.
About Skyword
Skyword liberates brands from ineffective marketing practices and inspires them to create deeper connections with their audiences. The Skyword Platform makes it easy to produce, optimize, manage, and promote content at any scale to create personalized, lasting relationships. Skyword also provides access to a community of thousands of freelance writers and videographers, an editorial team, and program managers who help move clients' content marketing programs to new levels of creative excellence. The book Storynomics, authored by Gerace and globally recognized story expert Robert McKee, guides marketers through this approach. Skyword is a privately held company headquartered in Boston, MA. The company's technology center is located in Pittsburgh, PA.  In addition to Rho Acceleration, current investors include Cox Media Group, Allen & Company, Progress Ventures, and American Public Media Group. Skyword's customers include: Abbott Laboratories, ADP, AutoTrader, GE Health, Glenmede, Groupon, HortonWorks, HP, Lahey Health, IBM, and other leading B2B and B2C brands.
About Rho Acceleration
Rho Acceleration, a division of Rho Capital Partners, makes control-oriented investments in middle market software and digital media companies. We partner with management teams to build industry leading companies by accelerating growth and the path to scale through new organic initiatives and strategic add-on acquisitions. Rho is a global private equity firm with over three decades of experience investing in and partnering with technology companies. The firm's deep sector knowledge and operational expertise can help companies realize their full potential. Rho was founded in 1981 and manages approximately $1.1 billion with offices in New York, Palo Alto, and Montreal. To learn more about Rho, please visit rho.com.
Connect with Skyword
Facebook: https://www.facebook.com/skyword
Twitter: https://twitter.com/Skyword
LinkedIn: https://www.linkedin.com/company/skyword
The Content Standard: https://skyword.com/contentstandard/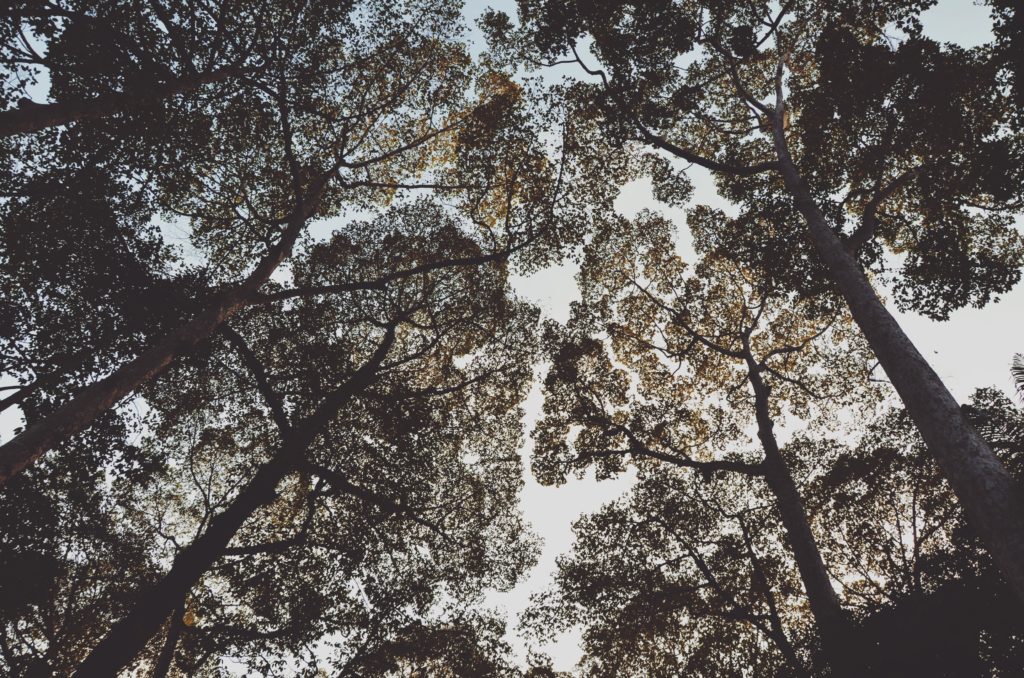 https://www.skyword.com/press/skyword-raises-25-million-funding-fuel-growth-market-expansion/
https://www.skyword.com/press/skyword-raises-25-million-funding-fuel-growth-market-expansion/
Skyword Staff