Skyword Raises $6 Million From Cox Media Group
BOSTON–(BUSINESS WIRE)–Skyword, the leading content production platform, today announced it has closed a $6 million round of financing with Cox Media Group, an integrated broadcasting, publishing, direct marketing and digital media company, as the sole investor. The funds will be invested to expand the Skyword platform to address new markets, and grow Skyword's sales, marketing and client services functions. Progress Partners advised Skyword on this transaction.
In addition to this investment from Cox Media Group, a representative from Cox will soon join the Skyword Board of Directors. Skyword's Board of Directors is composed of Jim Manzi, former CEO of Lotus Development Corporation and current chairman of Thermo Fisher, Former Senator Bill Bradley, currently of Allen & Company, Bill Kling, founder and President Emeritus of American Public Media Group, and Tom Gerace, founder and CEO of Skyword.
"Cox is very excited to be investing in Skyword. Our hope is that our long history and their entrepreneurial spirit will make for a great combination and we will both learn more about this rapidly evolving market," said Alex Taylor, EVP of Cox Media Group. "Skyword's unique digital content platform allows brands and media companies to not only reach their customers directly with quality content, but to also interact with them like never before. Most importantly, their leadership team is passionate and impressive, and I know they will make a big impact on their customers."
The Skyword platform manages the process of creating content designed for a search and social driven world. The platform is designed to decrease the cost of quality content creation and maximize its audience reach. Leading brands, agencies and media companies such as Ology, Everyday Health, education.com and ImpreMedia use the Skyword platform to create thousands of pieces of content each month.
"Brands are becoming publishers at an increasing rate, with many making moves into the digital publishing space for the first time. The investment from Cox Media Group positions Skyword to capitalize on the continued growth of the $41B content marketing space, while further enhancing our ability to deliver strong results to our customers while they create exceptional content for theirs," said Tom Gerace, CEO and Founder of Skyword.
For more information, visit http://www.skyword.com.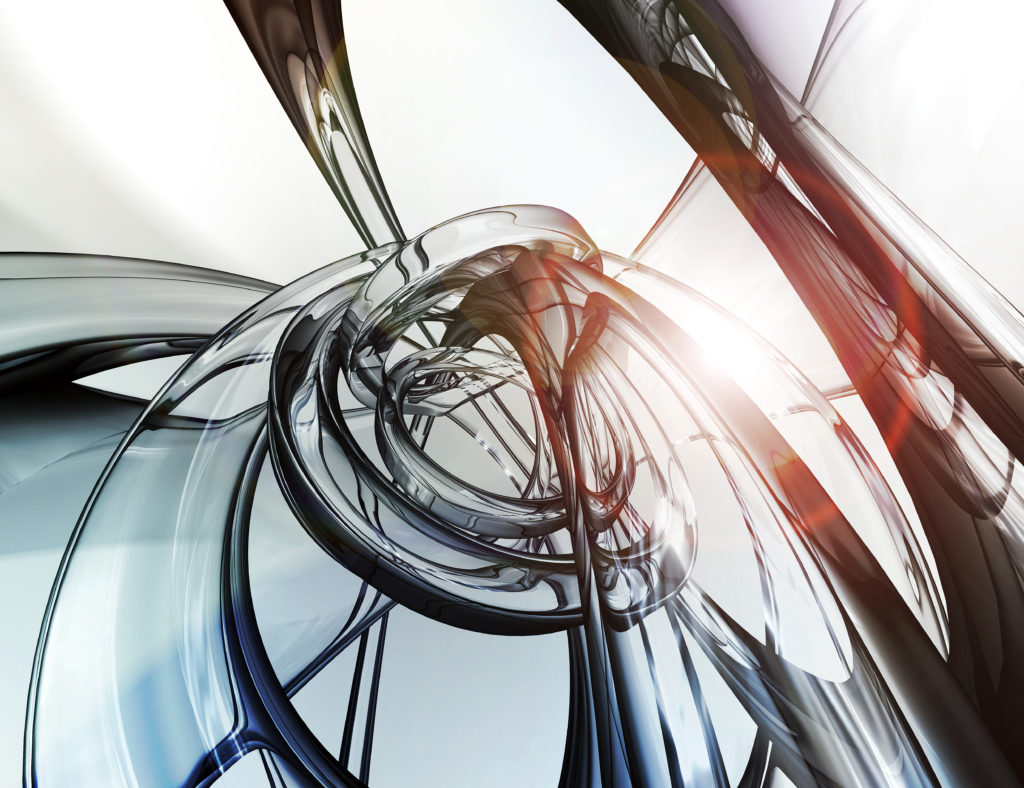 https://www.skyword.com/press/skyword-raises-6-million-from-cox-media-group/
https://www.skyword.com/press/skyword-raises-6-million-from-cox-media-group/
Skyword Staff