Skyword Recognized as a Leader in the Boston Tech Scene by G2 Crowd
Skyword has been identified as one of the best Boston software tech companies, based on its high levels of customer satisfaction and likeliness to recommend ratings from real G2 Crowd users.
Skyword has received a 4.6 out of 5 star user satisfaction score across its 102 verified real-user reviews in the content marketing category. Users point to Skyword's internal communication (97%) and editing and approval tools (91%) as its two top-rated features. It was also named a High Performer in the Summer 2017 Content Marketing Grid Report from G2 Crowd.
The state of Boston tech report recognized Skyword and 24 other Boston SaaS and service companies as the leaders of the city's tech scene. Overall the report covered over 80 companies in the city.
Read the entire report to see the trends and how Skyword is contributing to the overall state of the B2B Boston tech scene.
About Skyword
Skyword liberates brands from ineffective marketing practices and inspires them to create deeper connections with their audiences. The Skyword Platform makes it easy to produce, optimize, manage, and promote content at any scale to create personalized, lasting relationships. Skyword also provides access to a community of thousands of freelance writers and videographers, an editorial team, and program managers who help move clients' content marketing programs to new levels of creative excellence. The book Storynomics, authored by Gerace and globally recognized story expert Robert McKee, guides marketers through this approach. Skyword is a privately held company headquartered in Boston, MA. The company's technology center is located in Pittsburgh, PA.  In addition to Rho Acceleration, current investors include Cox Media Group, Allen & Company, Progress Ventures, and American Public Media Group. Skyword's customers include: Abbott Laboratories, ADP, AutoTrader, GE Health, Glenmede, Groupon, HortonWorks, HP, Lahey Health, IBM, and other leading B2B and B2C brands.
Skyword is hiring immediately for its Pittsburgh and Boston locations. Apply today.
Connect with Skyword
Facebook: https://www.facebook.com/skyword
Twitter: https://twitter.com/Skyword
LinkedIn: https://www.linkedin.com/company/skyword
The Content Standard: https://skyword.com/contentstandard/
About G2 Crowd, Inc.
G2 Crowd, the world's leading business solution review platform, leverages more than 310,000 user reviews to drive better purchasing decisions. Business professionals, buyers, investors, and analysts use the site to compare and select the best software and services based on peer reviews and synthesized social data. Every month, nearly one million people visit G2 Crowd's site to gain unique insights. G2 Crowd aims to bring authenticity and transparency to the business marketplace. For more information, go to G2Crowd.com.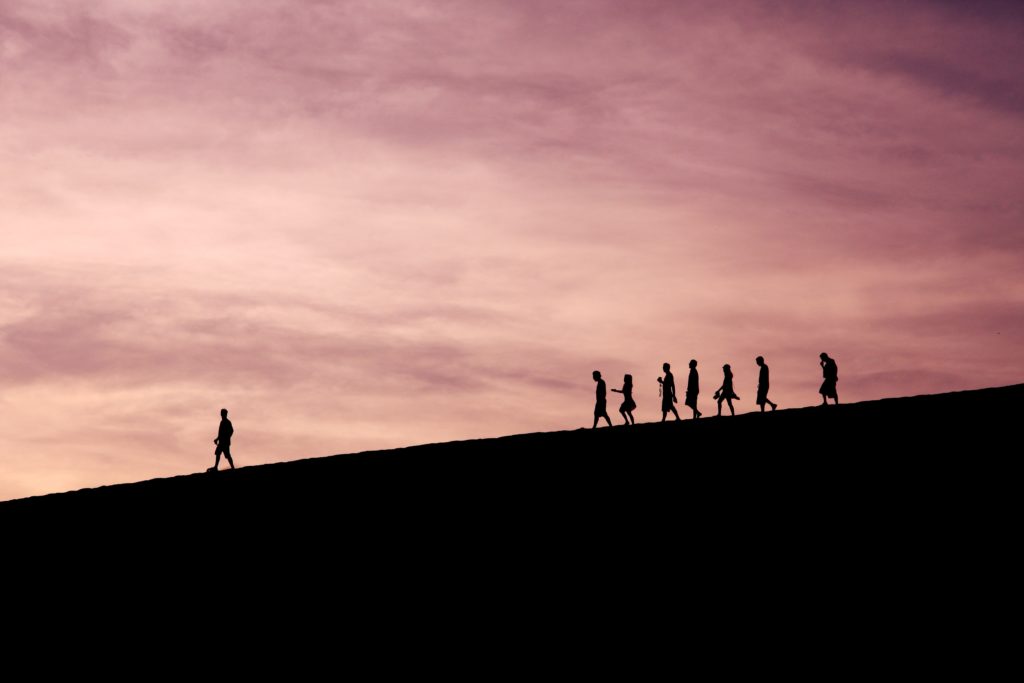 https://www.skyword.com/press/skyword-recognized-leader-boston-tech-scene-g2-crowd/
https://www.skyword.com/press/skyword-recognized-leader-boston-tech-scene-g2-crowd/
Skyword Staff