Skyword Taps Bigstock Image Database
Marketers Can Now Access 14 Million Images to Enhance Content Marketing Efforts
BOSTON, MA—August 13, 2013–Skyword, the leading platform for providing quality, original content at scale, today announced a strategic partnership with Bigstock, a leading provider of professional-quality stock images and a subsidiary of Shutterstock (NYSE: SSTK). Skyword's newest API integration will allow brand marketers and agencies to quickly add a visual element to their content marketing efforts – easily selecting from more than 14 million commercially-licensable images available in Bigstock's extensive library.
"More and more, brands are turning to content marketing to connect with customers," said Ben Pfeifer, General Manager of Bigstock. "We're excited to offer access to our rapidly growing selection of high-quality photos, vectors and illustrations for Skyword clients to further enhance their content marketing campaigns."
As consumers increasingly turn to the web to find the information they need, publishing compelling content is becoming a new way for brands to capture consumer attention and strengthen relationships. According to a study that analyzed 78,000 pieces of content published through the Skyword Platform, articles that contained at least one image saw an average of 70 percent more views than articles without imagery. Content's visual appeal is crucial for securing consumer attention.
The collaboration with Bigstock further strengthens Skyword's content offerings for increasing a brand's presence on search and social media.  Skyword works with big brands, agencies and media companies to streamline and automate the critical steps in the content creation process. Leveraging Skyword's award-winning Content Marketing and Publishing Solutions, users can assign topics and review articles for brand assurance and search optimization standards. Customers also have access to Skyword's growing community of freelance professionals to write trend and industry-focused articles.
"Partnering with Bigstock supports our mission to give our clients all of the tools they need to produce engaging, quality content," said Tom Gerace, Founder and CEO of Skyword. "No matter what our clients are writing about—from food and sports to software and financial services—they can now use our platform to find and license an image that improves the customer's experience even more."
About Bigstock
Bigstock is a leading provider of royalty-free stock images. Founded in 2004, Bigstock's mission is to provide affordable, high-quality photos, vectors and illustrations that meet the dynamic needs of today's design and small business community. With over 14 million images in its library and counting, Bigstock makes it easy and affordable to bring your idea to life and communicate it effectively.
Bigstock is a wholly-owned subsidiary of Shutterstock Inc. (NYSE: SSTK), a leading global provider of high-quality stock photography, vectors, illustrations and footage.
About Skyword
Skyword delivers all that organizations need to reach and engage their audiences with quality, original content designed to succeed in search and social media. Quality content is essential for reaching and engaging consumers today, but the creation process is messy, inconsistent and immeasurable. The Skyword Platform makes it easy to produce, optimize and promote content at any scale to create meaningful, lasting relationships with customers. Skyword also provides access to a community of thousands of professional writers, and its content strategy and editorial teams can help ensure the ongoing success of clients' content programs. Skyword is a privately held, privately funded company headquartered in Boston, Massachusetts. Investors include Allen & Company, Progress Ventures, Cox Media Group and American Public Media Group.
Connect with Skyword:
Website: www.skyword.com
Facebook: https://www.facebook.com/skyword
LinkedIn: http://www.linkedin.com/company/skyword
Twitter: https://twitter.com/skyword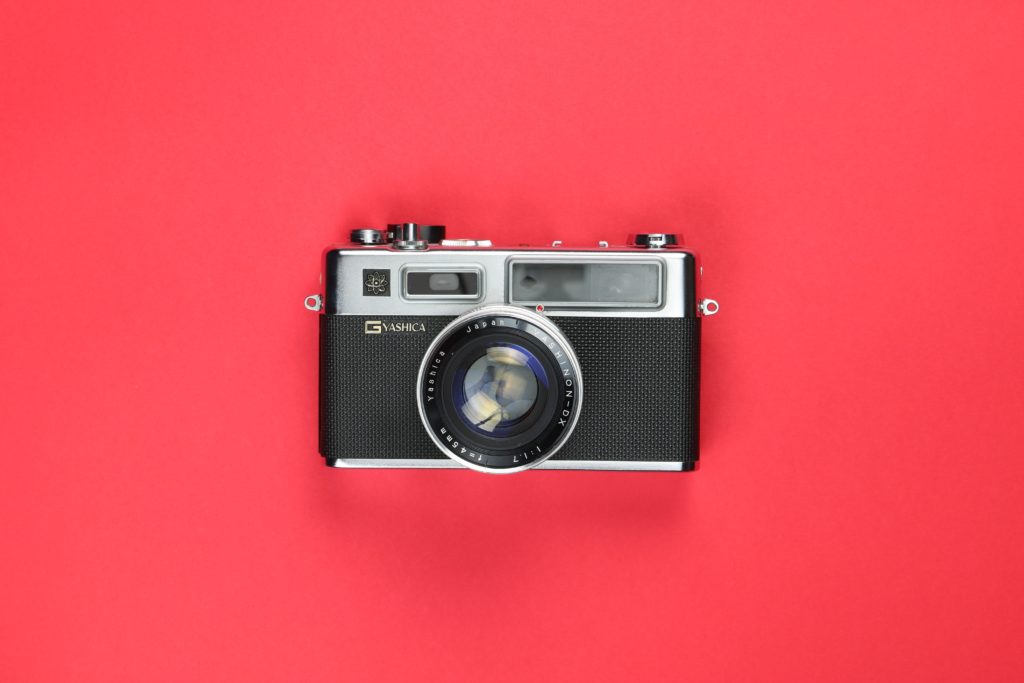 https://www.skyword.com/press/skyword-taps-bigstock-image-database/
https://www.skyword.com/press/skyword-taps-bigstock-image-database/
Skyword Staff