Skyword Welcomes Dave Feldman as New Executive Vice President of Services
BOSTON, MA, January 27, 2023 —Skyword, the leading content creation software and services company, today announces the expansion of its executive team with the appointment of Dave Feldman as executive vice president of services. Feldman comes to Skyword with 20 years of leadership expertise in account management, digital marketing, and client services at innovative technology organizations, including iProspect, Microsoft, and Apptentive.   
"Dave is the right candidate for us right now, tomorrow, and going forward," says Andrew Wheeler, CEO of Skyword. "Not only does he have extensive experience leading teams of all sizes through business transformation, he brings the level of strategic vision, commitment, and ambition we need to continue evolving our services model as the premier provider of content marketing solutions for enterprise brands."
In his role at Skyword, Feldman will oversee all aspects of Skyword's client partnership model, including aligning senior strategists, producers, editors, and creators to client content programs and developing new client services offerings. He will also spearhead the ongoing adoption of cutting-edge technologies to maximize the quality and impact of Skyword's content creation services.
"Skyword's commitment to being fully immersed in its clients' businesses already stands out among content providers," says Feldman. "I'm thrilled to lead the next evolution of Skyword's services offerings, especially during such rapid growth and transformation in the industry. Skyword has brought some of the best and brightest minds in digital marketing under one roof, and I'm thrilled to expand the impact of that expertise on the brands we work with and the industry at large."
Skyword's content marketing platform, managed services offerings, and network of content creators are unmatched among competitors. In 2022, Skyword was the only content marketing platform provider named a content marketing Leader by G2, a Gartner Peer Insights™ Customers' Choice vendor, and a two-time Leader in the Gartner Magic Quadrant™ for Content Marketing Platforms. 
Background on Dave Feldman 
Feldman is a seasoned leader and client advisor driven to help enterprise customers grow their businesses with the latest marketing strategies and technologies. He spent over 11 years at Microsoft in various digital marketing leadership roles. Before Microsoft, he spent five years overseeing multi-disciplinary client teams at global performance and search marketing agency, iProspect. 
In his most recent role at customer feedback software provider Apptentive, Feldman was responsible for account expansion and retention across the company's global portfolio. He is passionate about building and coaching teams, transforming operations, and collaborating across teams and disciplines to get results. 
About Skyword
Founded in 2010, Skyword helps enterprise brands deploy and manage strategic content programs that establish lasting customer growth. Skyword's content creation technology, elite network of creators, and managed services expertise help brands influence customers more effectively across their entire digital experience.
A private company headquartered in Boston, Massachusetts, Skyword has helped industry-leading brands create and publish more than one million original pieces of content designed to build loyal audiences and drive business growth for their brands.
To learn more, visit skyword.com or email learnmore@skyword.com.
PR Contact
Allison Keir
akeir@skyword.com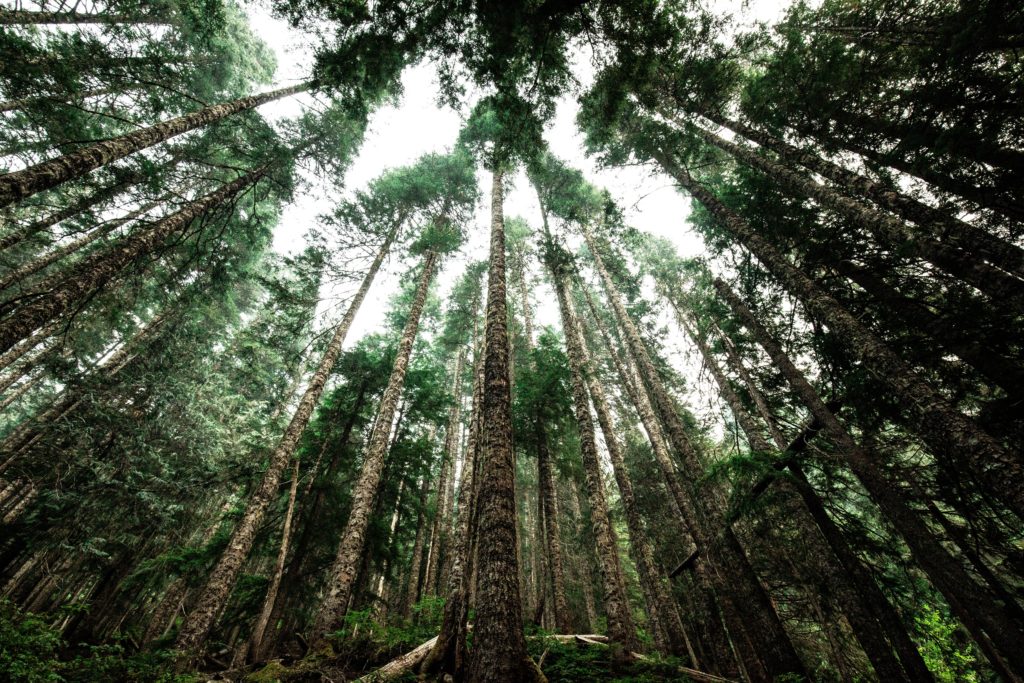 https://www.skyword.com/press/skyword-welcomes-dave-feldman-as-new-executive-vice-president-of-services/
https://www.skyword.com/press/skyword-welcomes-dave-feldman-as-new-executive-vice-president-of-services/
Allison Keir