Skyword Welcomes Joanna Kontoudakis as New Senior VP of Human Resources
BOSTON, MA, February  8, 2022—Skyword, the leading content creation software and services company, today announced the appointment of Joanna Kontoudakis as senior vice president of human resources. Kontoudakis brings nearly two decades of digital marketing agency experience to the role, having most recently served as the VP of US human resources at Critical Mass, a digital marketing and experience design agency. 
In her role at Skyword, Kontoudakis will own all aspects of employee relations, performance management, career development, and recruitment, reporting directly to Skyword's CEO, Andrew Wheeler. She will partner across senior leadership on HR-related matters with the goal of maintaining alignment between HR practices, company values, and business strategies. Kontoudakis will also drive and oversee improvements to the company's current compensation and benefits strategies, DEI initiatives, and L&D efforts.
"I've known Joanna for more than 15 years and worked closely with her at a past agency. She is an incredible business partner, and I am lucky to have the opportunity to work closely with her for a second time," said Andrew Wheeler, CEO of Skyword. "As Skyword continues to grow, we understand the importance of human resources as a critical business function. Joanna has exactly the right experience needed to help us in the next leg of the race—scale and innovation.  Based on her experience helping other organizations do this successfully, I have no doubt she'll do the same for us." 
In her most recent role at Critical Mass as VP of US human resources, Kontoudakis led all human resources policies and programs while serving as a consultant to staff and senior leadership with the goal of aligning people practices to business strategy.
Prior to Critical Mass, Kontoudakis served as VP of human resources at Closerlook, a digital-native marketing agency in the biopharma industry. Before that, Kontoudakis spent over 10 years running HR functions across large digital marketing agencies such as SapientNitro and iProspect.
Kontoudakis is a skilled leader and strategic partner with an extensive human resources background that spans organizational and leadership development, employee benefits, and talent acquisition.
"It's evident that Skyword prioritizes not only the professional growth of their team members but also their personal development, " said Kontoudakis.  "I'm thrilled to be joining and look forward to building meaningful relationships and continuing to make Skyword the best place to work!"
About Skyword
Founded in 2010, Skyword's mission is to make it easy for brands to tell authentic stories that earn trust and build meaningful audiences. Skyword's content creation technology, elite creator network of storytellers and subject matter experts, and managed services help brands influence customers more effectively across their entire digital experience.
A private company headquartered in Boston, Massachusetts, Skyword has helped industry-leading brands create and publish more than one million original pieces of content designed to build loyal audiences and drive business growth for their brands.
To learn more, visit skyword.com or email learnmore@skyword.com.
PR Contact
Allison Keir
akeir@skyword.com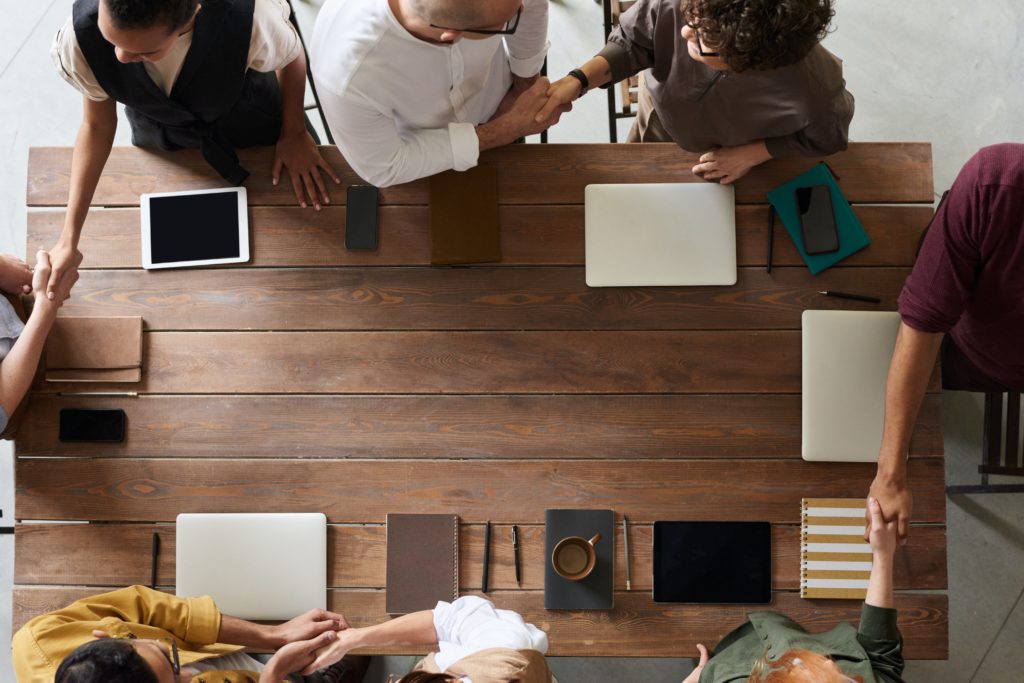 https://www.skyword.com/press/skyword-welcomes-joanna-kontoudakis-as-new-senior-vp-of-human-resources/
https://www.skyword.com/press/skyword-welcomes-joanna-kontoudakis-as-new-senior-vp-of-human-resources/
Casey Nobile