United Way Worldwide Partners With Skyword to Deliver Content Support to Members
By Creating a Growing Hub of Shared Content Resources, United Way Equips Its Members and Their Communities to Give, Advocate and Volunteer
BOSTON, MA–(Marketwire – Sep 26, 2012) – Skyword, the leading content production platform for companies looking to scale their content initiatives, today announced the addition of United Way Worldwide, the leadership and training organization for nearly 1,800 community-based United Ways in 41 countries and territories, to its roster of partners. United Way will use the Skyword Content Production Platform to develop and disseminate a growing pool of content assets — ranging from blog articles to local resource guides, to equip its local charities with the necessary information to continue to ignite a worldwide social movement, and thereby mobilize millions to action — to give, advocate and volunteer to improve the conditions in which they live.
United Way will utilize the Skyword Content Production Platform, employed by companies such as IBM's Midsize Insider, The Wall Street Journal, Everyday Health, and King Content, to scale the creation of targeted, search optimized content for a multitude of online channels, growing a rich pool of resources to help local charities improve relationships with their communities and volunteers.
"United Way is committed to working with our members around the world to create opportunities for a better life for all by focusing on the building blocks for a good quality of life — education, income and health," says Brian Cox, Director, Web Experience at United Way Worldwide. "As we continue to develop innovative programs, we needed to find a scalable way to share great ideas and capture and manage knowledge from our communities. We chose Skyword's Content Production Platform to help us scale our content program as a core element of our market outreach."
The United Way content program is also designed to allow for original content contributions from United Way advocates and supporters, empowering them to manage the editorial process associated with their content from concept to dissemination. Working with these powerful community voices, United Way gains deep visibility into what it takes to forge lasting community relationships — trust. By producing content that resonates on a local level, United Way also hopes to use this content marketing initiative to get more out of their donated media, encouraging a higher percentage of online visitors to take action and volunteer.
"We're proud to help the United Way and their advocates tell their story," says Tom Gerace, CEO of Skyword. "It's inspiring to work with an organization that empowers millions of individuals to achieve their full potential. Working with United Way also highlights how organizations can connect with consumers through content when they begin to explore something new, and then keep them engaged as they begin to plan."
The Skyword Content Production Platform is the only comprehensive content production solution that captures all aspects of content production, guiding organizations through the process of strategy, writer management, content development, production, and analytics. With centralized access to key content performance data, best practices, and workflows associated with the complete production cycle, Skyword customers can continually improve the performance and efficiency of their content programs.
About United Way Worldwide: http://www.unitedway.org
United Way Worldwide is the leadership and support organization for the network of nearly 1,800 community-based United Ways in 41 countries and territories. It advances the common good, creating opportunities for a better life for all, by focusing on education, income and health. The United Way movement mobilizes millions to action — to give, advocate and volunteer — to improve conditions in their communities.
About Skyword:
Skyword is the leading content production platform. The Skyword Platform enables brands, retailers, media companies and agencies to acquire and engage customers by efficiently producing quality content optimized for search and the social web. Quality content is essential to reaching and engaging consumers today, but the creation process is messy, inconsistent and immeasurable. The Skyword Platform makes it easy to produce, optimize and promote content at any scale to create meaningful and lasting relationships with customers. Skyword is a privately held, privately funded company headquartered in Boston, Massachusetts. Investors include Allen & Company, Progress Ventures, Cox Media Group and American Public Media Group.
Contact Information
Press Contact:
Alyssa Prettyman
Scratch Marketing + Media
Tel: 617-733-0127
Email Contact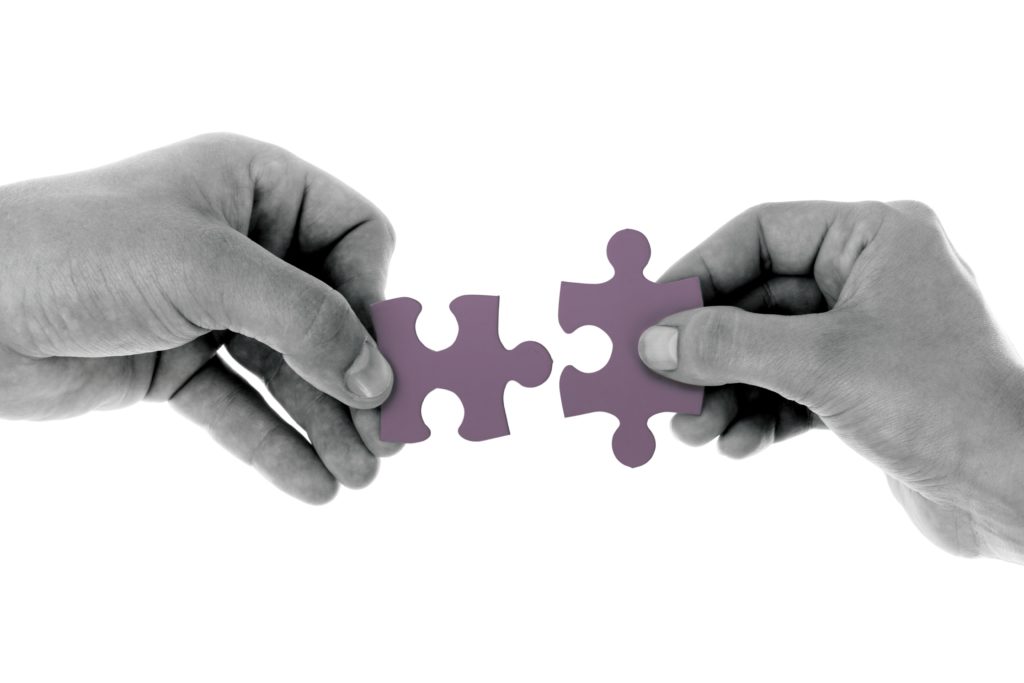 https://www.skyword.com/press/united-way-worldwide-partners-with-skyword-to-deliver-content-support-to-members/
https://www.skyword.com/press/united-way-worldwide-partners-with-skyword-to-deliver-content-support-to-members/
Skyword Staff