Platform Features
Introducing Skyword360
Skyword, the leading content marketing software and services company, announced Skyword360, the next generation of its content marketing platform. The newly redesigned platform now includes end-to-end capabilities to manage and execute content strategies and operations across the the entire enterprise. Now with enterprise-wide visibility and planning functionality, Skyword360 enables marketing leaders and teams to coordinate content strategies across multiple audiences, campaigns, channels, divisions, and regions. With this unified approach, enterprises can create unique customer experiences that differentiate their brand and drive measurable results.
Download Introducing Skyword360
Fill out the form to receive your video via email.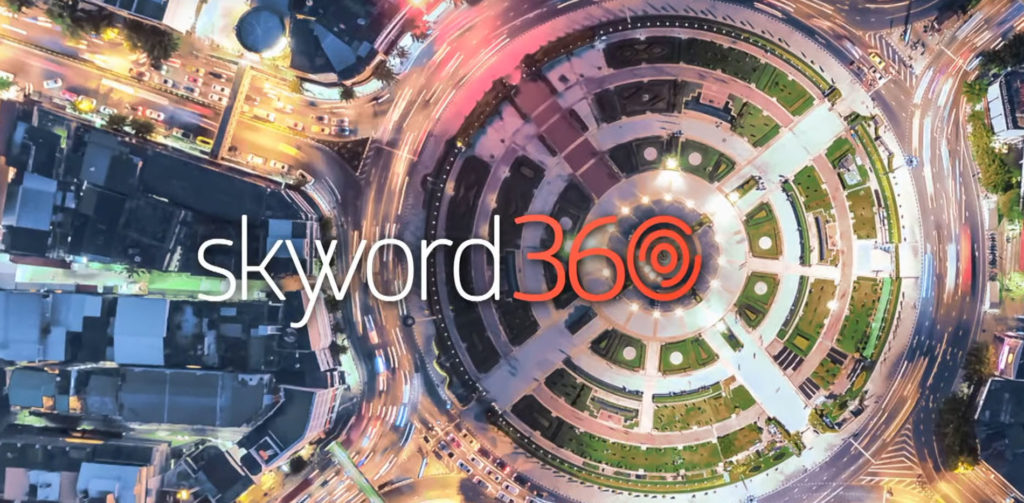 https://www.skyword.com/resources/introducing-skyword360-5/
https://www.skyword.com/resources/introducing-skyword360-5/
Skyword Staff