Platform Features
How Skyword360 Creates Customer Experiences That Drive Results
Offering a 360-degree views of the entire enterprise, Skyword360 is the only content marketing platform that combines enterprise-wide visibility and planning with original content creation, distribution, and optimization. Now, you can fuel marketing across channels, divisions, regions, and countries with a consistent, relevant brand story. With TrackMaven's industry benchmarking and insights into the content planning process, you'll have the ability to combine best-in-class analytics with best-in-class content marketing.
Download How Skyword360 Creates Customer Experiences That Drive Results
Fill out the form to receive your slides via email.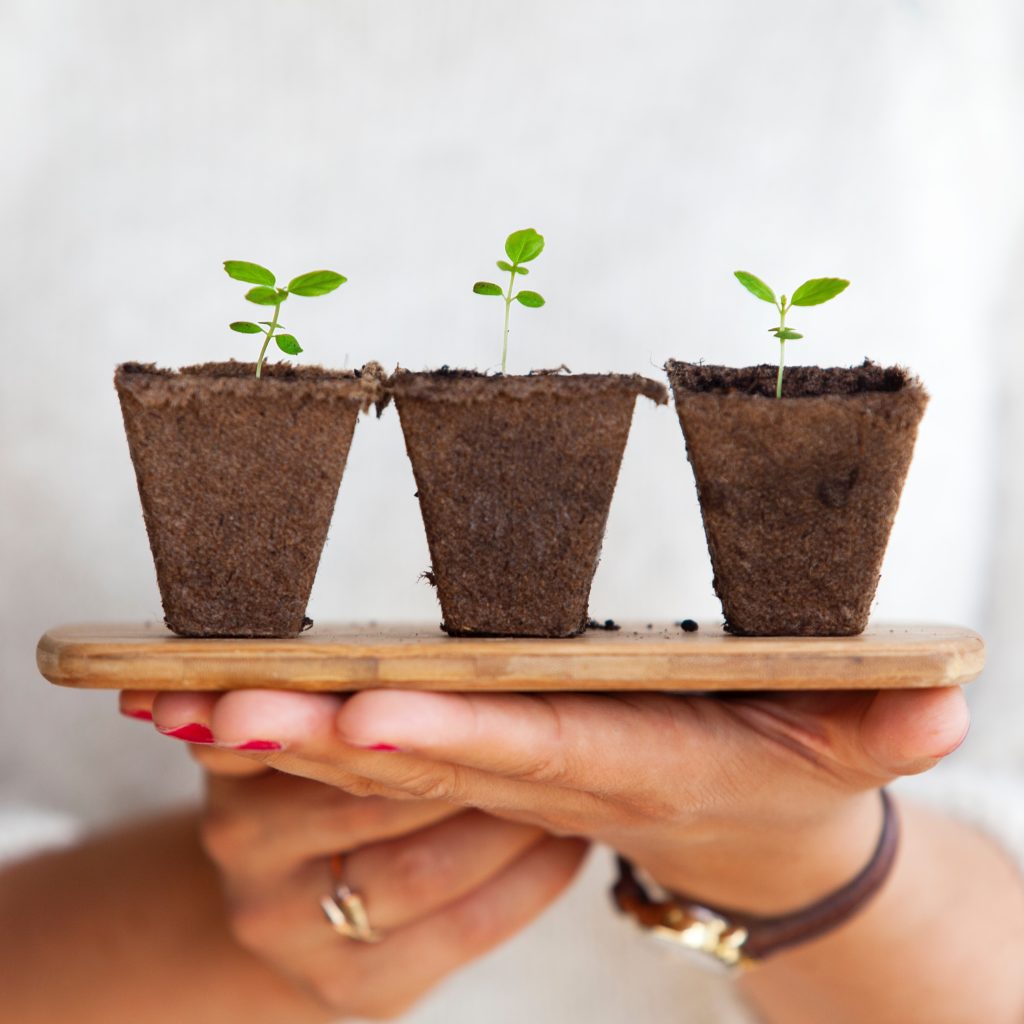 https://www.skyword.com/resources/skyword360-customer-experiences/
https://www.skyword.com/resources/skyword360-customer-experiences/
Skyword Staff