Education
How WGU Built Brand Affinity with New Audiences
Learn how WGU built an organic audience from scratch with content for educators, written by educators.

How WGU Built Brand Affinity with New Audiences
Education
It all started when…
Western Governors University (WGU) realized that purely transactional advertising wasn't how its service-driven brand would build brand affinity with new audiences. To fulfill its mission and drive enrollment in its online Teachers College, WGU wanted to build deeper connections with educators that last—and content was the key. WGU piloted a publication, Hey Teach!, and hired Senior Marketing Content Manager Chris Mumford to ensure it delivered results. Using Skyword's platform and services, Mumford set out to prime the site with value-packed content strong enough to build an organic audience from the ground up.
To positively impact the lives of educators, Hey Teach! was tasked with creating content that taps into their emotional and professional needs from the outset. That's why Skyword custom-recruited and on-boarded teachers and administrators—both current and former—with extensive classroom experience to write for the new site. Their first-hand experiences were married with data-driven insights to generate highly relevant topics that Hey Teach! could speak to with complete authenticity. The result: WGU carved out a distinctive editorial position in a jam-packed market. Early on, the content's relatability hit the right notes with educators and established a trajectory of success in search and social.
…and the results are in!
Hey Teach! has earned a loyal following of educators and is on pace to attract over 1 million unique visitors a year. Since proving the value of quality content, WGU has expanded content marketing with Skyword across its nursing, business, and IT schools.
Because Skyword helps manage projects from stem to stern in Skyword360, Mumford has been able to more than double content production year over year and expand into new content types, such as eBooks and videos, without adding internal resources.
Today, the WGU content marketing team is recognized as a strategic brand asset and center of excellence. The practitioners recruited for Hey Teach! have become long-term partners, and WGU's internal stakeholders are now contributing to the site and sharing its content with enthusiasm.
"
"
It's absolutely invaluable to have a partner so reliable when it comes to delivering high-quality output with no micromanagement. Being able to spend more time on strategy has enabled me to get sign-off and actually scale content across more of our university.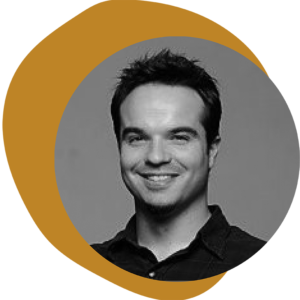 Chris Mumford
Senior Marketing & PR Content Manager
Western Governors University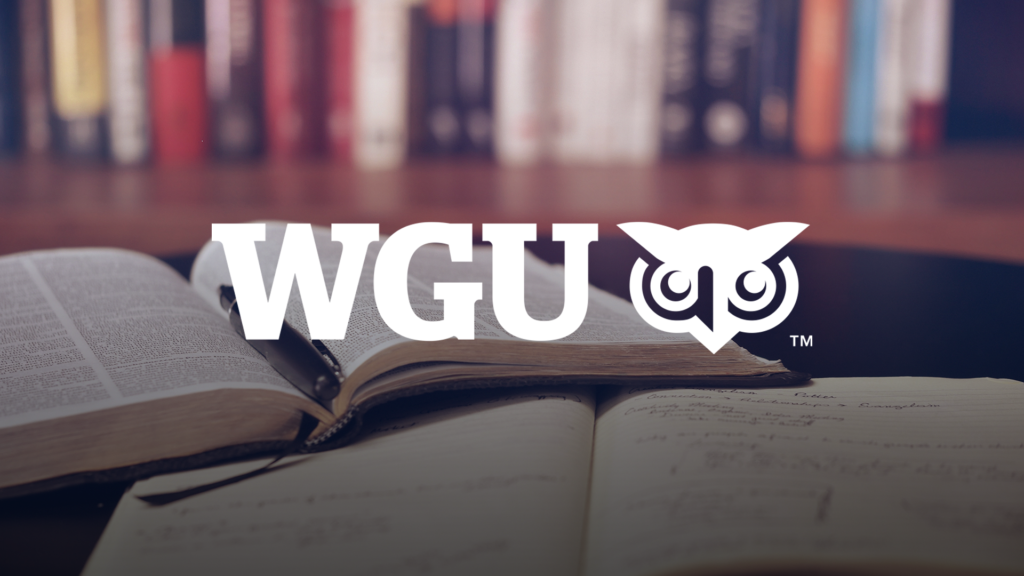 https://www.skyword.com/our-work/customers/wgu-built-brand-affinity-new-audiences/
https://www.skyword.com/our-work/customers/wgu-built-brand-affinity-new-audiences/
Casey Nobile