Retail
How Vera Bradley Uses Social Listening to Increase Brand Engagement
How Vera Bradley Uses Social Listening to Increase Brand Engagement
Retail
It all started when…
Vera Bradley's PR and Marketing Director Greg Jaeger, and Social Media Specialist Adele Poudrier set out to evolve the brand's social properties. That meant fewer splashy posts about product features and more focus on their ideal customer and creating two-way conversations with her. They also needed to boost dedicated follower growth, especially on Instagram, where they spotted the opportunity to engage new customers. How did they do it? By using social intelligence to tell more authentic, engaging stories about how Vera Bradley enhances the everyday lifestyle of its customers.
Instagram strategy
Jaeger and Poudrier used Skyword Data and Insights Services to reinforce their Instagram strategy through social listening. A deep dive into how Instagram Stories are crafted across the retail industry combined learnings from their own content performance with that of other inspirational brands. The findings helped them establish Instagram benchmarks along with actionable recommendations for improving their presence long-term.
Campaign research
On a regular basis, Jaeger and Poudrier tap their Skyword team to investigate how competitors and peers have approached specific themes, topics, and seasonal campaigns. Armed with insights about what's working for other brands, they've found new opportunities to stand out as they prepare for annual sales events and promote creative collaborations with brands like Disney and Starbucks.
Competitor tracking
Skyword Intelligence also saves the Vera Bradley team valuable time by giving them one place to view performance data and track competitors across all their social platforms. They can easily add to the list of brands they're monitoring, which comes in handy with constant change and heavy competition in the retail space. Breaking down insights by channel helps them gauge which types of content and communications work best on each network. In turn, they've calibrated their approach on each channel to drive more engagement.
…and the results are in!
Skyword Intelligence has given the social team—and Vera Bradley's board—invaluable perspective about the brand's social engagement. For example, Skyword's proprietary engagement ratio—average interactions per post per 1,000 followers—has helped the team demonstrate that their follower engagement oustrips that of brands with much larger followings.
Thanks to their efforts, Vera Bradley's Instagram Public Interactions Per Post Per 1000 Followers is now 14.67, compared to their competitor set which is averaging 4.54. Similarly, the brand's Facebook Public Interactions Per Post Per 1000 Page Likes is .82, compared to an average of .30 among their competitor set.
The team looks forward to using Skyword's social intelligence capabilities for brand research that may inform their go-to-market for entirely new partnerships or product lines. They also plan to tap their Skyword data and insights team for help staying ahead of the social media landscape. As new and upcoming social media platforms gain prominence, Skyword's analysis gives them a competitive edge by pinpointing how to get the most value out of the latest tools.
"
"
Skyword Intelligence is a valuable tool for tracking and articulating the overall success of the company versus competitors.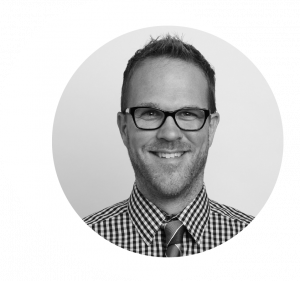 Greg Jaeger
PR and Marketing Director
Vera Bradley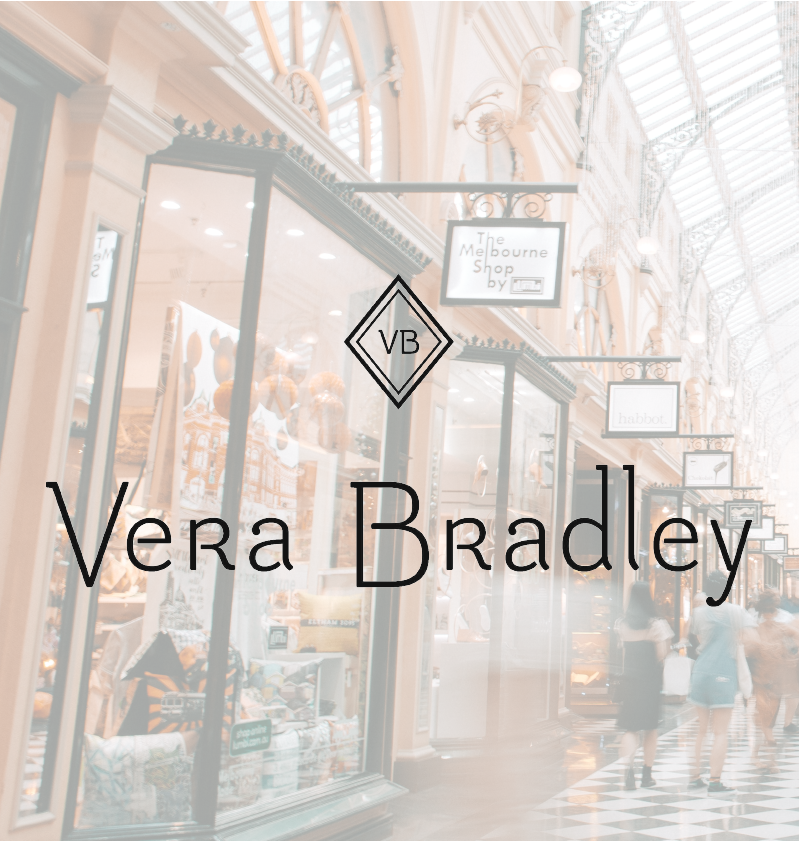 https://www.skyword.com/our-work/customers/how-vera-bradley-uses-social-listening-to-increase-brand-engagement/
https://www.skyword.com/our-work/customers/how-vera-bradley-uses-social-listening-to-increase-brand-engagement/
Casey Nobile