Skyword Appoints Digital Marketing Trailblazer Mindel Klein to Its Board of Directors
BOSTON, MA, January 18, 2023 —Skyword, the leading content creation software and services company, today announced it has appointed Mindel Klein, former head of Integrated Marketing Communications, Brand Experience, and Digital for Colgate-Palmolive North America, to its Board of Directors.
As a career marketer, Klein brings a deep understanding of brand building, digital marketing, capability development, and organizational transformation to the role. 
"We are honored to have Mindel Klein join our Board of Directors. As we head into 2023 with many technological advancements and new buyer engagement behaviors to embrace, we are confident that her extensive experience leading and growing Fortune 500 brands will bring great value to our team," says Andrew Wheeler, CEO of Skyword.
"Mindel knows us well, as she was a Skyword client for many years, going back to 2016 when she led Global Digital Marketing for Colgate. She was an incredible partner as our teams worked together to establish the #1 branded online oral health destination," Wheeler adds.
Mindel joins Skyword's Board of Directors at a time of exciting new growth at the organization. Skyword recently introduced Content Atomization to its Skyword360 content marketing platform, which uses generative AI to adapt and personalize original, human-generated content for different digital channels and audience personas. The new feature offers an efficient and cost-effective way to boost the capabilities and reach of Skyword's elite community of content creators and marketing professionals.
"I'm thrilled to be joining the Skyword Board of Directors. As a customer of Skyword for many years, I saw first-hand the power of content marketing to strengthen brands and the valuable role that Skyword played in helping us drive our marketing objectives," says Klein. "As content marketing advances, I look forward to joining the Board to help and advise the team on how to further build their business to meet evolving customer needs."
Skyword's content marketing platform, managed services offerings, and network of content creators are unmatched among competitors. In 2022, Skyword was the only content marketing platform provider named a content marketing Leader by G2, a Gartner Peer Insights™ Customers' Choice vendor, and a two-time Leader in the Gartner Magic Quadrant™ for Content Marketing Platforms. 
Background on Mindel Klein 
Klein is a global brand-building and digital marketing trailblazer with decades of experience in marketing. She spent 27 years at Colgate-Palmolive in leading roles such as Director of Integrated Marketing Communications covering North America; Worldwide Director of Global Digital Marketing; and General Manager, Integrated Marketing Communications, Brand Experience, and Digital for North America. In her most recent role, Klein was responsible for leading in-house and agency teams across the company's oral care, personal care, and home care categories.
As a Digital marketing innovator, Klein has been at the forefront of driving the evolution of marketing through every iteration of web technology. She has a strong pulse on the challenges and opportunities facing today's CMOs and has been a key customer of marketing technology services for most of her career. She is passionate about all aspects of digital marketing as a critical enabler in building brands and driving business. 
About Skyword
Founded in 2010, Skyword helps enterprise brands deploy and manage strategic content programs that establish lasting customer growth. Skyword's content creation technology, elite creator network of storytellers and subject matter experts, and managed services help brands influence customers more effectively across their entire digital experience.
A private company headquartered in Boston, Massachusetts, Skyword has helped industry-leading brands create and publish more than one million original pieces of content designed to build loyal audiences and drive business growth for their brands.
To learn more, visit skyword.com or email learnmore@skyword.com.
PR Contact
Allison Keir
akeir@skyword.com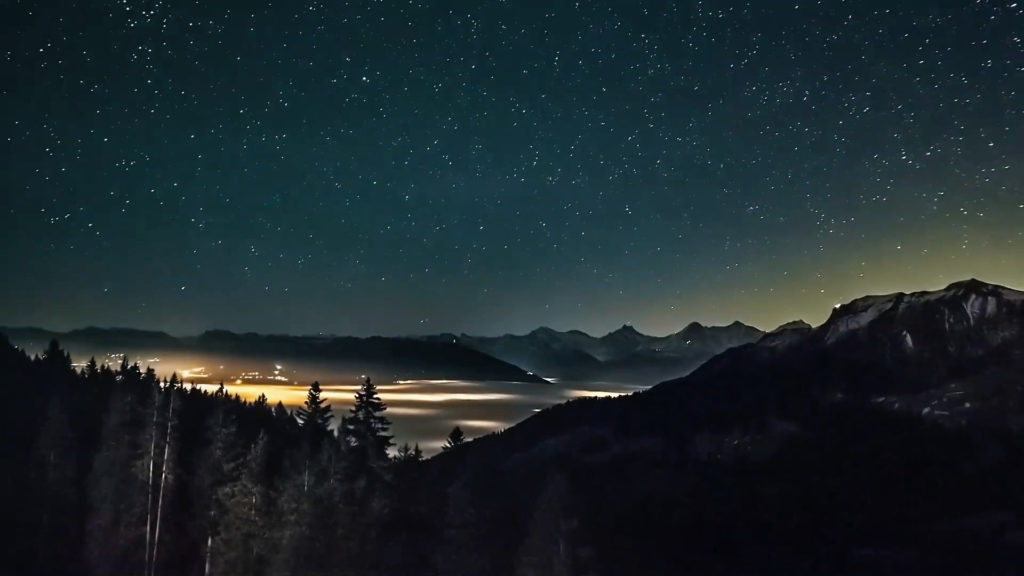 https://www.skyword.com/press/skyword-appoints-digital-marketing-trailblazer-mindel-klein-to-its-board-of-directors/
https://www.skyword.com/press/skyword-appoints-digital-marketing-trailblazer-mindel-klein-to-its-board-of-directors/
Allison Keir