Skyword Closes $6 Million in Debt Financing
Content Marketing Leader Continues to Fuel Growth Plan and Path to Profitability
Boston, MA, September 17, 2017 – Skyword, the leading content marketing software and services company, announced today that it has closed an additional $6 million in financing from Multiplier Capital. The funds will be used to support its revenue momentum and provide the necessary capital to reach profitability in 2018.
"Skyword has continued to capture an increasing share of the market, driving strong financial performance during the first half of 2017," said Tyler Hoffman, CFO of Skyword. "Our growth and near-term profitability make debt an attractive source of capital for Skyword, allowing us to continue to invest in growth without significant dilution to our shareholders."
"Today both business buyers and consumers are rejecting interruptive marketing. At the same time, people are consuming great content and stories at record rates," said Tom Gerace, CEO of Skyword. "Connecting with audiences in a meaningful way requires brands to make a sustained commitment to creating the original content their customers and prospects want and need. But, there's a hitch. Most marketing teams don't have the resources, expertise, or infrastructure in place to make this happen.
"Through Skyword's software, professional services, and access to a community of thousands of creative freelancers, today's leading brands are transforming their marketing organizations to reach, engage, convert, and support a loyal audience. Our partnership with Multiplier will allow us to continue to invest in providing the best content marketing solution available today," said Gerace.
"We are excited to partner with Skyword as they transform the relationship that brands have with their customers," said Wilson King, a partner at Multiplier Capital. "Skyword is changing the way brands connect with their customers and allows marketing teams to create engaging content solutions that drive revenue, margin and brand loyalty."
In 2017, Skyword added leading B2B and B2C brands across a range of industries. These companies include: Abbott Laboratories, Lahey Health, HortonWorks, GE Health, Glenmede, Groupon, and more.
Brands have authored and published more than one million original stories as articles, videos, images, infographics, podcasts, and animations on the Skyword Platform. These stories have been viewed more than 1.5 billion times, and Skyword has paid freelance creatives more than $20 million on behalf of brands.
About Skyword
Skyword liberates brands from ineffective marketing practices and inspires them to create deeper connections with their audiences. The Skyword Platform makes it easy to produce, optimize, and promote content at any scale to create meaningful, lasting relationships. Skyword also provides access to a community of thousands of freelance writers and videographers, an editorial team, and program managers who help move clients' content marketing programs to new levels of creative excellence. Skyword is a privately held company headquartered in Boston, MA. The company's technology center is located in Pittsburgh, PA. Investors include Cox Media Group, Allen & Company, Progress Ventures, and American Public Media Group.
Connect with Skyword
Facebook: https://www.facebook.com/skyword
Twitter: https://twitter.com/Skyword
LinkedIn: https://www.linkedin.com/company/skyword
The Content Standard: skyword.com/contentstandard/
About Multiplier Capital
Multiplier Capital ("Multiplier") is a privately-owned debt fund family, with approximately $500 million of capital under management and offices in New York, Scottsdale and Washington, DC. Multiplier invests across various growth industries, including enterprise software, digital media, cybersecurity, healthcare technology and services and technology enabled services. Companies choose Multiplier for its support of entrepreneurial activity, ability to move quickly and willingness to adapt to changing circumstances. Currently Multiplier seeks to complete structured and secured venture debt investments ranging from $3 million to $15 million to rapidly growing, later stage professionally backed companies. Please visit www.multipliercapital.com for more information.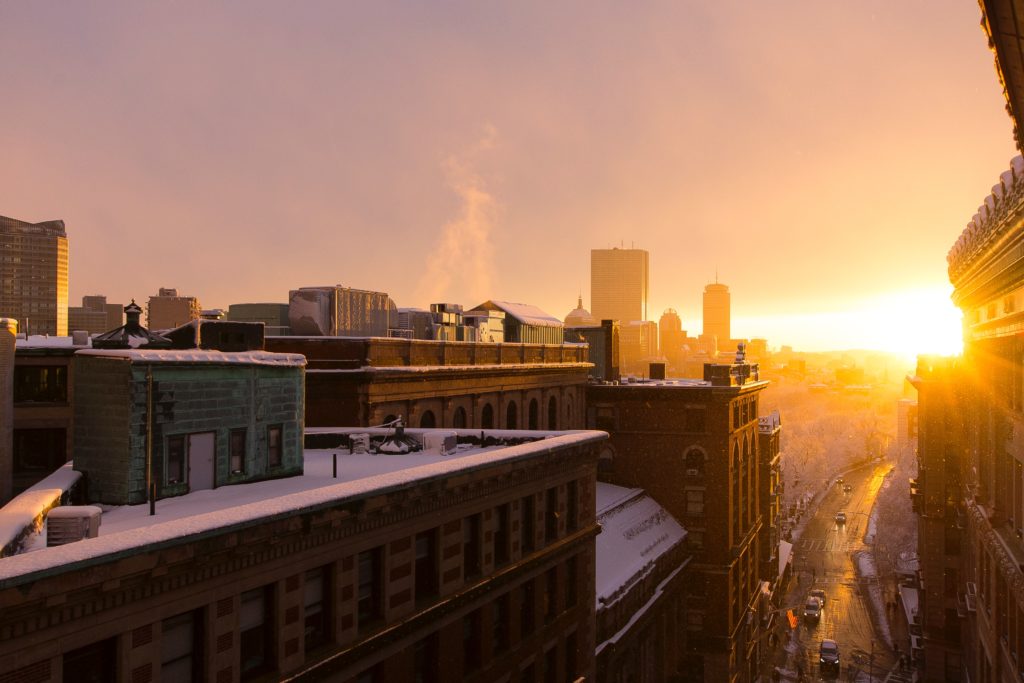 https://www.skyword.com/press/skyword-closes-6-million-in-debt-financing/
https://www.skyword.com/press/skyword-closes-6-million-in-debt-financing/
Skyword Staff