Awards
Skyword Named a Leader in 3 Major Categories of G2 Crowd Fall 2020 Grid® Report
BOSTON, Massachusetts, October 7, 2020 — Skyword is proud to announce it has earned Leader recognition in three categories of the G2 Crowd Fall 2020 Grid Report: best content creation software, best content experience software, and best content distribution software.
Skyword has been identified as a Leader in all three categories based on its high levels of customer satisfaction and likeliness to recommend ratings from reviews on G2 Crowd. Rankings are based on verified reviews by customers.
For inclusion in the report a product must have received ten or more reviews. At time of publication, Skyword has received 110 reviews and an average rating of 4.6 out of 5 stars.
"At Skyword, there is no greater measurement of success than the relationship we have with our customers and our creative community," said Andrew Wheeler, CEO of Skyword. "When a customer partners with us, our team becomes an extension of their team. To see this partnership reflected in positive reviews on G2 Crowd year after year is incredibly rewarding."
This distinction also follows a recent recognition as the 2020 Gartner Peer Insights "Customers' Choice" for Content Marketing Platforms.
Learn more about what our customers and freelancers have to say (or leave your own review of Skyword) on G2 Crowd's Skyword review page!
About G2 Crowd
G2 Crowd, the world's leading business solution review platform, leverages user reviews to drive better purchasing decisions. G2 Crowd is a platform that allows product users to leave real-time reviews that are used to build a company's profile. Potential buyers can leverage G2 Crowd data to make better informed purchasing decisions with real user feedback. The G2 Crowd leader quadrant takes market presence and user satisfaction into consideration.
About Skyword
Founded in 2010, Skyword's mission is to make it easy for brands to tell authentic stories that earn trust and build lasting relationships. Skyword offers its customers unique competitive intelligence and insights to build a winning content strategy — and the content marketing software, creative talent, and professional services to transform that insight into action. Today's leading brands have created and published more than one million original stories, articles, videos, images, infographics, podcasts, and animations with Skyword.
A private company headquartered in Boston, MA with offices in Washington, D.C., Skyword and its talented pool of freelance creatives are dedicated to telling stories that resonate with audiences and inspire them to act. Visit skyword.com to learn more or email learnmore@skyword.com.
PR Contact
Kara Burney
kburney@skyword.com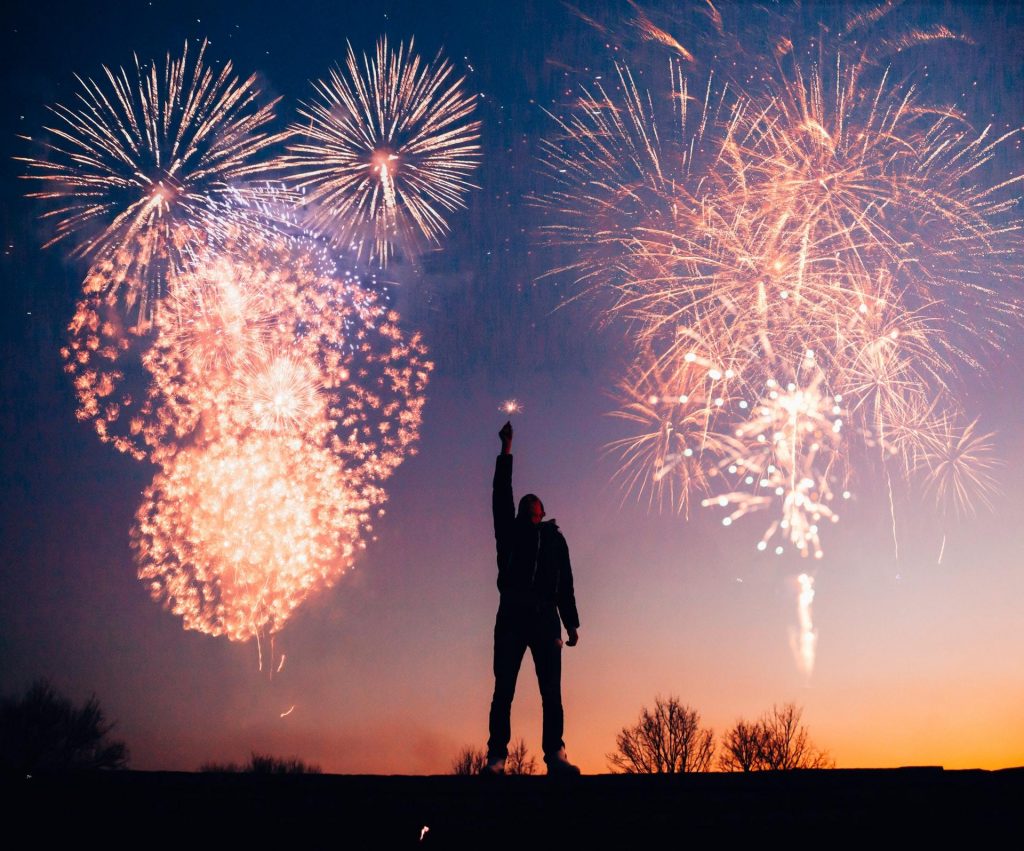 https://www.skyword.com/press/skyword-g2-crowd-fall-2020-grid-report/
https://www.skyword.com/press/skyword-g2-crowd-fall-2020-grid-report/
Kara Burney