Awards
Skyword Named in the 2021 Gartner Peer Insights 'Vendor Spectrum': Consideration of Content Marketing Platforms
BOSTON, Massachusetts, May 3, 2021 — Skyword, a Leader in the 2021 Gartner Magic Quadrant for Content Marketing Platforms and the partner brands trust for high-quality content, today announced that it has been recognized in the Gartner Peer Insights "Vendor Spectrum": Consideration of Content Marketing Platforms.
According to the report, "In the CMP market, Gartner Peer Insights has published over 250 reviews in the 12-month period ending 31 October 2020." According to Gartner, "'The Vendor Spectrum' document offers enterprise IT buyers a view of the provider landscape in the Peer Insights market, based on who end-user reviewers considered and selected. Only providers with 10 or more eligible published reviews during the specified one-year submission period are included in this document."1
The report categorizes content marketing platform vendors into three groups: Balanced, Broad Consideration, and Targeted.
Skyword has been listed in the Balanced Group. As per Gartner's Balanced Group definition, "providers in this group are frequently considered by buyers in this market relative to other providers in other groups. When these providers are considered, they are frequently selected. This may be indicative of providers who are able to both scale and specialize to narrow use cases. As such, buyers may most want to consider these providers if they are looking to balance the ability to scale with the ability to specialize, versus prioritizing one characteristic over another."
"We know that marketers and IT professionals have far too much on their plates and need to be able to select their vendors with a high degree of confidence. I'm thrilled that we've been identified in the Gartner Peer Insights 'Vendor Spectrum.' In our opinion, this recognition confirms our high selection rate in the buying process," said Andrew Wheeler, Skyword CEO. "I believe our positioning accurately reflects the flexibility and agility of our software, managed services, and approach to content creation, which we've developed to support both limitless scale and complex, specialized use cases. It's truly an honor to continue to receive recognition based on our customers' positive reviews, and I thank them for their ongoing partnership and feedback."
Skyword's recognition in the "Vendor Spectrum" follows other recent recognition from Gartner. In March, Skyword was named a Leader in the Gartner Magic Quadrant for Content Marketing Platforms, 2021, a rigorous evaluation based on specific criteria that analyzes the company's overall Completeness of Vision and Ability to Execute. And last September, Skyword was recognized as a 2020 Gartner Peer Insights "Customers' Choice" for Content Marketing Platforms based on direct feedback and ratings from marketing professionals, with 93% of reviewers stating they would recommend Skyword.2
Gartner clients can view a copy of the Gartner Peer Insights "Vendor Spectrum": Consideration of Content Marketing Platforms report here. To learn more about working with Skyword directly from its customers, visit Skyword's Gartner Peer Insights page.
1 Gartner Peer Insights 'Vendor Spectrum': Consideration of Content Marketing Platforms, 31 March 2021.
2 Gartner Peer Insights 'Voice of the Customer': Content Marketing Platforms, 22 September 2020.
Gartner Peer Insights Disclaimer
Gartner Peer Insights constitute the subjective opinions of individual end-user reviews, ratings, and data applied against a documented methodology; they neither represent the views of, nor constitute an endorsement by, Gartner or its affiliates.
About Skyword
Founded in 2010, Skyword's mission is to make it easy for brands to tell authentic stories that earn trust and build lasting relationships. Skyword's content creation technology, creator network, and managed services help brands communicate more effectively with customers across their entire digital experience.
A private company headquartered in Boston, Massachusetts, with offices in Washington, DC, Skyword and its global freelance network put thousands of subject matter experts and qualified creative professionals at your fingertips. Skyword customers have created and published more than one million original stories, articles, videos, images, infographics, podcasts, and animations.
Skyword is proud to be recognized by both the analyst community and its customers year after year. Most recently, Skyword was rated by customers as a leader or high performer across eight categories (including content creation, distribution, experience, and freelance platform) in G2's Spring 2021 Grid® Reports.
To learn more, visit skyword.com or email learnmore@skyword.com.
PR Contact
Deirdre Ilkson
dilkson@skyword.com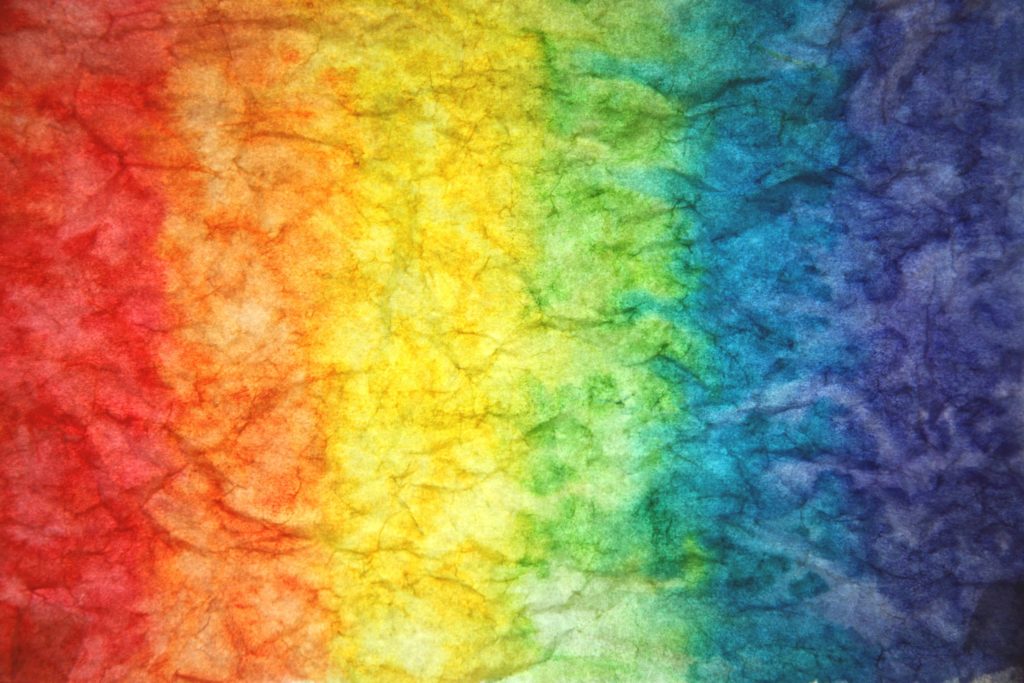 https://www.skyword.com/press/skyword-is-named-in-gartner-peer-insights-vendor-spectrum-consideration-of-content-marketing-platforms/
https://www.skyword.com/press/skyword-is-named-in-gartner-peer-insights-vendor-spectrum-consideration-of-content-marketing-platforms/
Deirdre Ilkson