Skyword Looks to the Future of Brand Storytelling with The Content Standard Relaunch
Credits Digital Publication as Top Driver of Business Growth
Boston, Mass., May 23, 2016: Today, Skyword, the leading content marketing technology and services company, relaunched the Content Standard, the company's digital publication focused on educating enterprise marketers and media professionals on the latest shifts in marketing, technology, and consumer behavior. The site aims to provide readers with a deeper understanding of the future of marketing through long-form storytelling, mixed media, and forward-thinking analysis.
"At Skyword, we're focused on exploring the boundaries of brand storytelling," said CMO Tricia Travaline. "The Content Standard gives us the opportunity to experiment with new media formats and storytelling techniques and use this learning to guide our clients."
Created in 2012 as a resource for digital marketers, the Content Standard now serves an extensive online community of individuals working to create brand experiences that entertain, educate, and inspire consumers. For example, the first long-form story published to the new site, entitled "Pressure," profiles marketers from public companies striving to attract loyal customers in an era when traditional marketing tactics are failing.
"We're thrilled about the progression of the Content Standard and have worked tirelessly across the organization to make it a self-sustaining hub for global enterprise marketers. The latest design and editorial update reflects the maturation of the publication and the sophistication of our readers and their desire for in-depth brand storytelling," said Travaline.
Skyword credits the growth and success of the Content Standard to its commitment to an editorial strategy independent from product goals and promotional messaging. The team also appointed a dedicated editorial team to oversee and monitor the growth of the site and continually compiles web analytics, survey feedback, and market data to ensure topic areas meet the audience's evolving priorities.
In the past two years, the site increased its number of subscribers by 416 percent, making it the organization's top lead generator.
Additional results include:
299% increase in traffic between Q1 2014 and Q1 2016
2.66% average conversion rate for published content

414% program ROI from Q1 2015 to Q2 2016
With the redesign, Skyword introduced two new content formats, which combine mixed media and analysis to meet the consumer's desire for more in-depth coverage of emerging platforms and changing consumer behaviors.
Pressure: Skyword's first long-form, mixed-media story that explores the barriers, transformations, and personal breakthroughs taking place across marketing as a result of consumer's disdain for TV commercials, banner ads, spammy content marketing, and other forms of interrupt advertising.

Living Stories: A content type that breaks down complex topics, such as the future of SEO or native advertising, into bite-sized episodes or chapters. These pieces are housed in one place for binge consumption, allowing readers to obtain the full context and history on a specific subject matter.
"We've seen first hand the effects that sustainable, original storytelling can have on a business' revenue growth," said Travaline. "In 2016, we'll continue to explore the boundaries of brand storytelling. The Content Standard will be a core part of this experimentation."
Learn more about Skyword and its commitment to brand storytelling through these resources:
The Content Standard, Skyword's hub for storyteller and enterprise marketers
Pressure, a long-form story on the progression of advertising and marketing
Forward™ 2016, Skyword's annual conference on the fusion of story and business
About Skyword
Skyword liberates brands from ineffective marketing practices and inspires them to create deeper connections with their audiences. The Skyword Platform makes it easy to produce, optimize, and promote content at any scale to create meaningful, lasting relationships. Skyword also provides access to a community of thousands of freelance writers and videographers, an editorial team and program managers who help move clients' content marketing programs to new levels of creative excellence. Skyword is a privately held company headquartered in Boston, Mass., with offices in Palo Alto, Calif., and New York, N.Y. The company's technology center is located in Pittsburgh, Pa. Investors include Cox Media Group, Allen & Company, Progress Ventures, and American Public Media Group.
Connect with Skyword
Facebook: https://www.facebook.com/skyword
Twitter: @Skyword
LinkedIn: https://www.linkedin.com/company/skyword
The Content Standard: https://www.skyword.com/contentstandard/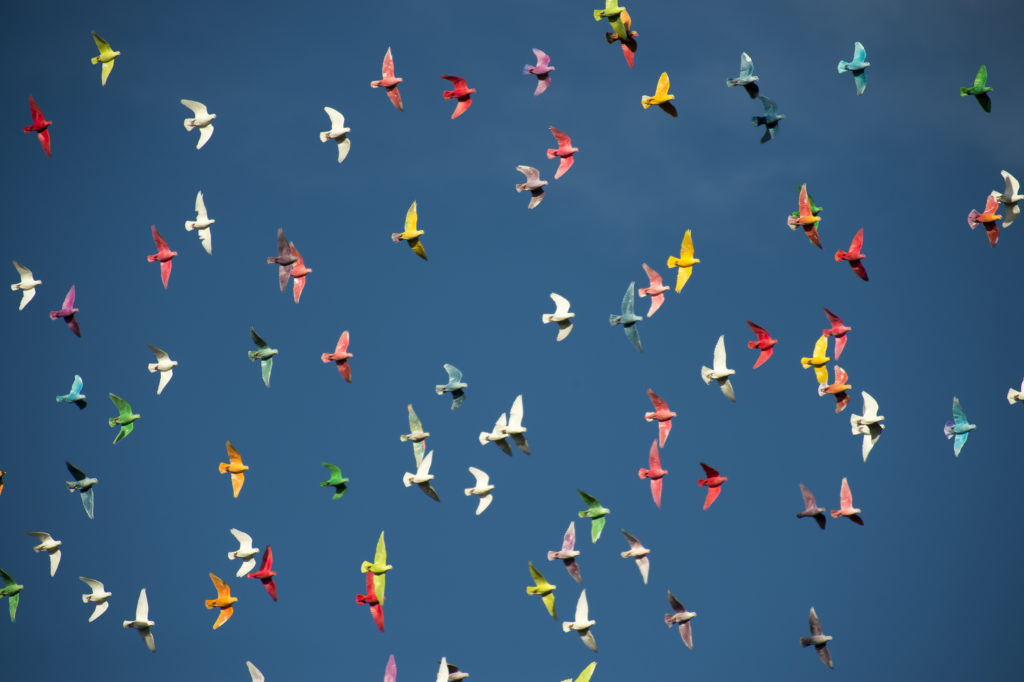 https://www.skyword.com/press/skyword-looks-to-the-future-of-brand-storytelling-with-the-content-standard-relaunch/
https://www.skyword.com/press/skyword-looks-to-the-future-of-brand-storytelling-with-the-content-standard-relaunch/
Skyword Staff