Skyword Traces Exciting Journey in Content Marketing with New Features and Updates
Skyword Rolls out Additional Strategy and Social Features to Its Content-Centric Enterprise Marketing Platform During the Content Marketing Industry's Largest Conference
Skyword, the leading content marketing software, and services company, will showcase updates to Skyword360. Skyword36o is the next generation of its content marketing platform. The new updates would be demonstrated at the Content Marketing World (CMWorld) 2018 in booth #730 at the Huntington Convention Center of Cleveland. Among other updates, the reimagined platform now offers Skyword Content Strategy and Skyword Social Media Publishing capabilities to its robust content-centric approach of creating exceptional customer experiences consistently and effectively with end-to-end capabilities.
New Commitments: Enabling the Marketing Teams to Knock Down Silos
At the time of this announcement, Tom Gerace, CEO of Skyword, said, "Too often, marketers build strategies for their team in a slide deck presentation, email the presentation internally, and then pray that it's implemented."
Tom went to add how with these new Skyword360 capabilities, marketing teams could be knocking down silos as digital leaders head into the new year for 2019 planning.
He said, "The days of crossing your fingers and merely hoping hours spent planning will be successful are behind us.  Having a documented strategy that lives in Skyword360 that directly links to an operating plan that is executed on the platform now allows marketers map the entire customer journey, and make specific investments in the personas and stages where marketing can drive the greatest return."
"Enterprises can then create unique customer experiences for those stages, moving the customer forward through the purchase cycle driving accurate, measurable results," concluded the CEO.
Content Strategy Holds Marketers Accountable to Delivering Content
Since Skyword's own Forward™ conference in June, when the company launched Skyword360, Skyword has enhanced marketers' ability to create and deliver original experiences for customers, replacing unwanted interrupt advertisements. Paired with the Skyword Enterprise Planner, the updated strategy and social features enable marketers to coordinate and activate a range of content across multiple audiences, campaigns, channels, divisions, and regions effectively.
Skyword Chief Marketing Officer (CMO) Patricia Travaline also will speak on a panel about content marketing platforms. Join her in Grand Ballroom B on Wednesday, 5 September from 2:50pm-3:35pm for the Straight Talk on Content Tech: You've Got Q's, They've Got A's breakout session.
New features now allow marketers to clearly and easily document, communicate, and execute a content strategy across the entire enterprise. Within Skyword Content Strategy marketers can build out the 'persona' details and map audience interaction within the platform. Marketing teams can tag and track to ensure content is tailored for each audience and delivered at the right time.
Content Strategy holds marketers accountable to delivering content aligned with overarching strategy and goals. With added visibility into the amount of content created for each persona and buying stage, marketers can also identify gaps in content strategy and adjust content production to fill them to ensure their operating plan delivers on their strategic priorities.
Skyword Social Media Publishing enables marketers to program various social media channels according to that strategy as well. Social marketing can activate their content on multiple channels by creating and scheduling social posts to go live with the content they've created and know best. By leveraging the Skyword Enterprise Planner, teams can see how the social content they create aligns across all other channels.
CEO Tom Gerace and His Insights at CMW
At Forward, Tom Gerace, Skyword founder and Chief Executive Officer (CEO), announced his vision of knocking down the walls between planning and content creation to increase efficiency across the enterprise. During CMWorld, he will present a breakout session with more insight on how to accomplish this by becoming the marketing leader of tomorrow. Marketers will leave this session knowing what it takes to drive a story forward and, in doing so, create exceptional customer experiences. To follow along with the session or tag him in posts about the presentation, follow him on Twitter @tomgerace. Additional details include:
Location: Atrium Ballroom A
Date: Thursday, 6 September
Time: 2:35pm – 3:20pm
Track: Content Creation
As host of this year's Kickoff Party at the Rock and Roll Hall of Fame on Tuesday, September 4, Skyword invites attendees to join the company at 1100 Rock and Roll Boulevard from 7:30 pm to 10:00 pm for an evening of fun, food, and networking.
More About Skyword
Currently, Skyword liberates brands from ineffective marketing practices and inspires them to create deeper connections with their audiences. Skyword360 makes it easy to plan, create, and activate content at any scale to create personalized, lasting relationships. Skyword also provides access to a community of thousands of freelance writers and videographers, an editorial team, and program managers who help move clients' content marketing programs to new levels of creative excellence.
The book Storynomics, authored by CEO Tom Gerace and globally recognized story expert Robert McKee, guides marketers through this approach. Skyword is a privately held company headquartered in Boston, MA. The company's technology center is located in Pittsburgh, PA. Current investors include Rho Acceleration, Cox Media Group, Allen & Company, Progress Ventures, and American Public Media Group. Skyword's customers include Abbott Laboratories, ADP, AutoTrader, GE Health, Glenmede, Groupon, HortonWorks, HP, Lahey Health, IBM, and other leading B2B and B2C brands.
You can access the full article in MarTech Series, here.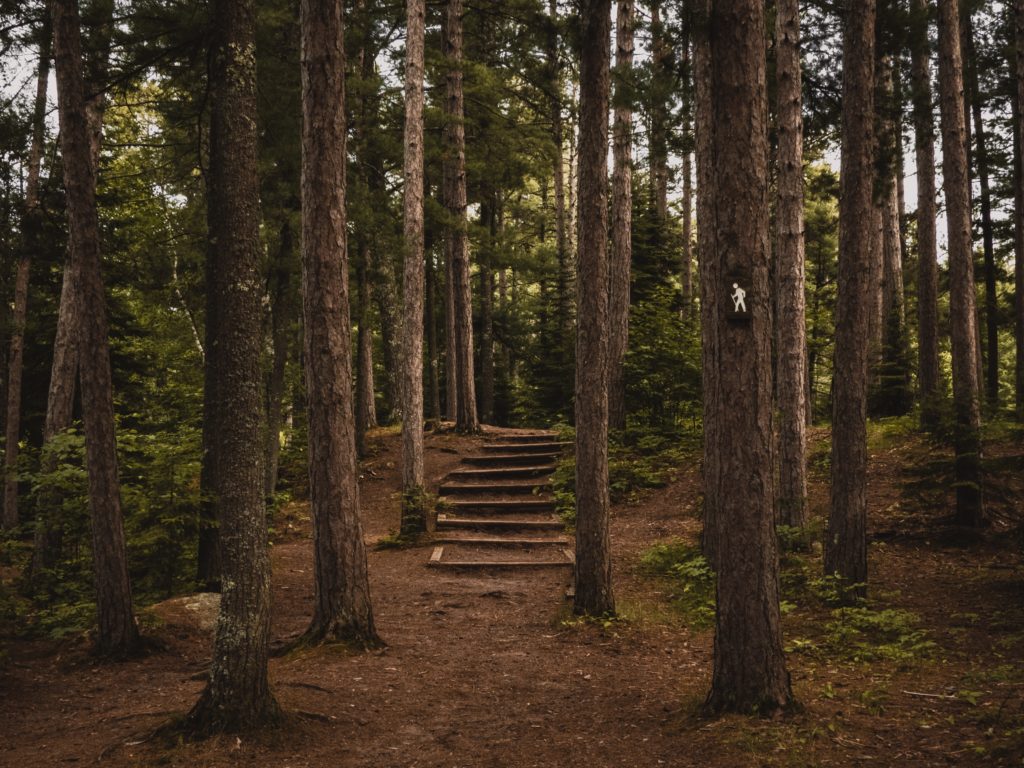 https://www.skyword.com/press/skyword-traces-exciting-journey-in-content-marketing-with-new-features-and-updates/
https://www.skyword.com/press/skyword-traces-exciting-journey-in-content-marketing-with-new-features-and-updates/
Skyword Staff