Reports
2021 Research: Scaling Your Brand Marketing with Freelance Creators
Freelance creators are becoming an essential part of the marketing workforce and a secret weapon for brand marketers aiming to achieve lofty business goals with limited resources.
In fact, 73% of brands who leverage freelance creators today say they'll rely more on them over the next one to two years.
But are brands prepared to master more blended teaming as the speed, scale, and complexity of content creation increases?
This 2021 survey research combines data collected from both brand marketers and freelance creators that reveals the needs, trends, and opportunities behind the growing dependence on freelance creative talent.
Looking beyond the data, we also pinpoint the 5 shifts brand marketers must make to master content creation across blended teams.
Download this report to learn:
How and why brands leverage freelance creators
The role freelance networks play in both talent and client sourcing
What's getting in the way of successful collaboration
Specific ways to solve common collaboration challenges
What the future of content creation across blended teams looks like
Fill out the form to get your copy now!
2021 Research
Download Scaling Your Brand Marketing with Freelance Creators
Fill out the form to receive your report!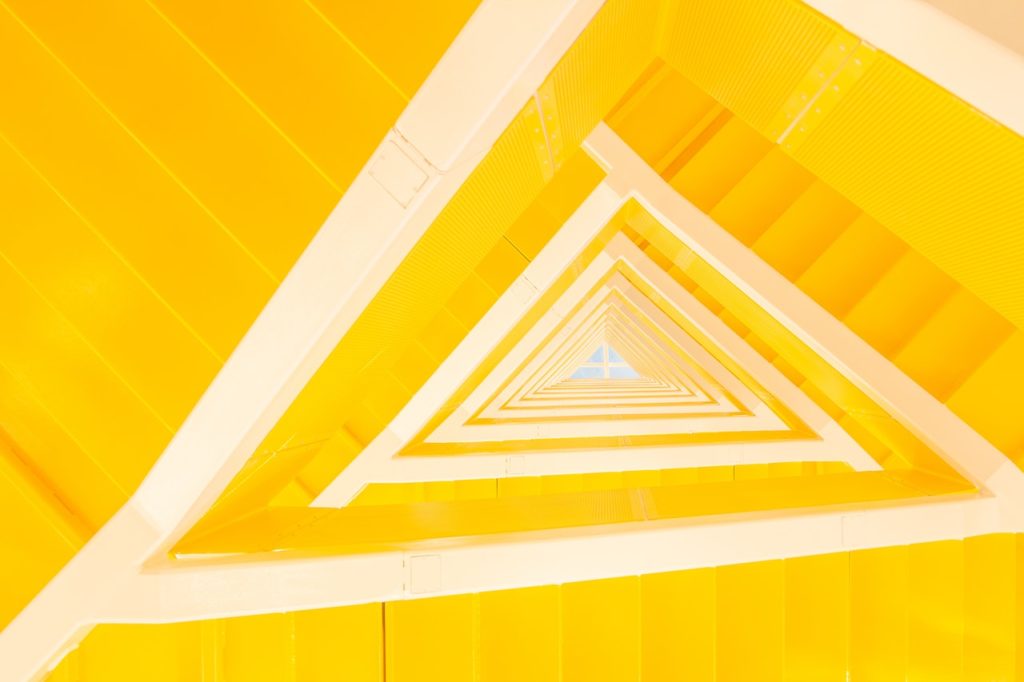 https://www.skyword.com/resources/2021-research-scaling-your-brand-marketing-with-freelance-creators/
https://www.skyword.com/resources/2021-research-scaling-your-brand-marketing-with-freelance-creators/
Casey Nobile