Reports
2022 Research: What Buyers Want From Brand Experiences
This 2022 research combines data collected from over 1,000 consumers and over 300 business buyers who revealed how brands experiences do and don't meet their needs, and what types of information they prioritize during the research and purchase process. In this report, we've distilled those findings for B2C and B2B brands, respectively.
Download this report to learn:
Which types of content buyers find most helpful
What factors significantly impact the purchase process
The top challenges buyers say they struggle with when researching and purchasing from brands
What buyers wish brands would do more and less of
What buyers think is usually missing from brand experiences
Fill out the form to get your copy now!
2022 Research:
Download What Buyers Want From Brand Experiences
Fill out the form to receive your report!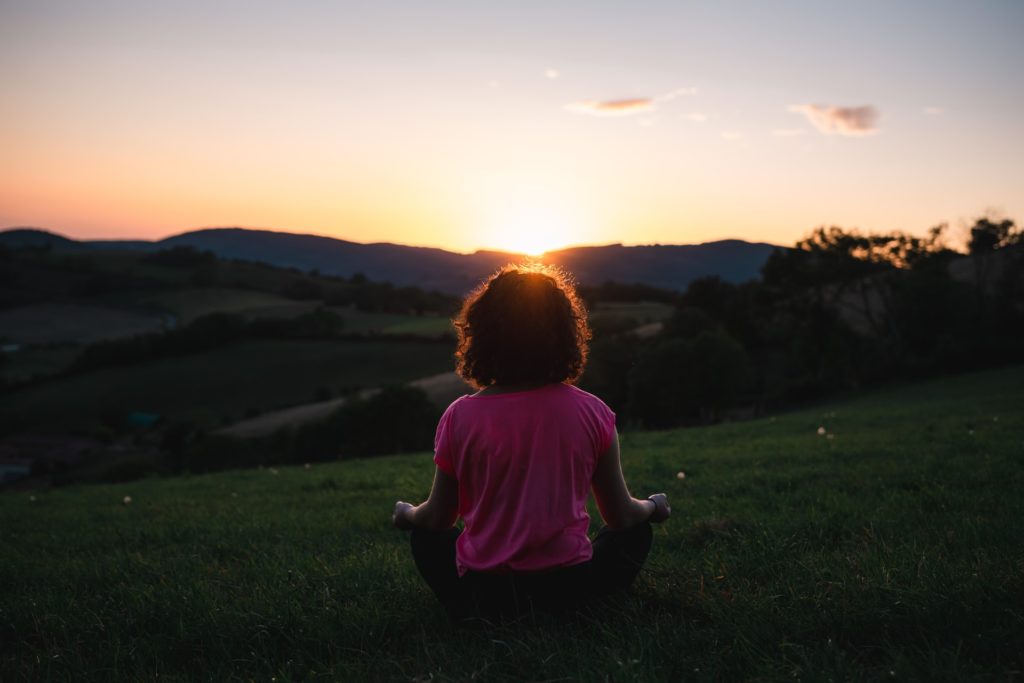 https://www.skyword.com/resources/2022-research-what-buyers-want-from-brand-experiences/
https://www.skyword.com/resources/2022-research-what-buyers-want-from-brand-experiences/
Casey Nobile