Reports
Brand Transformation Research – How Enterprise Marketers Are Transforming Their Organizations for Sustained Storytelling
We asked, "Are Enterprise Marketers Transforming Their Organizations for Sustained Storytelling?"
Skyword explored the transformation process to better understand how marketing organizations were changing their ways, or if they were continuing to invest in traditional marketing approaches and skill sets.
On behalf of Skyword, Researchscape International (an independent research firm) surveyed 190 U.S. marketers at large enterprises (500+ employees), excluding advertising agencies. Download the research results today!
Download Brand Transformation Research - How Enterprise Marketers Are Transforming Their Organizations for Sustained Storytelling
Fill out the form to receive your report via email.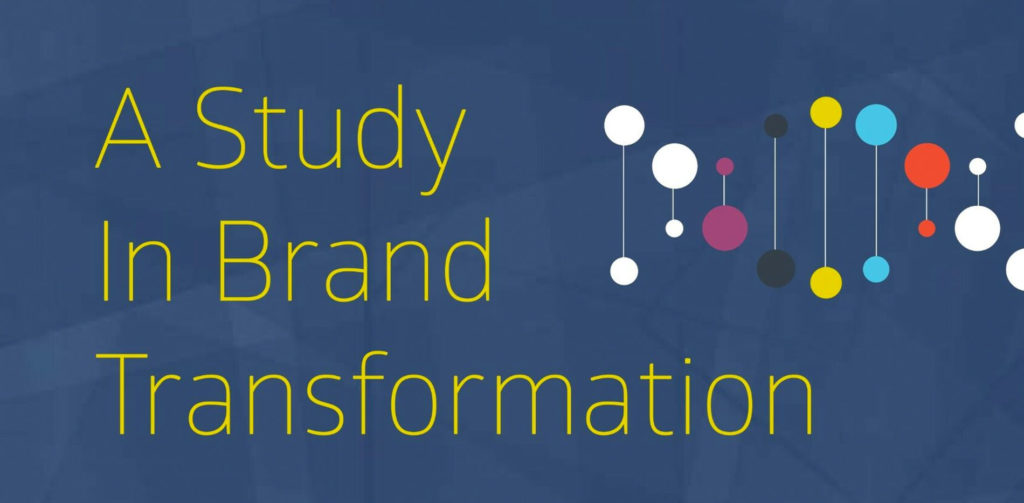 https://www.skyword.com/resources/brand-transformation-enterprise-marketers-sustained-storytelling/
https://www.skyword.com/resources/brand-transformation-enterprise-marketers-sustained-storytelling/
Skyword Staff