Reports
The Compounding Value of Publishing
If you're like most marketers, you're investing in content to drive organic traffic results. But what long-term value can you expect from your investment? We analyzed 98,427 pieces of content across 15 B2C and 15 B2B brand blogs to find out how organic content performs over three years of publishing.
This report identifies key search performance trends, and offers specific recommendations for improving your organic search results over time.
Read the report to learn:
The specific impact of consistent publishing on organic traffic growth;

How old vs. new content impacts your  monthly organic traffic;

The average organic life span of B2B and B2C content;

Best practices for extending the organic  life span of your content.
Download your free copy now!
Download The Compounding Value of Publishing
Fill out the form to receive your eBook via email.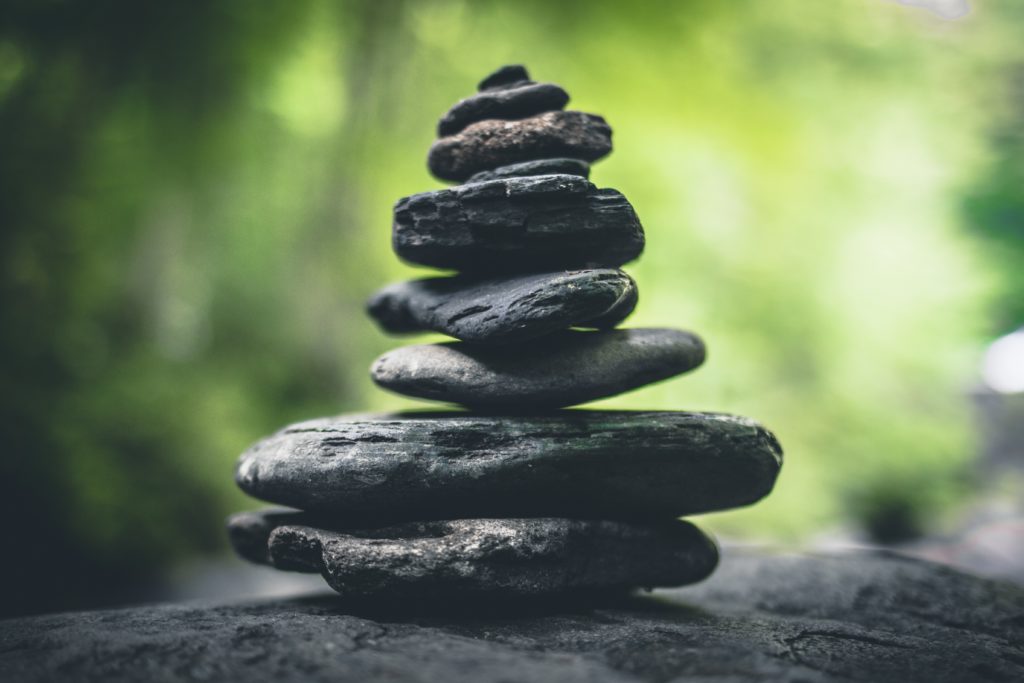 https://www.skyword.com/resources/compounding-value-publishing/
https://www.skyword.com/resources/compounding-value-publishing/
Skyword Staff