Reports
Content Marketing Excellence: How to Jumpstart, Evaluate, and Accelerate Your Program
Right now about 80 percent of marketers rate their content marketing as at least moderately successful, but only five percent of them call their efforts extreme successes. How do those five percenters achieve top results? They're audience-driven, data-empowered, committed to quality, and disciplined when it comes to execution.
In this guide, we walk you through all the key components of successful content marketing and how to achieve them—including helpful diagnostic tools—based on our experience developing and advising on over 1,000 brand marketing strategies.
In this guide you'll learn:
How to diagnose your program's strengths and weaknesses
How to define business outcomes
How to perfect your operations
Specific activities that will accelerate your success
Download Content Marketing Excellence: How to Jumpstart, Evaluate, and Accelerate Your Program
Fill out the form to receive your report!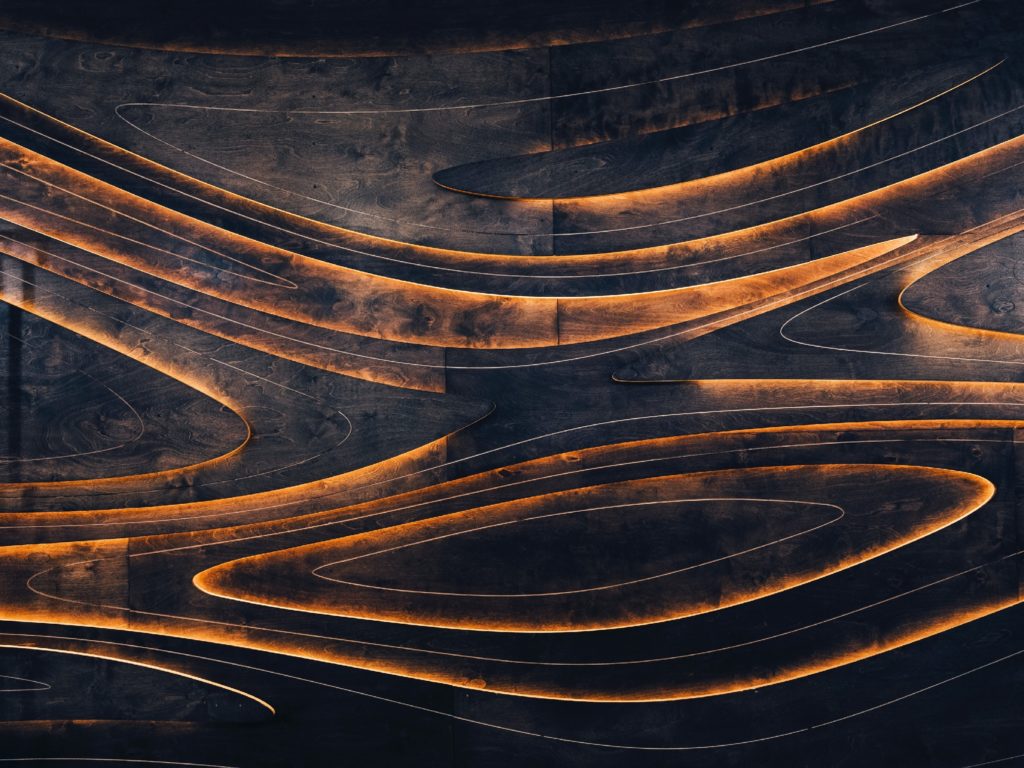 https://www.skyword.com/resources/content-marketing-excellence-how-to-jumpstart-evaluate-and-accelerate-your-program/
https://www.skyword.com/resources/content-marketing-excellence-how-to-jumpstart-evaluate-and-accelerate-your-program/
Skyword Staff