Reports
The Content Strategist's Road Map
As you increase the scale of your content marketing efforts, are you able to maintain the top content quality and the creative edge required to create hyper-relevant content that connects with your target audience?
Download this eBook to learn the three key elements that make up a successful content marketing pipeline, and turn the creative and editorial elements of your content marketing process into bottom-of-funnel ROI.
Download The Content Strategist's Road Map
Fill out the form to receive your eBook via email.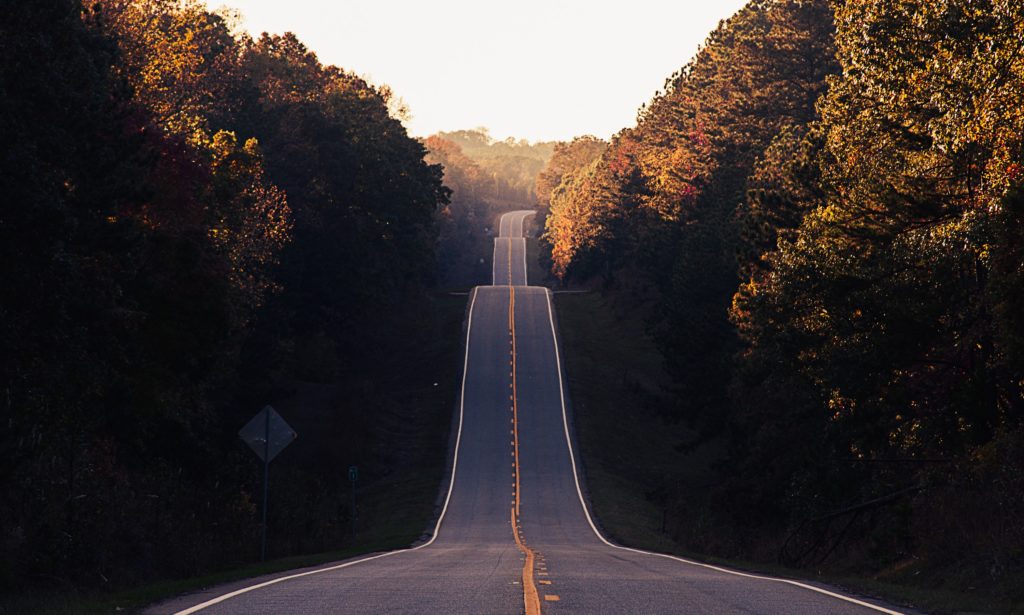 https://www.skyword.com/resources/content-strategists-road-map-2/
https://www.skyword.com/resources/content-strategists-road-map-2/
Skyword Staff