Reports
Inside the Content Marketing Continuum Research Report
We surveyed nearly one thousand marketers at all levels of the Content Marketing Continuum™ and crystallized the essential ingredients of masterful content marketing. Download now to receive this original research report by Skyword and dive into interviews, checklists, and mini-guides designed to improve your storytelling.
Download Inside the Content Marketing Continuum Research Report
Fill out the form to receive your report via email.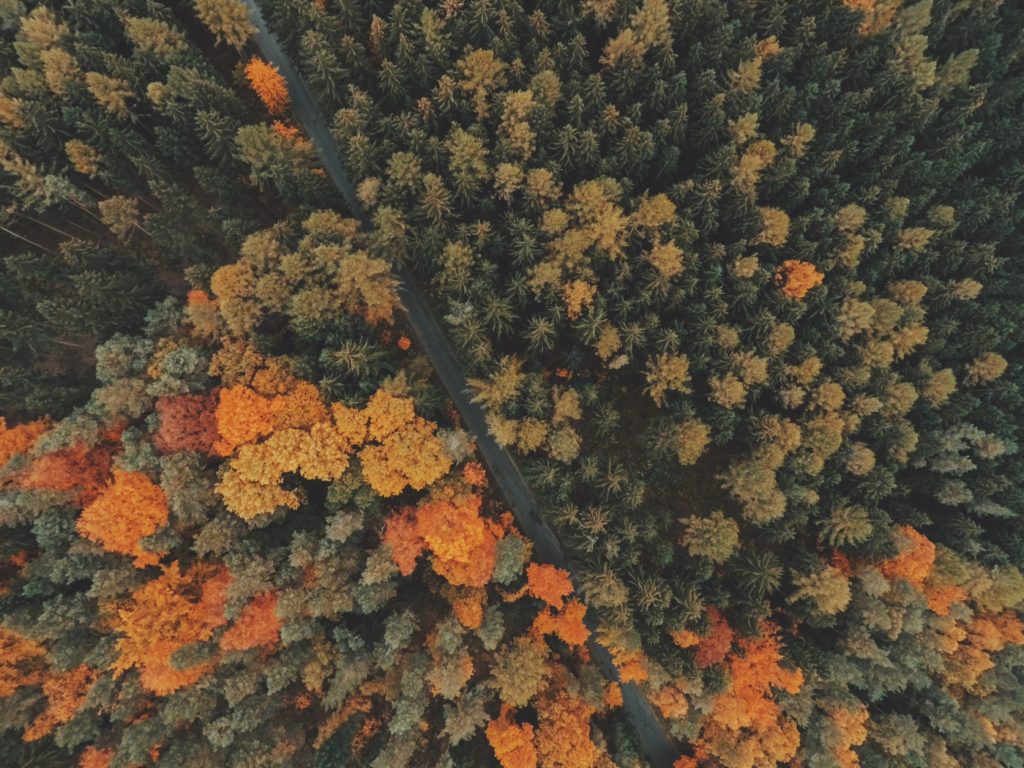 https://www.skyword.com/resources/inside-content-marketing-continuum-research-report/
https://www.skyword.com/resources/inside-content-marketing-continuum-research-report/
Skyword Staff