Reports
Secrets to Raising Your Data IQ Report
How can you use data to drive better content marketing results? It starts with a strong data framework.
Turning data into actionable insights doesn't have to be a struggle. Our Secrets to Raising Your Data IQ report includes frameworks designed to help you advance from gut-driven to data-empowered marketing with ease. In it, we specify where to focus your efforts, how to build better audience understanding, and exactly which metrics to apply where in the content marketing process.
Read this report to discover:
Your organization's current data IQ
The Data Triad: a data model to unlock your marketing potential
How to gather the right mix of data inputs
The newest data discipline being adopted by marketers and how to apply it to your content marketing
Download Secrets to Raising Your Data IQ
Fill out the form to receive the report via email.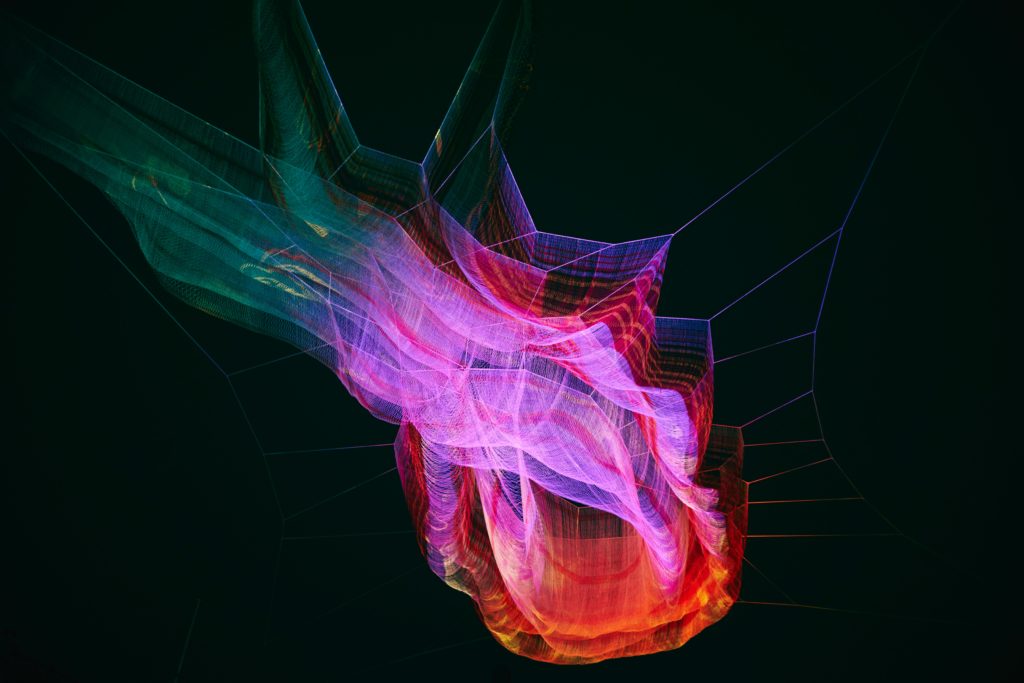 https://www.skyword.com/resources/secrets-to-raising-your-data-iq/
https://www.skyword.com/resources/secrets-to-raising-your-data-iq/
Skyword Staff