Reports
Elevate Your Content Marketing by Moving Up the Content Marketing Continuum
At Skyword, we knew what it took to transform marketing in order to support brand publishing, so we decided to outline the steps for other brands to get there through the Content Marketing Continuum.
No matter the industry, brands can and should be working to shift their marketing to reach people when and where they want to be reached, and away from interruptive methods that no longer work.
Download the step-by-step guide today!
Download Elevate Your Content Marketing by Moving Up the Content Marketing Continuum
Fill out the form to receive your guide via email.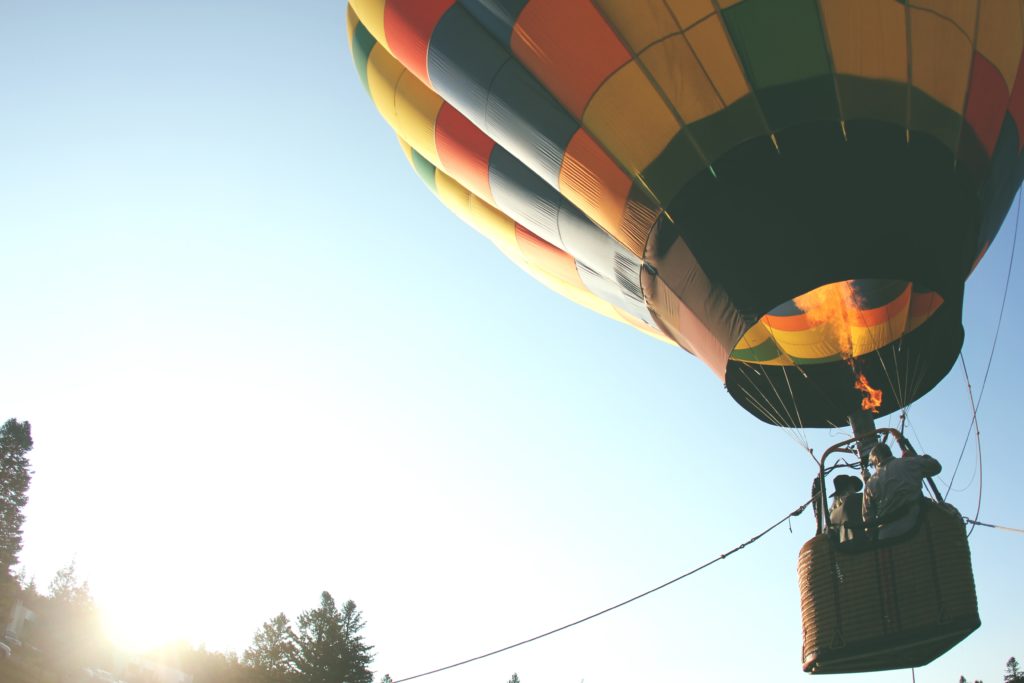 https://www.skyword.com/resources/skyword-content-marketing-continuum/
https://www.skyword.com/resources/skyword-content-marketing-continuum/
Skyword Staff