Reports
The 2 Types of Content You Need to Sustain Your Search Traffic
When it comes to creating content and driving search traffic, there's always been a tug-of-war between temporal and evergreen content. Both of these types of content deliver relevant information to your target audience, but how do they compare? And which should you lean on for your content strategy? We analyzed the search performance of over 600 evergreen and temporal assets to pinpoint the value of each type of content and how they work together to bolster your site traffic.
Download this asset to see our key takeaways from the data, along with our recommendations for achieving an optimal SEO strategy.
Download The 2 Types of Content You Need to Sustain Your Search Traffic
Fill out the form to receive the report via email.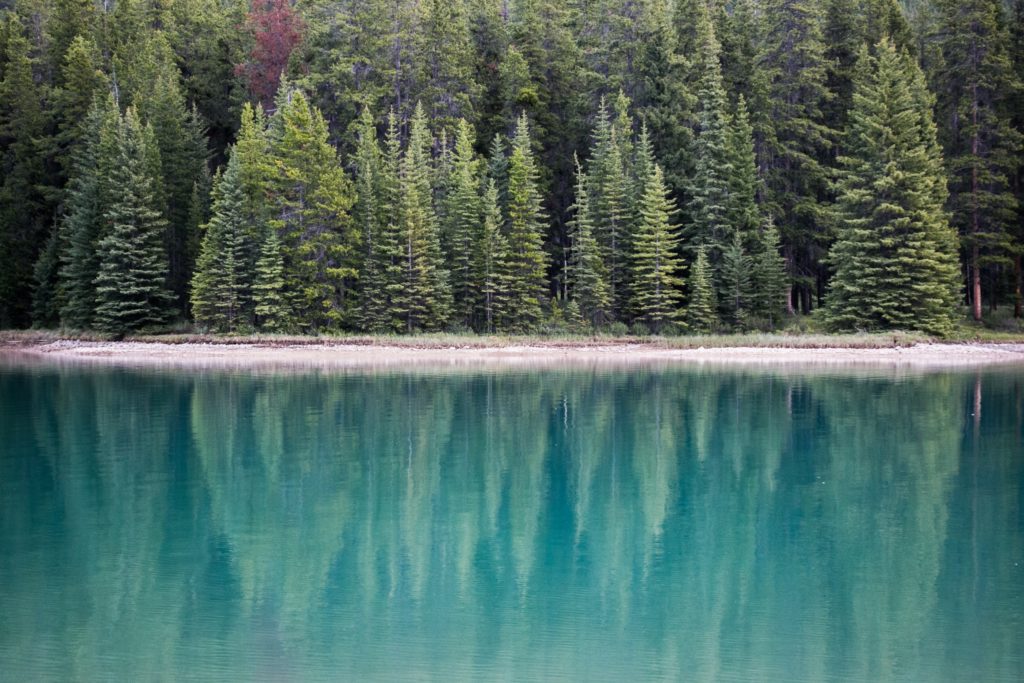 https://www.skyword.com/resources/the-2-types-of-content-you-need-to-sustain-your-search-traffic/
https://www.skyword.com/resources/the-2-types-of-content-you-need-to-sustain-your-search-traffic/
Skyword Staff