Reports
The Content Marketer's Field Guide to Content Types
Content types are a critical factor in your marketing, both when it comes to business results and brand reputation. How you create and combine them fuels your brand's identity, defines your customer experience, and ultimately determines how your brand is perceived.
However, business silos and product-first thinking can easily cloud brand decision-making when it comes down to which types of content to create and when. The result is random acts of content—ad hoc content creation—which leads to equally random results.
In this guide, we give you the tools you need to abandon random acts of content and build the cohesive marketing mix that's right for your brand—complete with content battlecards and templates that you can use today.
You'll learn:
Why you need variety in your content mix.
What the results of diverse content look like.
How to create a content ecosystem, rather than single-purpose assets.
The strengths of different key content types and how to apply them to your advantage.
Download The Content Marketer's Field Guide to Content Types
Fill out the form to receive the guide via email.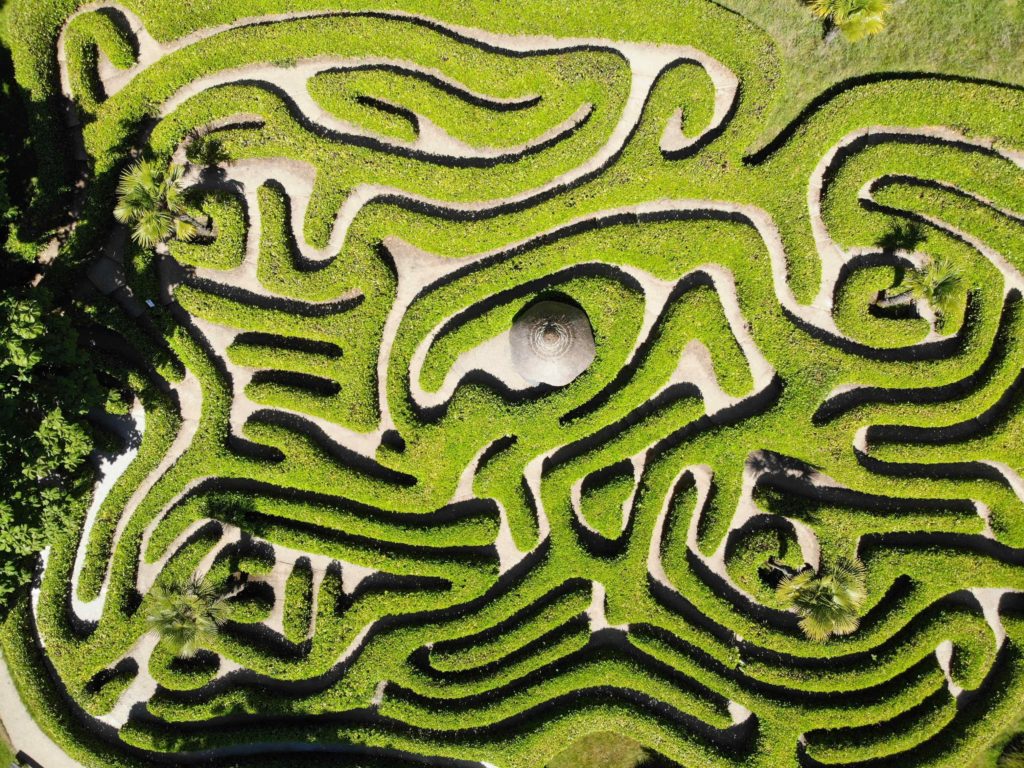 https://www.skyword.com/resources/the-content-marketers-field-guide-to-content-types/
https://www.skyword.com/resources/the-content-marketers-field-guide-to-content-types/
Skyword Staff