Reports
The Data Triad Checklist
How can you ensure that you're maximizing the potential of your data? It starts with a strong data utilization framework.
If you're struggling with how to implement the data that you have thoughtfully gathered and analyzed, our Data Triad can help. The Data Triad focuses on using your data holistically, allowing you to unleash your marketing potential. This checklist identifies three key competencies that all great marketers should consider as they derive value from their data.
Use this checklist to learn:
The three core competencies that help marketers get mileage out of their data
What questions to ask when implementing data
Where your organization stands in terms of using data effectively
Download The Data Triad Checklist
Fill out the form to receive the checklist via email.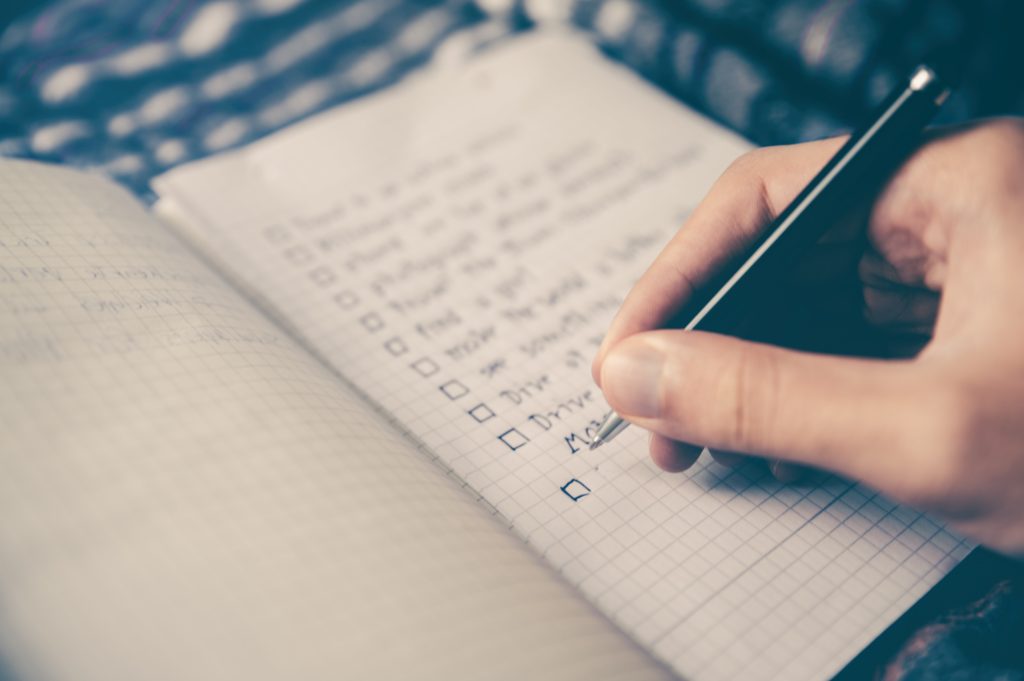 https://www.skyword.com/resources/the-data-triad-checklist/
https://www.skyword.com/resources/the-data-triad-checklist/
Skyword Staff