Reports
The Ultimate Guide to Voice Search for Brands
By now it's clear that voice search is a fast-growing medium that brands can use to reach customers where they are—whether that's in the living room, car, or kitchen. Even if you're not in a position to fully invest in a voice search strategy, it's imperative to understand this technology and start working toward voice search readiness.
The Ultimate Guide to Voice Search for Brands looks past the hype to provide you with a clear view of the realities, challenges, and opportunities surrounding voice search so you can be prepared to unlock its marketing potential.
Download this guide to learn:
What's happening in the voice search market
How voice search actually works
Three voice trends you have to account for in your strategy
Challenges and opportunities for brands
How to optimize your content for voice search
Download The Ultimate Guide to Voice Search for Brands
Fill out the form to receive the report via email.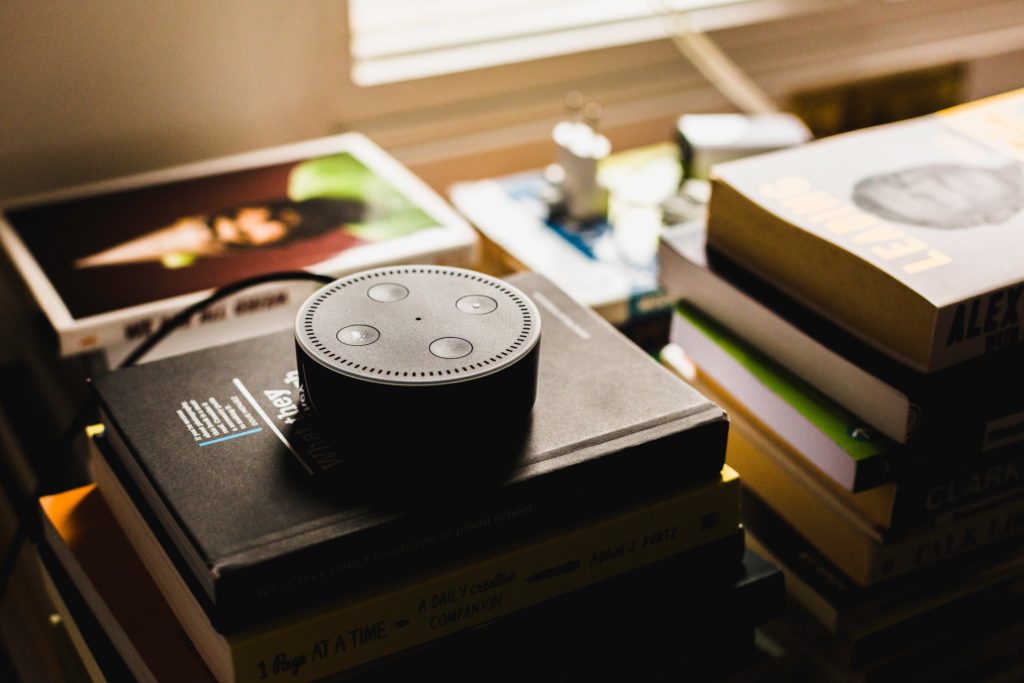 https://www.skyword.com/resources/the-ultimate-guide-to-voice-search-for-brands/
https://www.skyword.com/resources/the-ultimate-guide-to-voice-search-for-brands/
Skyword Staff