Reports
Top Hacks to Becoming a World-Class Brand Storyteller
Today's marketers and content creators are sharing stories to try and meet the deep human need and make an emotional impact with their audiences, which in turn forges the powerful bonds of trust that lead to enduring customer loyalty. In doing so, they learn the twin rewards that storytelling offers: first to its audience and then, in kind, to the storyteller.
Download our eBook today and learn more about:
The rise of the chief storyteller
How B2B brands can make the most of storytelling
Four tips on telling data-backed narratives
Examples of the best storytelling brands
Why organizational storytelling should be part of your culture
Download Top Hacks to Becoming a World-Class Brand Storyteller
Fill out the form to receive your eBook via email.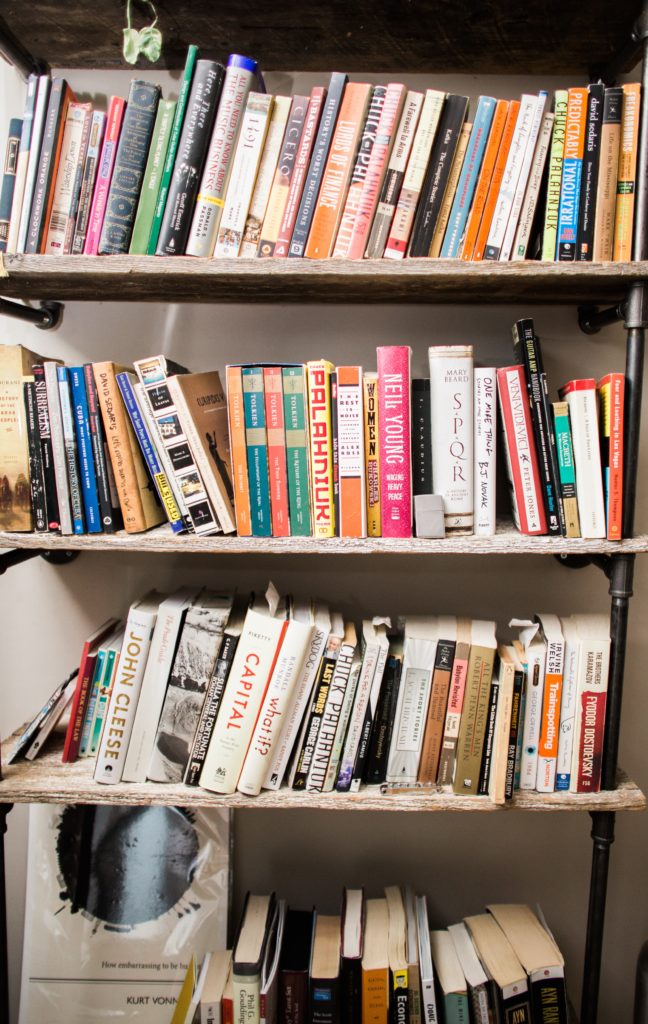 https://www.skyword.com/resources/top-hacks-to-becoming-world-class-brand-storyteller/
https://www.skyword.com/resources/top-hacks-to-becoming-world-class-brand-storyteller/
Skyword Staff