Health Care
How HCA Healthcare Scales Content Across the Enterprise

How HCA Healthcare Scales Content Across the Enterprise
Health Care
It all started when…
HCA Healthcare set up an enterprise content team tasked with creating, curating, and distributing assets to serve all of its regional marketing communications groups on top of a vast number of healthcare facilities under those umbrellas. That includes more than 175 distributed hospital brands as well as physician groups, urgent care centers, and other affiliated facilities—each with their own social media channels and websites. Beginning in 2015, the enterprise content team steadily built up their new enterprise Content Catalyst repository of clinically-vetted content assets and began delivering them against an editorial calendar to several hundred de-centralized HCA Healthcare marketers and communicators via regular content newsletters.
To document and support the growth of this new service, the team needed an analytics platform to show demand for corporate content—that is, how end users were publishing the content in their channels once they downloaded it from the Catalyst repository. The second part of the use case was to then assess the impact that content was having on audiences.
Working with HCA Healthcare's director of content strategy, Thad Taylor, Skyword's Data & Insights services stood up a data model that tagged all of the brand's corporate content and tracked it across hundreds of distributed digital properties.
Monthly reports provide insight into where, when, and how often HCA Healthcare affiliates post content. Keeping an eye on thematic trends and top-performing posts has allowed the team to carve out new content categories that better serve their distributed care providers. These categories consist of suites of customizable creative assets, from service-line driven evergreen posts to trending content tied to real-time social conversations and public safety alerts.
For example, the "snackable" category links health care topics to real-life cultural observances via social assets that, in turn, can be posted successively to drive engagement and reach. Among these, HCA "Local Legends" posts provide the ability for facilities and division brands to customize social copy and design templates to feature their staff and success stories.
…and the results are in!
In the past three years, HCA Healthcare has gone from essentially zero corporate content presence in its local and regional channels to using Skyword Intelligence to measure and help internally sell the value of this new corporate function. As an example, the content team has seen more than 9,000 social and blog posts from facilities featuring corporate social content year to date through Q3, 2019, with a Facebook reach of more than 4M.
With a full year (2018) of data, the team then was able to set 2019 goals for incremental improvements in engagement, reach, and usage of corporate content. Particularly important for the content team is the ability to tag, track, and measure the content they produce against specific key healthcare service lines, such as women's health or pediatrics, as well as more general areas, such as wellness or patient access.
Most importantly, use of the data is helping the team to best target this content so that it builds consumer awareness around healthcare topics and strengthens personal connections between providers and their communities.
Taylor cites Skyword Intelligence as a tool that's enabled his team to stay targeted in everything they do. He's also able to show the impact of his team's function on enterprise objectives and growth initiatives. Monthly reporting continues to give the team daily, weekly, and quarterly goals to chase as well as a consistent report card on how content performs against brand benchmarks, competitors, and peers.
"
"
With Skyword Intelligence, we're able to be really precise in everything we do. We're not just hoping things perform. We're targeted and can tie our function back to the company's business objectives and growth initiatives.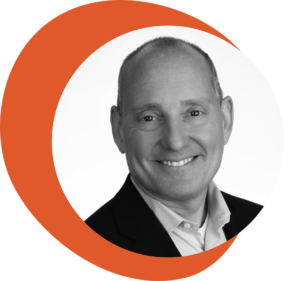 Thad Taylor
Director of Content Strategy
HCA Healthcare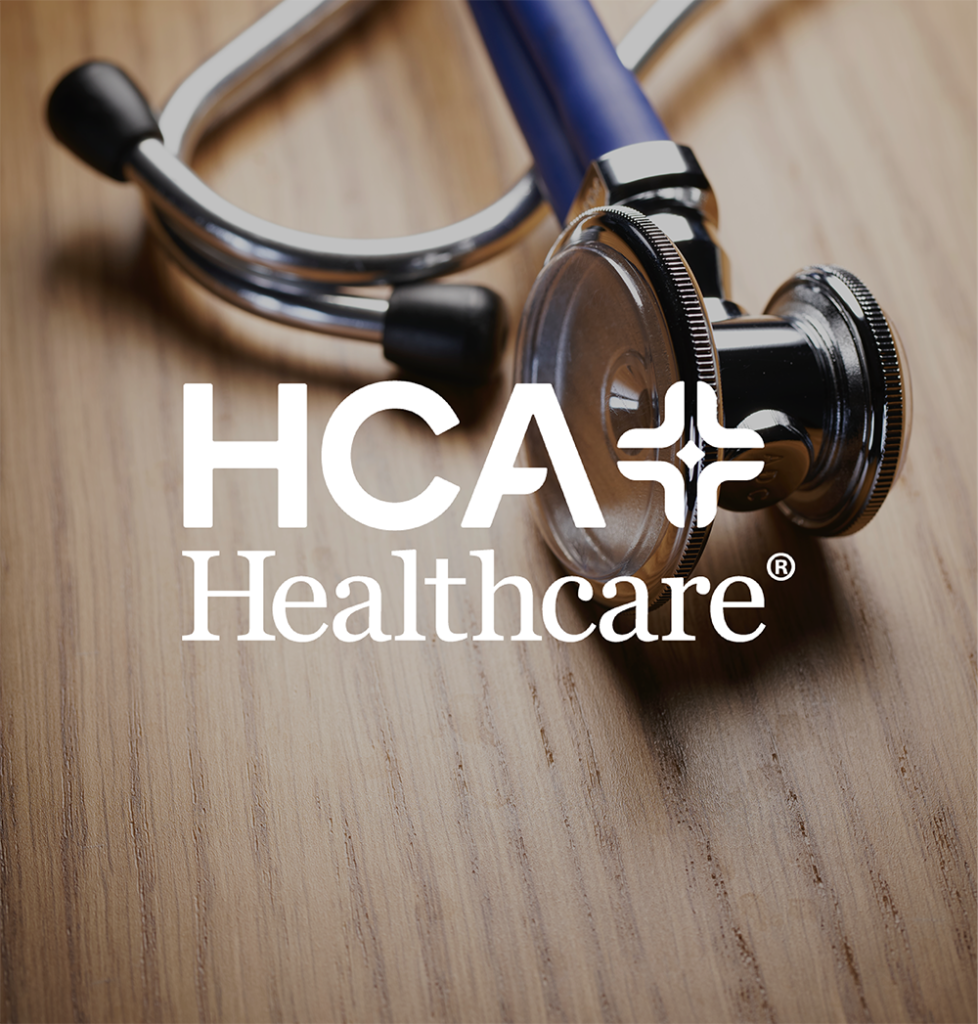 https://www.skyword.com/our-work/customers/hca-healthcare-scales-content-enterprise/
https://www.skyword.com/our-work/customers/hca-healthcare-scales-content-enterprise/
Casey Nobile