Partnerships
Skyword and Seismic Announce Strategic Partnership
Seismic and Skyword will help brands solve content creation and orchestration challenges across marketing and sales.
BOSTON, Massachusetts, February 8, 2021 — Skyword, the leading content marketing company, today announced its strategic partnership with Seismic, the leading sales enablement solution and marketing orchestration platform provider. The partnership will help enterprise organizations create, distribute, and optimize impactful content across marketing and sales. Both Skyword and Seismic are critical to enterprise organizations that need to efficiently create custom content, manage content orchestration, and optimize sales utilization.
As part of the partnership, Skyword and Seismic are developing a deep integration so that sellers in any region can generate a request in Seismic that is immediately executed on by the thousands of expert content creators in Skyword's talent network around the world. This integration will eliminate wasted turnaround time and ensure that sellers have curated, brand-compliant content that speaks to the specific sales situation they are in.
"We're in the middle of a major transformation in how business gets done. Process, planning, collaboration, and resource allocation — none of that should get in the way of uniting marketing and sales around their common goal. Together, we will make it easy to focus the selling motion around building trust and educating," said Skyword CEO Andrew Wheeler.
This partnership not only streamlines the orchestration of content between sales and marketing teams, it also provides end-to-end visibility into ROI with continuous analytics from SEO to sales performance. In joining forces, Skyword and Seismic will extend these capabilities to a broader set of customers, thereby accelerating the execution of their digital transformation strategies and enabling faster and more data-driven operational decisions.
"Now more than ever, organizations are embracing resonant and personalized stories to help them break through the noise. Together, Seismic and Skyword allow enterprise marketers to capitalize on this evolving trend and deliver high-quality, custom content at every touch point in a buyer's journey," said Seismic Chief Strategy Officer Randy Wootton.
About Skyword
Founded in 2010, Skyword's mission is to make it easy for brands to tell authentic stories that earn trust and build lasting relationships. Skyword's content creation technology, creator network, and managed services help brands communicate more effectively with customers across their entire digital experience.
A private company headquartered in Boston, Massachusetts, with offices in Washington, D.C., Skyword and its global freelance network put thousands of subject-matter experts and qualified creative professionals at your fingertips. Skyword customers have created and published more than one million original stories, articles, videos, images, infographics, podcasts, and animations. In 2020, Skyword was named the Gartner Peer Insights "Customers' Choice" for Content Marketing Platform and ranked as a leader in content creation, experience, and distribution by G2 Crowd.
To learn more, visit skyword.com or email learnmore@skyword.com.
About Seismic
Seismic is the industry-leading sales enablement and marketing orchestration solution, aligning go-to-market teams while empowering them to deliver engaging buyer experiences that drive growth. Seismic's Storytelling Platform™ delivers innovative capabilities for marketers to orchestrate content delivery across all channels, and for sellers to engage with prospective buyers in a compelling, resonant manner at every step of the buyer journey. More than 600 enterprises including IBM and American Express have made Seismic their sales enablement platform of choice. The Seismic Storytelling Platform™ integrates with business-critical platforms including Microsoft, Salesforce, Google and Adobe. Seismic is headquartered in San Diego, with offices across North America, Europe, and Australia.
To see how Seismic is being used by companies in your industry, please visit seismic.com.
PR Contact
Kara Burney
kburney@skyword.com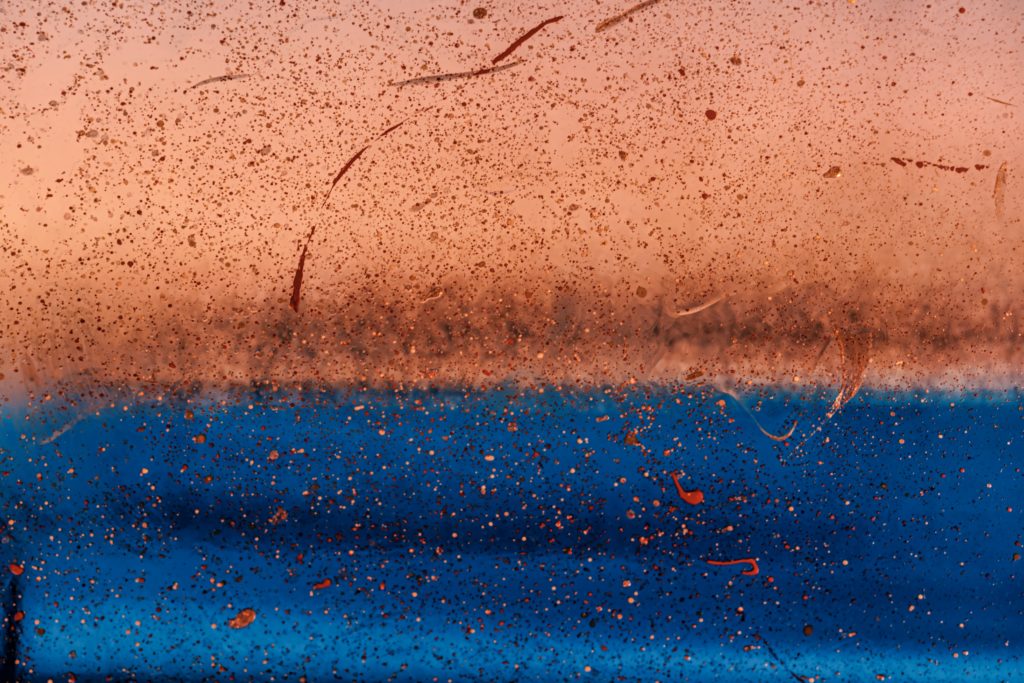 https://www.skyword.com/press/skyword-and-seismic-announce-strategic-partnership/
https://www.skyword.com/press/skyword-and-seismic-announce-strategic-partnership/
Kara Burney