Skyword Announces $10 Million in Growth Funding
BOSTON, Massachusetts, January 19, 2021 — Skyword, the leading content marketing company, today announced that it has raised over $10 million in growth funding in the past twelve months, led by Rho Acceleration with strong participation from strategic investor Cox Enterprises, among other existing investors. This investment is a testament to Skyword's leadership in transforming the content creation process and will further help to fuel Skyword's growth.
"Skyword is centered around two key pillars: creation and connectivity. Creation represents our commitment to making quality content creation easy with our technology, talent, and expertise. Connectivity represents our commitment to making creation accessible with the ways people work today and will work tomorrow. That last part is key—Skyword's technology will become more and more integrated with complementary technology leaders in the years ahead. Our recent collaboration and integration with Adobe is just one example of this in action," said Skyword CEO Andrew Wheeler, who was appointed in July 2020 from his prior position as Chief Customer Officer.
Skyword was proudly recognized in 2020 as the "Customers Choice" in the 2020 Gartner Peer Insights 'Voice of the Customer': Content Marketing Platforms. This recognition is based on direct feedback and ratings from marketing professionals, further proving that Skyword is delivering for its customer base. Skyword was also recognized as a market leader in three major categories of the G2 Winter 2021 Grid® Report: Best Content Creation Software, Best Content Experience Software, and Best Content Distribution Software.
"Our continuing support of Skyword is in recognition of the tremendous value in the enterprise content creation and talent platform space.What is most impressive about Skyword specifically is their consistent approach to applying technology against the content needs of major organizations to create a scalable, high-quality approach to content delivery," said George Bitar, Managing Partner at Rho Acceleration. "Skyword's industry-agnostic approach has the potential to rapidly evolve how companies meet and deliver content needs as enterprises transition to utilizing the broader freelancer ecosystem."
"Skyword has built significant momentum and technological capabilities during the last twelve months and is just getting started on the next phase of growth. We continually see Skyword succeed because their customers succeed; Skyword powers some of the world's brightest and most forward-thinking organizations and continually searches for ways to easily deliver top, quality content at scale," said Nei-Kuan Chia, Senior Director of Strategy and Corporate Development at Cox Enterprises.
Looking toward 2021, Skyword is hiring and anticipates continued expansion of its technology, talent network, and partner ecosystem to solve the ever-increasing complexity of the marketing landscape.
About Skyword
Founded in 2010, Skyword's mission is to make it easy for brands to tell authentic stories that earn trust and build lasting relationships. Skyword offers its customers unique competitive intelligence and insights to build a winning content strategy — and the content marketing software, creative talent, and professional services to transform that insight into action. Today's leading brands have created and published more than one million original stories, articles, videos, images, infographics, podcasts, and animations with Skyword.
A private company headquartered in Boston, MA with offices in Washington, D.C., Skyword and its talented pool of freelance creatives are dedicated to telling stories that resonate with audiences and inspire them to act. Visit skyword.com to learn more or email learnmore@skyword.com.
PR Contact
Kara Burney
kburney@skyword.com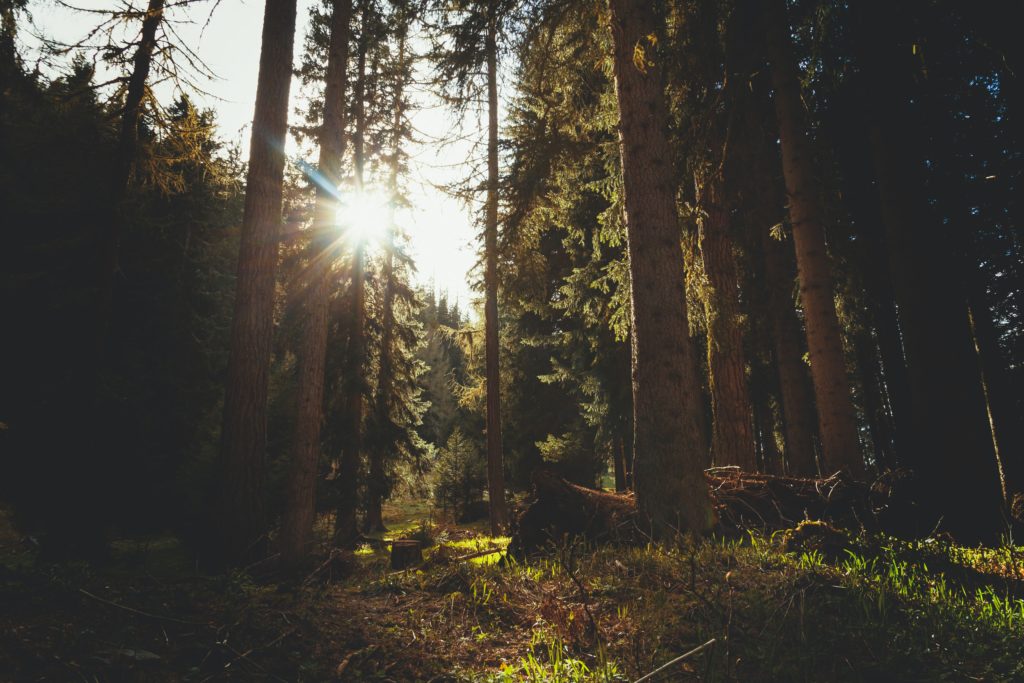 https://www.skyword.com/press/skyword-announces-10-million-in-growth-funding/
https://www.skyword.com/press/skyword-announces-10-million-in-growth-funding/
Kara Burney