Skyword Announces New Leadership Structure to Drive Growth Strategy
BOSTON, Massachusetts, January 28, 2021 — Skyword, the leading content marketing company, today announced a shift in leadership structure designed to further advance the company's industry-defining content creation capabilities.
Scott Ludwig, formerly Vice President of Professional Services, has been elevated to Senior Vice President of Service Delivery with the charter to drive innovation in Skyword's content marketing solutions and activate digital talent and expertise across client programs.
The appointment follows the announcement of $10 million in new growth funding for the company, which will power Skyword's vision to make it easy for enterprise organizations to create scalable, high-quality content experiences.
"With traditional workplace structures in flux, brands have a distinct opportunity to accelerate into 2021 with much more agile creation solutions that embrace hybrid teaming," said Skyword CEO Andrew Wheeler. "At Skyword, we allow brands to abandon a one-headcount-at-a-time mentality in favor of limitless talent and creative bandwidth. With Scott now at the helm of overall service delivery, we will continue to raise the bar for content quality and creator talent, keeping both our team and our customers ahead of the curve."
In his 7-year tenure at Skyword, Ludwig has distinguished himself as the architect behind many of the company's most successful customer programs and digital experiences. In his new role, Ludwig will oversee all internal service centers of excellence for Skyword, including Editorial, Creative Operations, Professional Services, Customer Success, and Community Management.
"In addition to offering software efficiencies and a diverse creator network, Skyword supports all aspects of content creation—including strategy, ideation, editing, project management, and performance optimization—with in-house teams of experts," said Ludwig. "Software alone does not create a great brand. But when you layer exceptional talent and smart operations on top, that's when a brand is able to set itself apart. I look forward to working with our best-in-class teams in this new capacity as we continue to serve as the catalyzing force behind standout brands."
A seasoned veteran of the agency world, Ludwig's digital marketing experience includes digital strategy engagements for Samsung, IBM, HP, T-Mobile, Verizon, Sony, ADP, Hasbro, Abbott, Overstock, GE, and Anthem. He is the recipient of a Digiday Content Marketing Award, Forrester Groundswell Award, and an Advertising Research Foundation Award.
About Skyword
Founded in 2010, Skyword's mission is to make it easy for brands to tell authentic stories that earn trust and build lasting relationships. Skyword's content creation technology, creator network, and managed services help brands communicate more effectively with customers across their entire digital experience.
A private company headquartered in Boston, MA, with offices in Washington, D.C., Skyword and its global freelance network put thousands of subject-matter experts and qualified creative professionals at your fingertips. Skyword customers have created and published more than one million original stories, articles, videos, images, infographics, podcasts, and animations.
In 2020, Skyword was named the Gartner Peer Insights "Customers' Choice" for Content Marketing Platform, and ranked as a leader in content creation, experience, and distribution by G2 Crowd. To learn more, visit skyword.com or email learnmore@skyword.com.
PR Contact
Kara Burney
kburney@skyword.com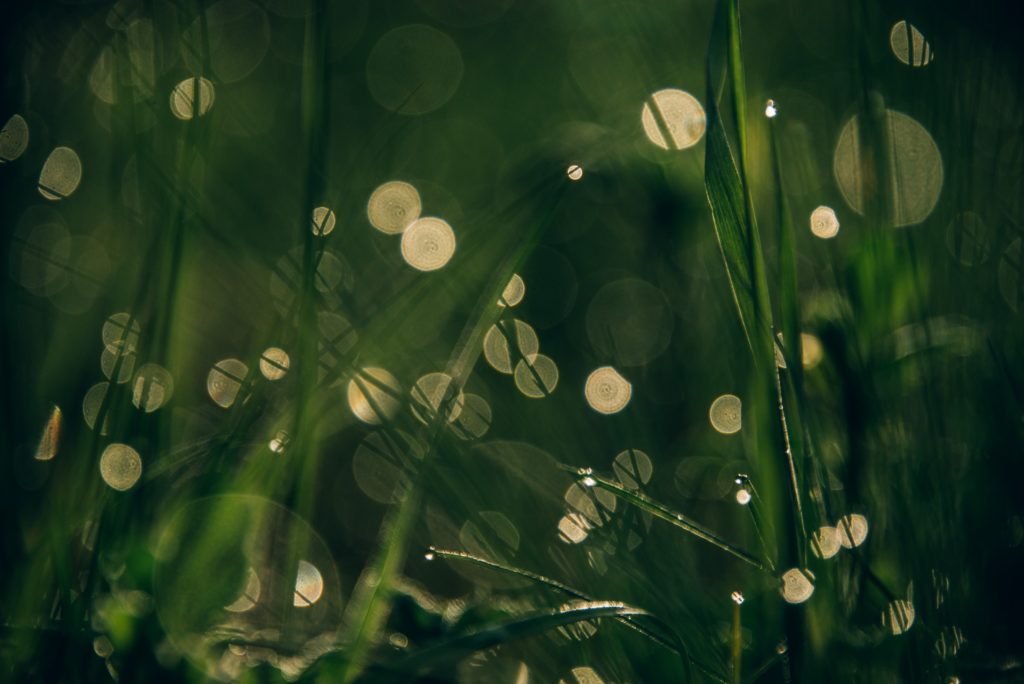 https://www.skyword.com/press/skyword-announces-new-leadership-structure/
https://www.skyword.com/press/skyword-announces-new-leadership-structure/
Kara Burney