Toolkits
A Marketer's Guide to Using UTMs for Attribution
When you have the right resources to accurately measure and report on your marketing campaigns, your team will unlock valuable insights into what content resonates with your audience and be more certain that they're allocating their resources and budgets to the most relevant pathways.
Marketing insights platforms like TrackMaven use unique UTMs to enable you to easily measure content in an additional, more nuanced capacity, at the per-post level. This allows you to see which pieces of content are driving goal completion and conversion. We've put together a comprehensive step-by-step guide for marketers on the best tools and tricks for creating and naming UTMs for your marketing campaigns.
In this eBook you'll discover:
How TrackMaven's Social and Content Attribution lets you add a custom UTM code to every post
The best practices for naming all your unique codes
What templates you need to keep track of every code you build
How to design mobile-friendly workflows that keeps your codes consistent across all devices
Download A Marketer's Guide to: Using UTMs for Attribution
Fill out the form to receive your eBook via email.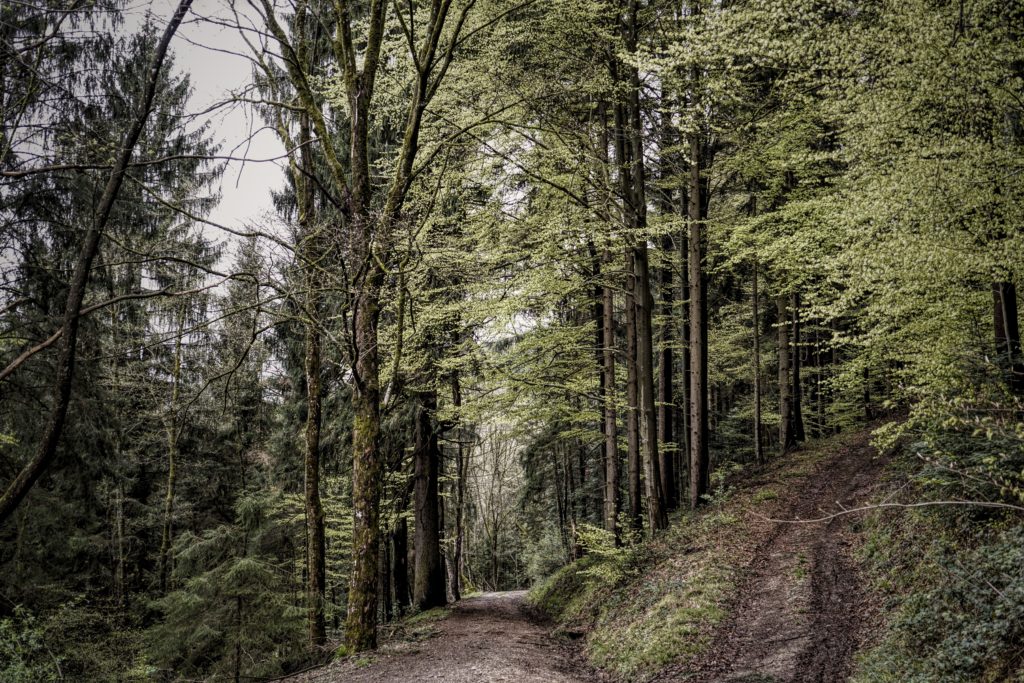 https://www.skyword.com/resources/a-marketers-guide-to-using-utm-for-attribution/
https://www.skyword.com/resources/a-marketers-guide-to-using-utm-for-attribution/
Skyword Staff