Toolkits
The Ultimate 2020 Holiday Calendar for Marketers
Holidays and national days are constantly trending on social channels and can be a great way to activate your content strategy in new ways. Wouldn't it be great if you could keep track of them all in one place?
Well, we've created the Ultimate Holiday Calendar to do just that. It's a comprehensive holiday guide with over 1000+ holidays and observances that you can use to elevate your content strategy for 2020 to the next level.
Download The Ultimate 2020 Holiday Calendar for Marketers
Fill out the form to receive your calendar via email.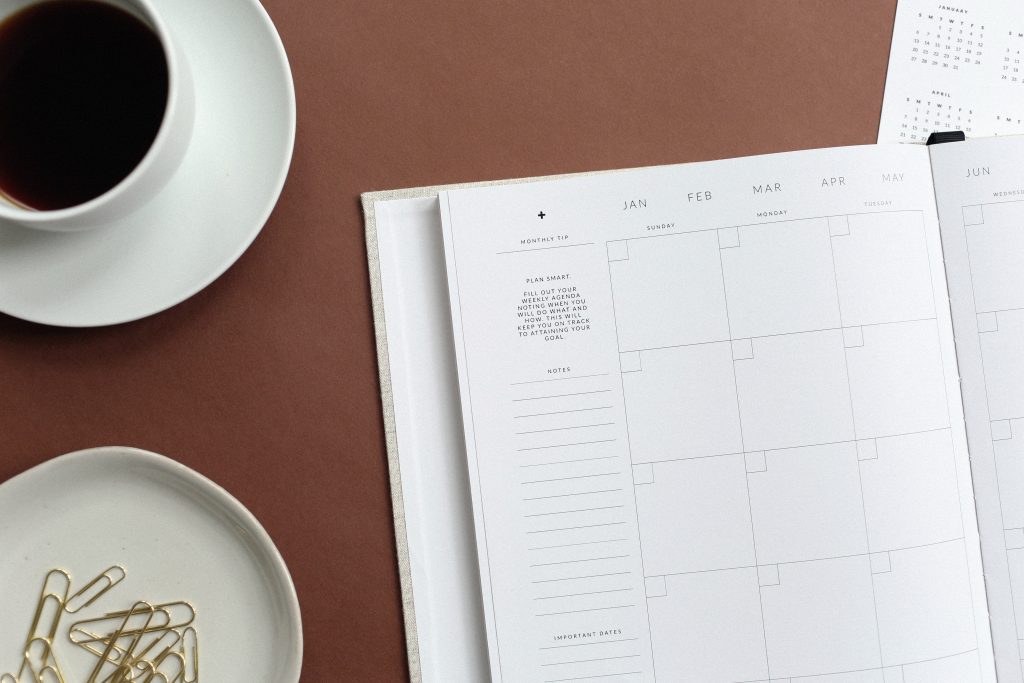 https://www.skyword.com/resources/the-ultimate-holiday-calendar-for-marketers/
https://www.skyword.com/resources/the-ultimate-holiday-calendar-for-marketers/
Skyword Staff