Toolkits
How and Why of Content ROI
Businesses have recognized that content not only maintains a consumer base, but it can play a part in a brand's growth. This awareness is critical, but so far the results have underwhelmed companies. Only 18 percent of marketers have been "very successful" in meeting the goals of their content campaigns. A larger segment, 27 percent, said they had "not been successful" in achieving their aims. Increased content budgets could help improve those results, since a larger body of content will increase brand exposure and visibility while raising the number of qualified leads. However, without the right distribution channels in place, original, quality content might not deliver the number of leads marketing leaders have come to expect from digital programs. This eBook will focus on the sophisticated process of aligning email marketing, lead generation, and content strategy to maximize ROI. Download today!
Download How and Why of Content ROI
Fill out the form to receive your eBook via email.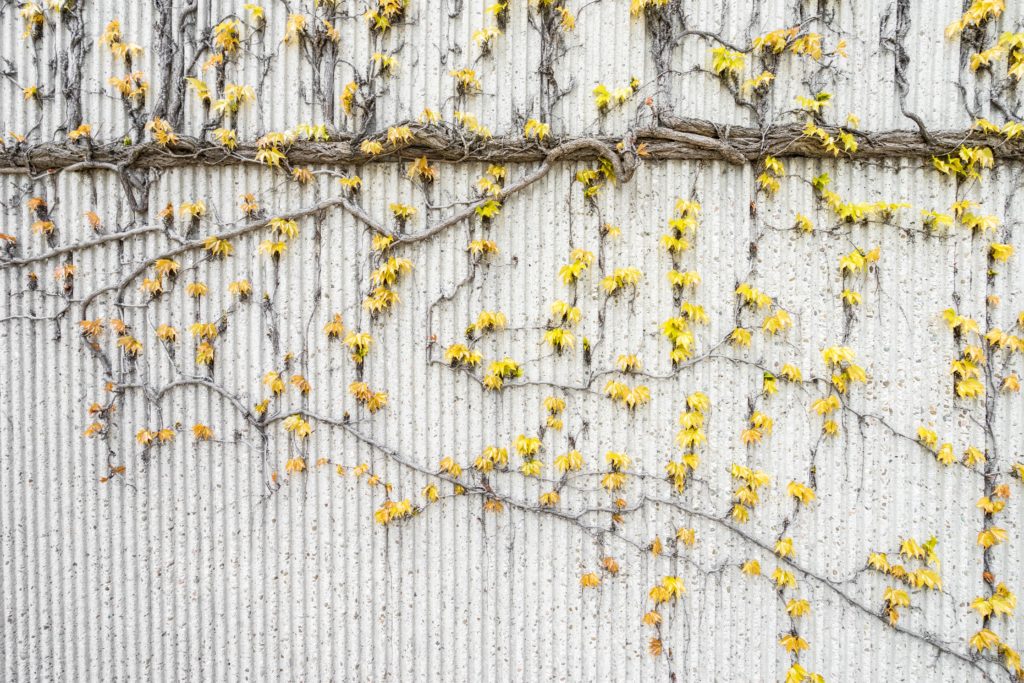 https://www.skyword.com/resources/measure-content-roi/
https://www.skyword.com/resources/measure-content-roi/
Skyword Staff